ITAT Gives Nod For Benefits On Sale Of Many Flats To Get One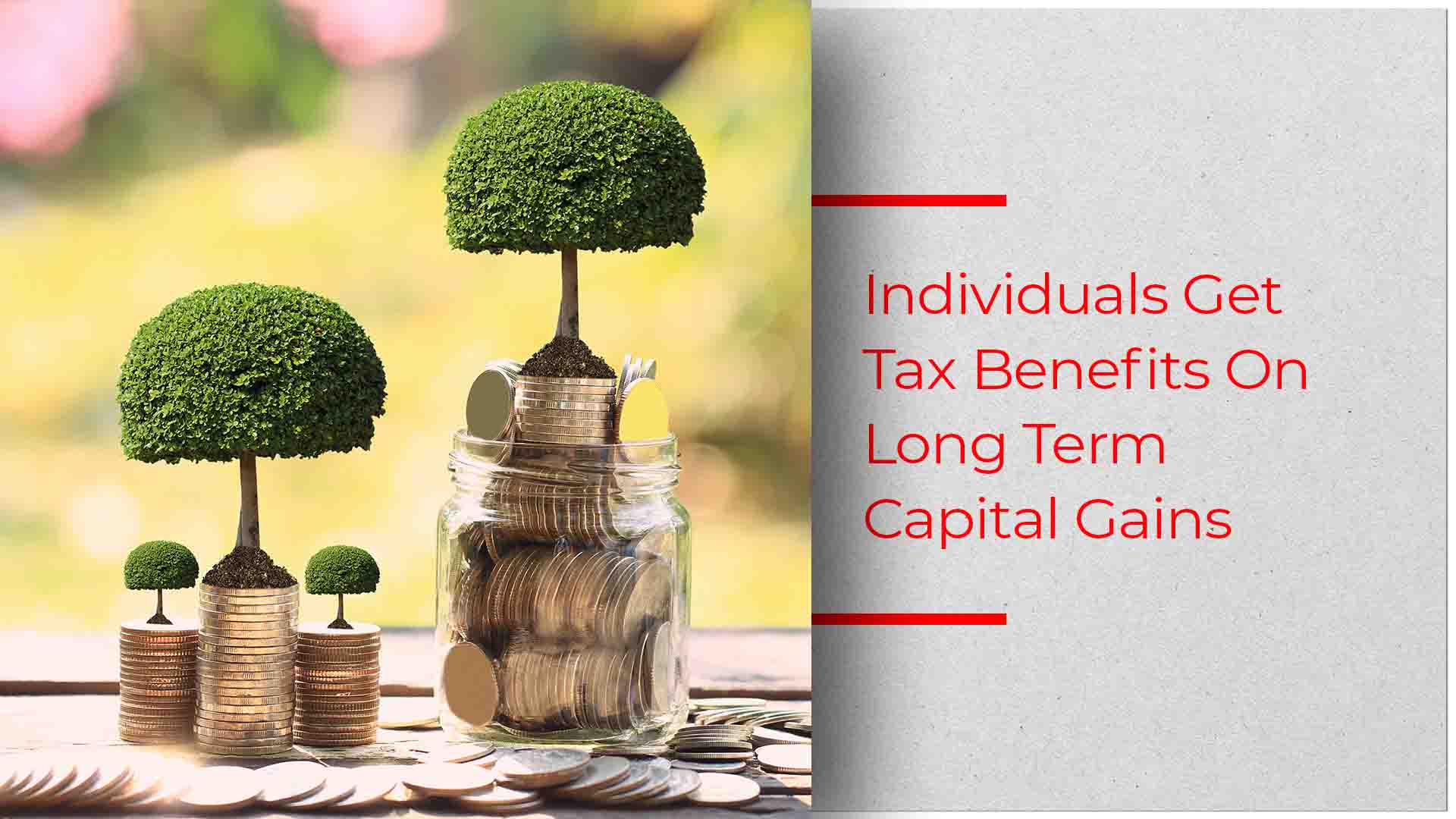 Taxpayers' woes come to an end as the ITAT allows benefits on the sale of many flats to get one.
The Income Tax Appellate Tribunal passed a judgement that assures tax benefits to people who earn long term capital gains. Long term capital gains are those which are earned from the possession of capital assets exceeding 36 months.
In India, it is common for people to sell more than one house or residential flat to buy a lavish property. But the taxpayers were exempted from tax benefits if revenue from more than one property were used to buy another residential flat.
The new amendment has brought huge relief to those planning to sell a number of properties to buy one.
The long term capital gains are taxable at 20% with an adjustment for inflation referred to as indexation benefit.
In India, section 54 of the Income Tax Act deals with tax exemption and benefits.
If the long term capital gains are invested in one residential property within a stipulated period, then the taxpayer is entitled to tax benefits.
Section 54 of the Income Tax Act is applicable under the following conditions:
The taxpayer has to be an individual. Companies and firms are barred from availing the benefits under this Act.

Assets should come under the category of long term capital asset.

The residential house should be purchased either one year before the date of sale/transfer or two years after the date of sale/transfer.

If the person is constructing a new house with the earnings from the sale of other residential property, then he/she has to construct the new house within 3 years from the date of sale/transfer.

However, the new house should be in India. You cannot buy a house in foreign land and get the exemption.

The amount that is left after buying a new house will be taxed.
Taxpayers can also put the earnings arising from the sale of many flats into use by investing in two properties. But this option can be availed only once in a lifetime.