Directors Of Amrapali Penalised Rs 94 Crore By Supreme Court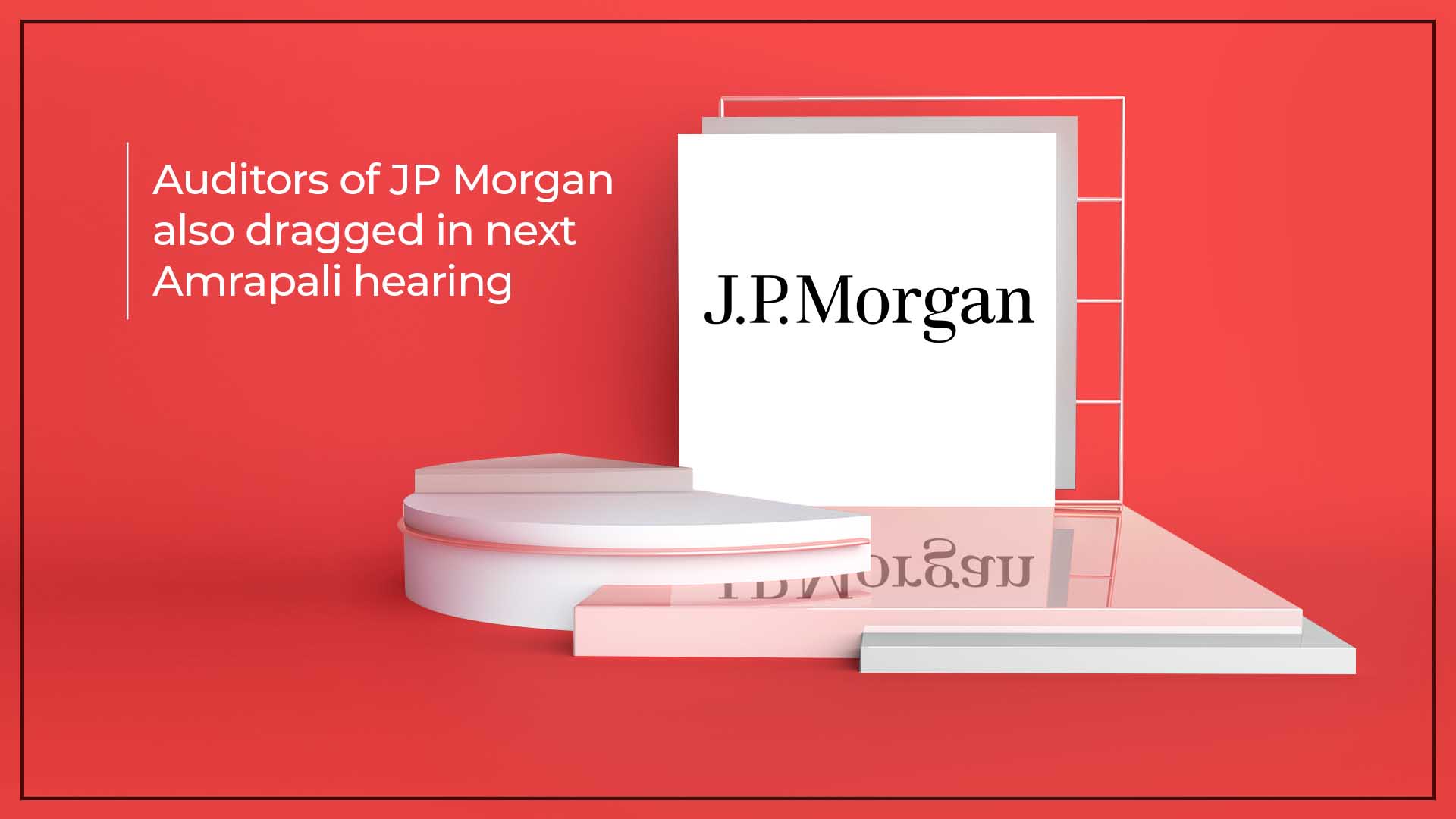 No respite for directors of Amrapali, Supreme Court goes all out to make sure money of homebuyers' gets refunded
In another jolt for disgraced real estate company Amrapali Group, its directors have been ordered by the Supreme Court to cough up a penalty of Rs 94 crore. The deadline for depositing the mammoth amount is March 1. The apex court passed this order when it came to light that the money was lent to these directors by various group companies. The Chairman Amrapali Group Anil Kumar Sharma has till February 28 to return Rs 6.55 crore of homebuyers' money. He had transferred this amount to his daughter's bank account in the past.
The JP Morgan Angle
During the hearing, the court passed an order for the auditors of JP Morgan to attend the next hearing of the case. They also will have to submit a copy of the controversial agreement they had with Amrapali for a project named Zodiac.
It is noteworthy that the American multinational's name emerged in the case post January this year when forensic auditors pointed out that there are some discrepancies in the investment made by JP Morgan in Amrapali Zodiac. An investigation into the matter revealed that peons bought shares of companies worth crores and were even involved in the transaction with JP Morgan. The conclusion of the investigation was that JP Morgan had invested Rs 85 crore by purchasing Amrapali's shares. It earned Rs 140 crore by selling them to the sister companies of the main company.
If Anil Sharma won't reveal the identity of the person, who had actually bought the company's shares worth Rs 140 crore from JP Morgan, he can go behind bars.
In the same hearing, the Supreme Court released an amount of Rs 1 crore from the company's seized assets as NBCC India had put in the application so that it can finish work on Eden Park.
A valuer was then appointed whose job will be to gather information and create a report of all the unsold projects. He will have to make it ready for the upcoming hearing of the case which falls on February 28.
ALSO READ: What Went Wrong With Amrapali Builders?