India's Largest Slum Dharavi, To Be Revamped In Nine Years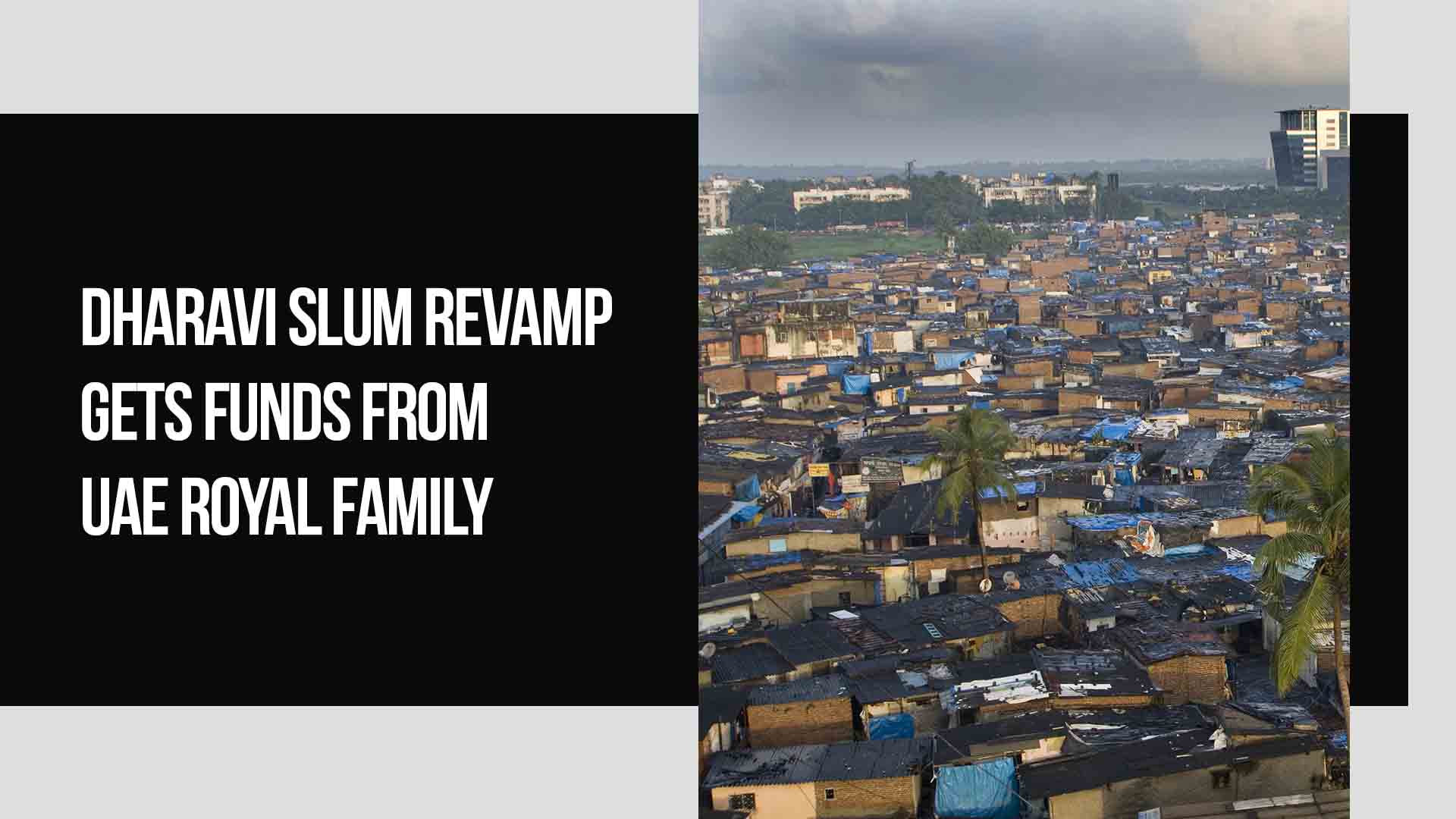 Rs 28,500 crore to be invested in the redevelopment of India's largest slum Dharavi, to be undertaken by Seclink Technology Corporation
Finally, after a long wait of 15 years, Dharavi is going to have its much anticipated revamp. Undertaken by Seclink Technology Corporation (STC), the project is bound to receive funds from the Royal family of United Arab Emirates (UAE). STC secured this project by outbidding its competitor Adani Infrastructure who also vied to revamp Dharavi. STC quoted Rs 7,200 crore while Adani had quoted Rs 4,539 crore.
After the revamp, Dharavi will turn into a plush township. Seclink Technology Corporation is a Special Purpose Vehicle (SPV) based in UAE. The plan proposes to revamp 600 acres within 9 years. Rs 28,500 crore will be utilised for the revamp. Most probably, the bhoomipujan of this project will be held in the next month.
STCs Nilang Shah, Rajesh Ramchandran, Jignesh Sanghvi and Hiten Shah will together execute this redevelopment. Out of these four individuals, two are Indians and two are of Indian origin.
The senior company executive considers its financial position as one of the major advantages in this slowdown period. He states that there is no necessity to raise funds from the market. The company with the backing of the Abu Dhabi royal family is financially fit to execute the project. Schools, colleges, hospitals also form a vital part of this mammoth project. The proposed plan promises 350 square feet carpet area homes to the residents. The revamp will take place in a well-planned manner with rehabilitation towers constructed in a 10-acre empty plot till the construction is completely done. The first batch of 1,200 residents will be shifted here. The commercial businesses will be shifted to sale towers. STC would tie up with various builders who enjoy the liberty to sell them off.
600 acres of land is divided and will be used for different purposes. 200 acres will be used for rehabilitating slum dwellers and commercial units. A large garden would take up 100 acres of land. The remaining 300 acres of land would be dedicated for constructing sale buildings and commercial units. The rehabilitation portion would be along the Sion and Mahim side and the commercial sale buildings would come up adjacent to the BKC.
According to Pankaj Kapoor, CEO, Liases Foras, the redevelopment of Dharavi is a challenging task as there would be resistance from the traders who are currently not paying any taxes. After the revamp, traders won't be able to continue their old practices.
Raju Kode, the President of Dharavi Bachao Samiti said that there is no enthusiasm among the residents for the upcoming project. The fact that revamp was planned almost 15 years ago is a proof of their disappointment. According to Raju, residents of Dharavi are tired of hearing false claims. He added that the project would become successful only if the people are taken into confidence.
ALSO READ: SecLink Emerges A Favourite In Race For Dharavi Redevelopment