Now Is The Best Time To Buy A Home In India!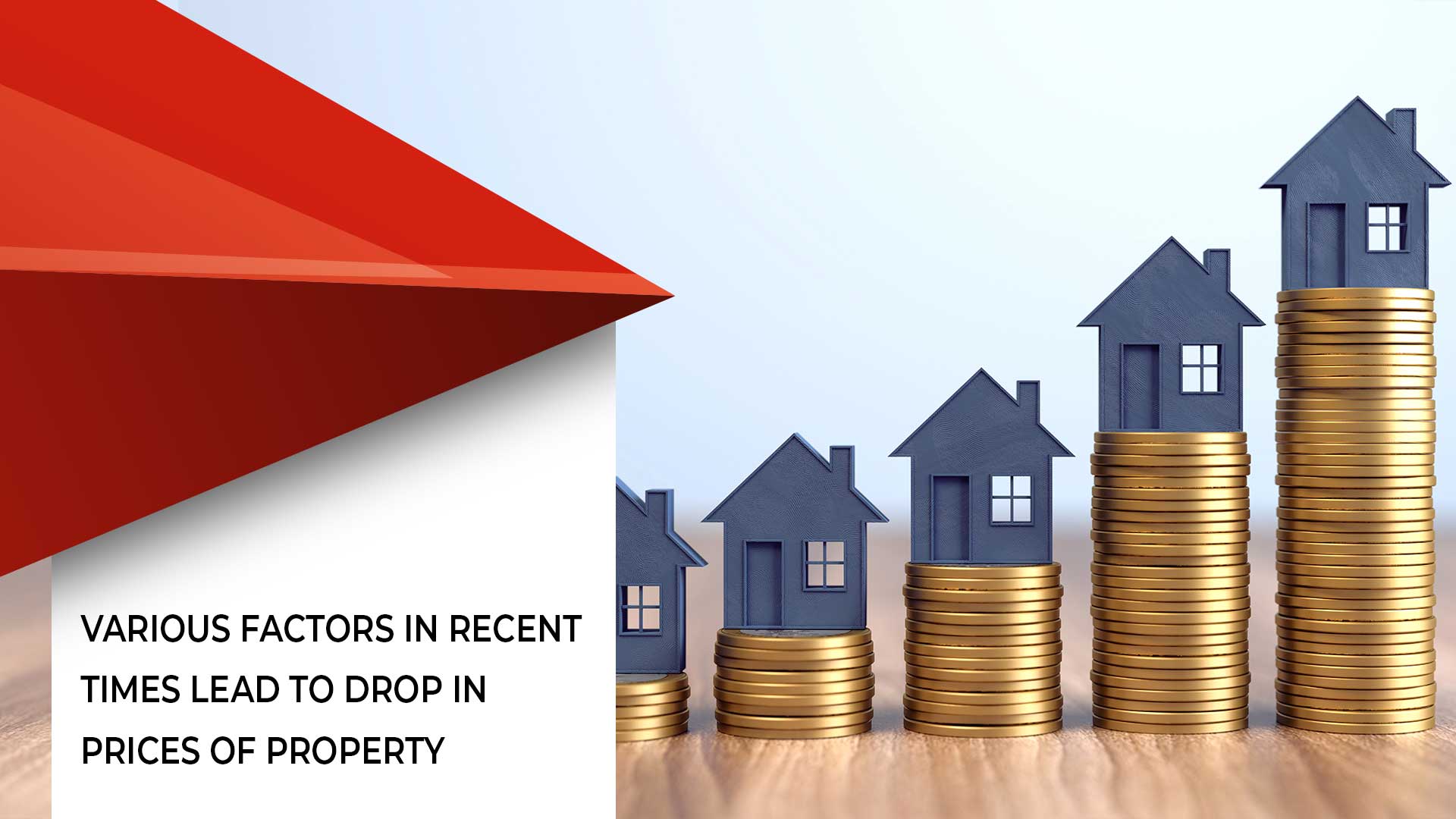 The cost of residential real estate in India has dropped down in most cities thus making this a favourable time to invest in it
Real estate experts feel that 2019 is the best year to buy homes in India. If one is to look at 2018, sales in India's residential real estate sector were horrible, to say the least. In fact, the situation was so bad that by the end of the year, there was a massive unsold inventory with no buyers whatsoever. So what has made the tables turn this time around? Prices of homes have dropped, home loans have become cheaper and structural reforms and laws are being implemented to the T.
In most places in India, costs of residences are lower than the total yearly salary being earned. This is the first time in the history of Indian real estate that such a phenomenon has been seen. Ideal affordability is identified at 4.5 times the average annual household income in a city. Of course, there are exceptions to this: Mumbai, NCR and Hyderabad still have whooping high prices for homes making it impossible for most to buy a home in these cities. Data collected by Knight Frank's proprietary Affordability Index, the index in all other markets except for these three cities is even below the ideal affordability yardstick.
According to a report by Knight Frank, Mumbai will remain the costliest place of India to invest in homes. It has an affordability index of approximately 7 times the annual household income. NCR and Hyderabad tie in at the second place for most expensive with the benchmark affordability with scores of 5 each. The affordable prices start with Bengaluru and Chennai which have a comfortable affordability index of 4. This is followed by Kolkata, Ahmedabad, and Pune which have become even cheaper with rates of homes at merely 3 times an average annual household salary.
While the affordability index in Bengaluru improved to 4 in 2018 from 6 in 2010, that of Chennai also becomes 4, improving from 5 over the period. Similar improvement in affordability index has also witnessed in other cities including Kolkata, Ahmedabad, and Pune.
Shishir Baijal, Chairman and Managing Director, Knight Frank India spoke about why this time was the best to buy flats in India. "A decline in average ticket size and focus on affordable housing have improved home affordability across the country to a large extent," Shishir said. A noteworthy fact is that prices across India including Mumbai for residences have decreased from what they were in 2010. The carpet area of homes has also significantly dropped down. And finally, the Reserve Bank of India (RBI) has slashed the base interest rate from 6.50 percent from 6.25 percent. This will significantly tone down the EMI burden for home buyers.