Saudi Arabia Hopes To Invest Heavily In Indian Properties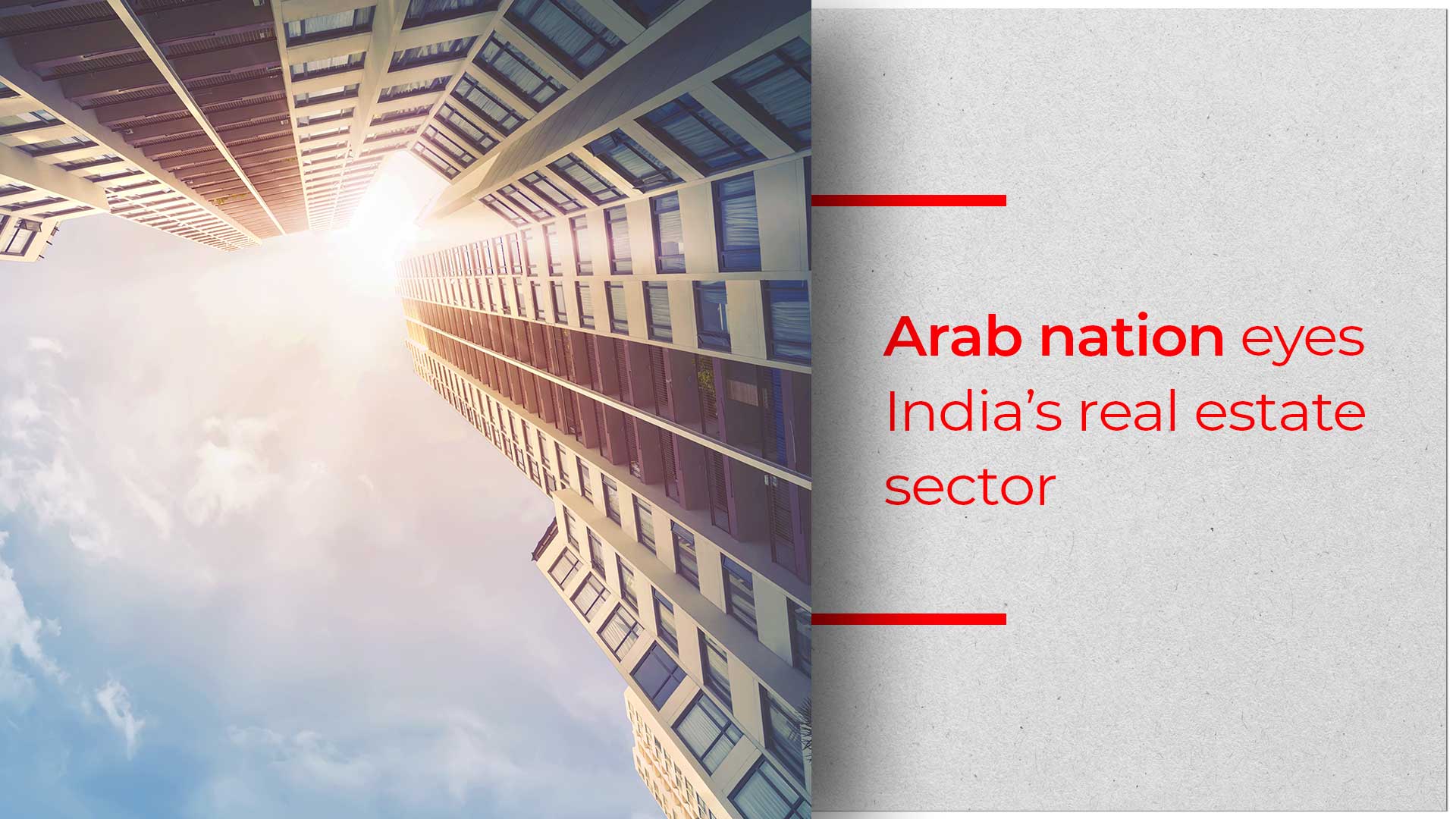 The chairman of Saudi-India Business Council Kamil S Al-Munajjed hopes that India allows non-residents to own property in the country as Saudis are very keen to invest millions of dollars in Indian residential and commercial real estate
India and Saudi Arabia have always shared strong diplomatic ties as well as a robust business relationship. Now, sensing the tremendous potential its ally has to offer within its real estate sector (both residential and commercial), the Middle-Eastern nation has expressed a wish to be allowed to buy property in India. According to Kamil S Al-Munajjed, chairman of Saudi-India Business Council and Managing partner of real estate and construction firm Urjuan Property Developers, if India agrees, then the investments by Saudi Arabia would bring in millions of dollars within India's property market.
Approximately 400-500 Indian companies are active in Saudi, as Crown Prince Mohammed bin Salman has amended legal issues around entrepreneurship thus making it easier for international investors. Now, the Arab country is hopeful that India will curtail its stringent laws which don't allow any foreigner to own land in the country. Residents of Saudi Arabia want to own agricultural land which they feel will lead to food security and lessen the dependence of oil.
Kamil explained that Saudis were fond of buying properties for personal and commercial use in whichever country they do business with. "India forbids that for non-residents. This is one of the issues we are discussing, including agricultural land. We will not invest in infra projects as that is for the government. For the private sector in Saudi Arabia, real estate is the business," Kamil added.
Kamil was all praise for India's Prime Minister Narendra Modi. "What he did was amazing. Businesses are undeclared due to tax reasons but now after changes, things are much clearer," Kamil said.
Saudi Crown Prince Mohammed bin Salman is currently on a brief visit to India. Kamil had previously indicated that the purpose of this visit would be a spike in direct businesses. As of now, both countries commit business transactions through the United Arab Emirates (UAE) or Mauritius to evade legal issues.