GST Council To Decide Fate Of GST In Next Meeting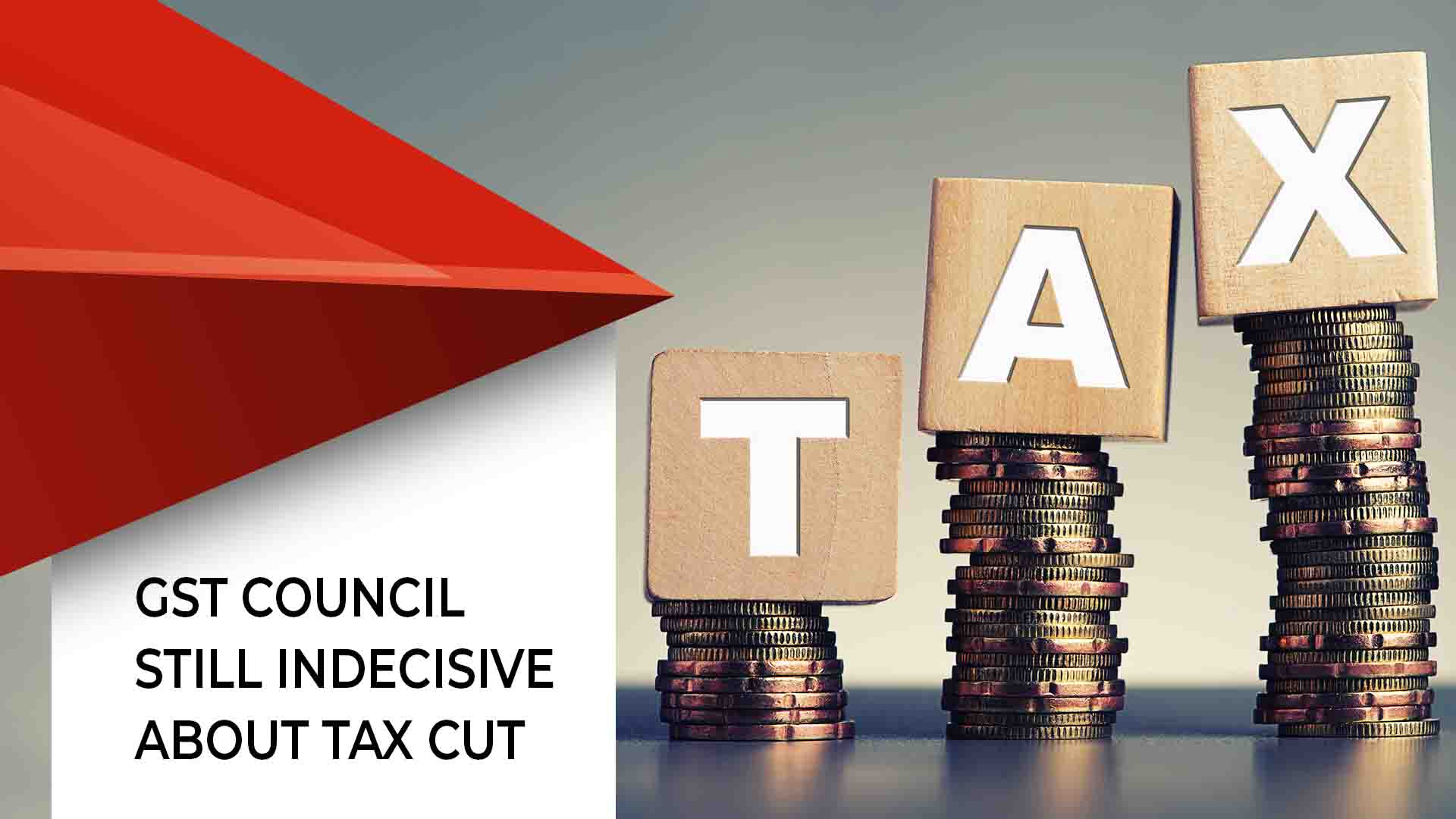 Due to a few members of the

GST Council not being physically present for the 33rd meeting, Finance minister Arun Jaitley acted upon the request of opposition-ruled states and postponed the meeting till February 24
On February 20, the GST Council had its 33rd meeting and all eyes were on what decision would be taken regarding the GST slash for under-construction residential projects. However, the committee postponed its final verdict on the issue. It will continue discussion of the matter on February 24. The delay in the final consensus occured because ministers of a few opposition-ruled states (Delhi and Kerala) demanded that the high profile meeting has to take place where members participate in it by being physically present rather than via video conference.  
One decision however did take place during the GST Council meet. The final date for filing summary sales return GSTR-3B for the month of January was pushed ahead by two days. February 22 (today) is the new deadline for it.
Finance minister Arun Jaitley confirmed the news. He said that the return filing deadline was extended because as of now returns were getting filed at high speed. "Thousands of returns are being filed every hour," Arun said. Given the recent disturbing events which took place in Kashmir, the council has granted the state until February 28 for the task.  
Recently, the Group of Ministers (GOM) set up by the council with Gujarat's deputy chief minister Nitin Patel at the helm had unanimously agreed that GST on under-construction residential projects should be slashed from 12 percent to 5 percent. However, their suggestion omitted the input tax credit (ITC). Affordable homes which have a GST of 8 percent currently were suggested to be cut down to 3 percent. Ministers from all states had been present at that particular meet up.
Arun did affirm that the meeting of the GoM wasn't in vain as their suggestions were considered during the GST Council's meeting. "We will try and take a decision on this issue on Sunday. So, the meeting stands adjourned," Arun added.
In all likelihood, the matter will finally get a final verdict on Sunday, February 24.
ALSO READ: Group Of Ministers Agree To Reduce GST From 12% To 5% And 3%