A Must-Follow Guide For Every Landlord In Search Of Tenants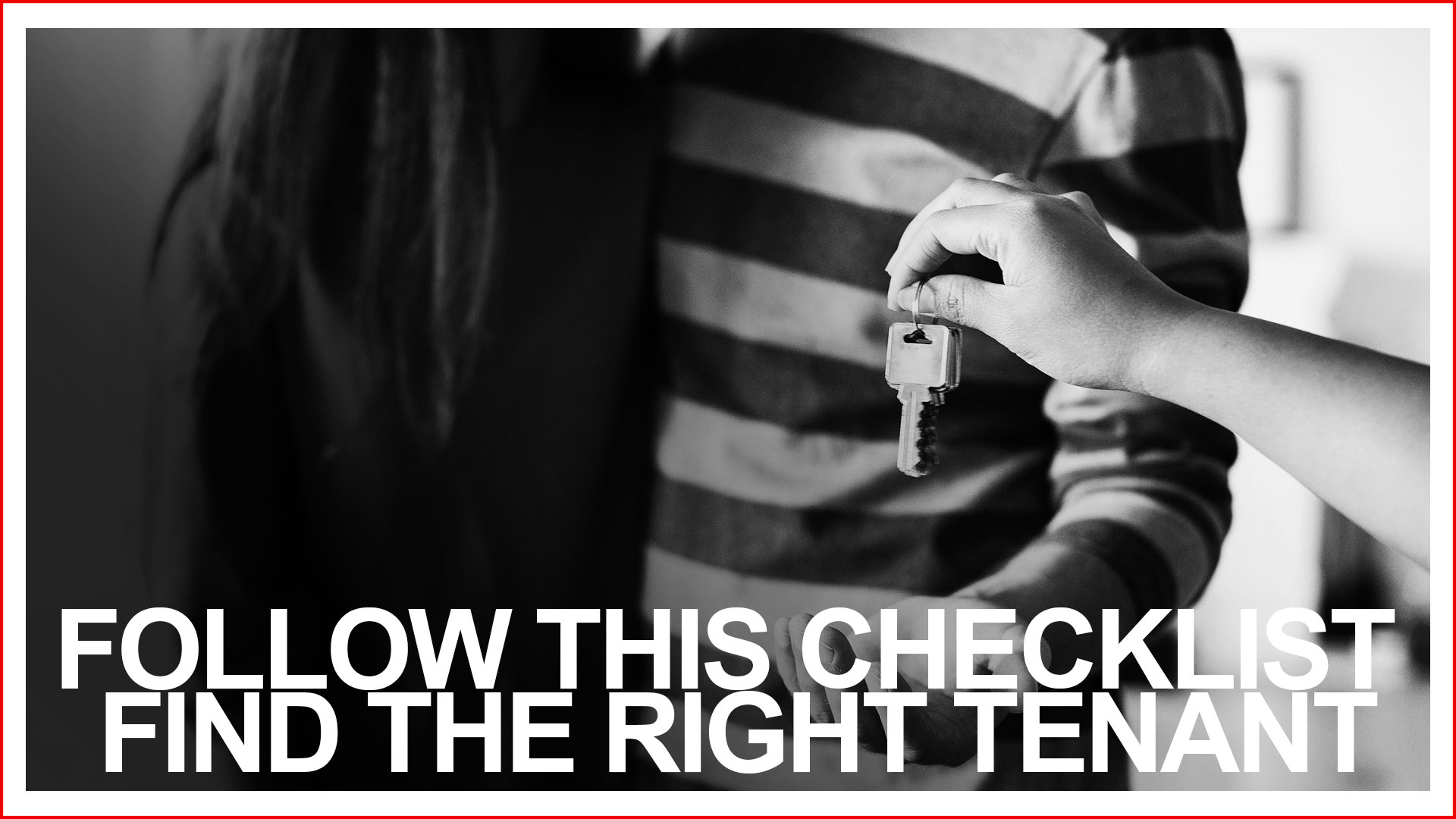 If you are a landlord looking for the right tenant, follow this guide and arrive at the best decision
Finding the right tenant is a tedious task. But you can surely take certain steps to minimize the disaster of renting to the wrong tenant. Here is a checklist to make your task easier.
Seek information
Before renting the room, try to obtain as much information from the prospective tenant. You can use an application form to collect the information. Try to collect details like current income, previous occupancy details, and other personal information. The tenant's income will help you understand whether he/she is capable of paying the rent on time. Previous occupancy details include name and contact details of previous landlords. You can also inquire about the reason behind moving out of the previous property. The more details you have in your hand, the easier it will be to take the final decision.
Rent agreement
The leave and license agreement is crucial and holds huge importance. Section 24 of the Maharashtra Rent Control Act, 1999, gives the landlord the right to recover possession of premises given on license for residence on expiry of its term by making an application to the competent authority. The leave and license agreement needs to be registered compulsorily.  If the licensee does not deliver the possession of the premises upon expiry of the term, he/she is liable to pay damages at double the rate of license fee fixed under the agreement of license.
Deposit
Before you rent your room, you can ask for a rental deposit from the tenant. The duration of the deposit can vary between one to ten months. This helps the landlord in case of any future damages. It also helps you determine the financial position of the tenant.
Background check
It is always advisable to have a background check of the tenant. You can cross verify whether whatever information revealed by the person is actually true. This will prevent you from landing up in danger if the person is or was involved in criminal activities.  
Regular inspection
As a landlord, you have the right to inspect your property. You can go and check once every month to ensure that your property is well maintained. The landlord can collect the electricity and maintenance bill personally. This way you can personally communicate with the tenant as well as inspect your property.