Blockchain, The Saviour Of Time, Money And Effort in Real Estate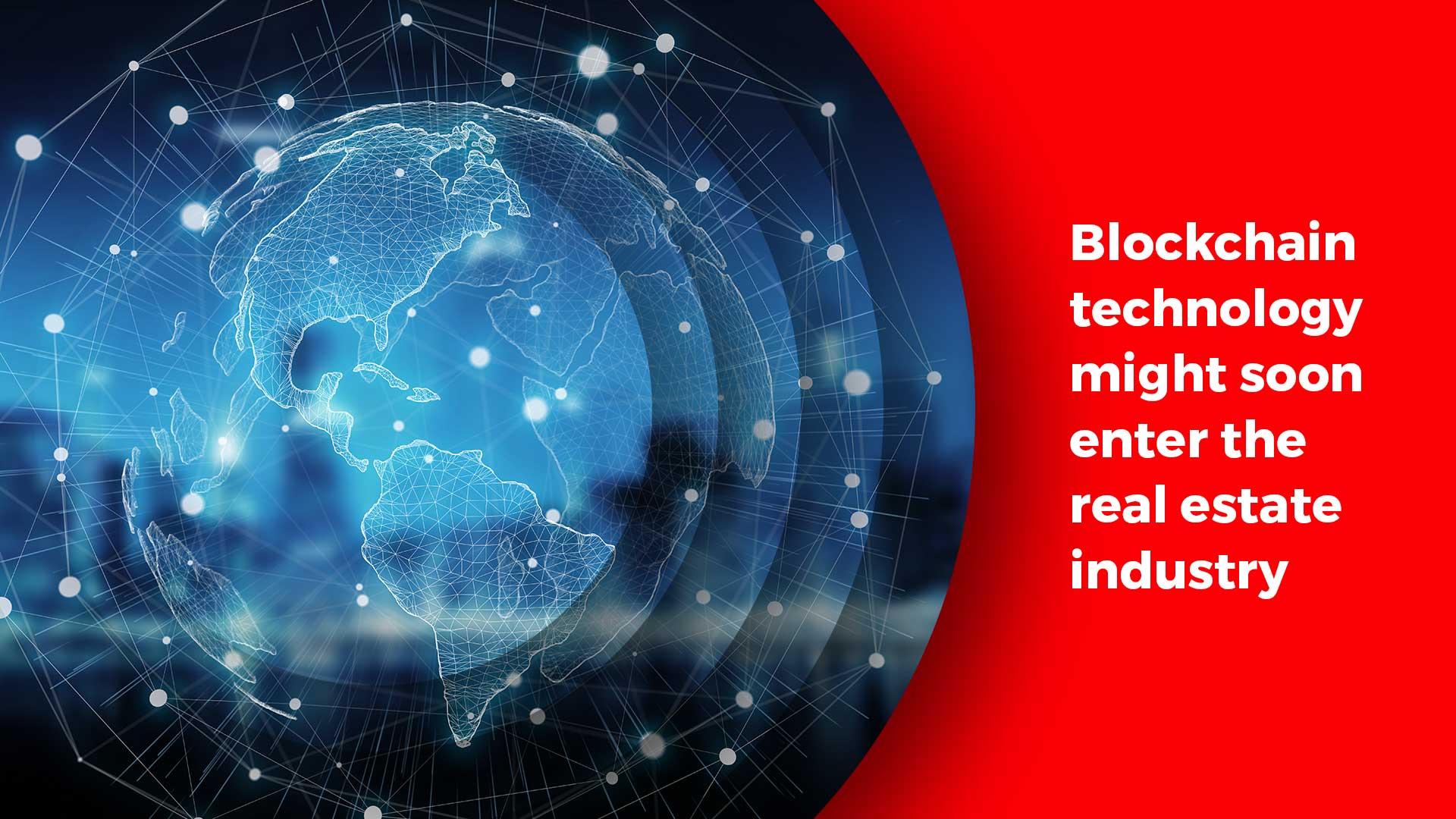 Blockchain technology along with cryptocurrency might be the future of real estate as land disputes and corruption have become rampant
When it comes to real estate, changing titles of inherited property and accessing ownership history are quite an ordeal. But the advent of blockchain technology can change this difficult situation for people. This technology eliminates intermediaries like banks and government.

The present system requires you to fill the deed, sign it, get it stamped and send it to get recorded in the government's database. Blockchain technology promises transparency as it relies on an encrypted system. While speculation still prevails around this technology, it has been gaining popularity in recent times.

Blockchain uses cryptocurrency like Bitcoin. Cryptocurrency is virtual or digital currency and countries like the US, Canada, and Australia have already adopted it. Real estate transactions will undergo a huge transformation if cryptocurrency is introduced.

As far as India is concerned, it will take some time before blockchain technology is accepted for transactions. In the absence of any central regulator, the RBI and the Finance Ministry has banned the use of cryptocurrency.

Let's take a look at the boons and banes of blockchain technology.
The following are the advantages:
1. Corruption and money laundering will become a thing of the past if digital currency is used.
2. Land records can be recorded and traced with better ease.
3. Commission to brokers and middlemen can be entirely eliminated, thus saving a huge chunk of money.
4. Not just money, a lot of time that is usually spent on legal formalities can be saved.

The disadvantages, or rather, the hurdles in welcoming cryptocurrency to the Indian real estate sector are:
1. Blockchain technology is still in its developing stage. Most people are still not aware of it.
2. Buyers cannot enforce their legal rights through virtual transactions.
3. Real estate forms nine percent of India's GDP and enormous money flows into government treasury in the form of taxes. The government will lose out on a major portion of money if cryptocurrency is introduced.

However, according to reports, Andhra Pradesh has collaborated with a Swedish firm to use blockchain technology in maintaining land records. Surabhi Arora, senior associate director-research, Colliers International said that cryptocurrency eliminates any chance of duplication of more currencies and helps to verify transactions in real time. But the application of this system seems a little distant, she added.