Ahmedabad To Soon Have Thousands Of Affordable 2 BHK Homes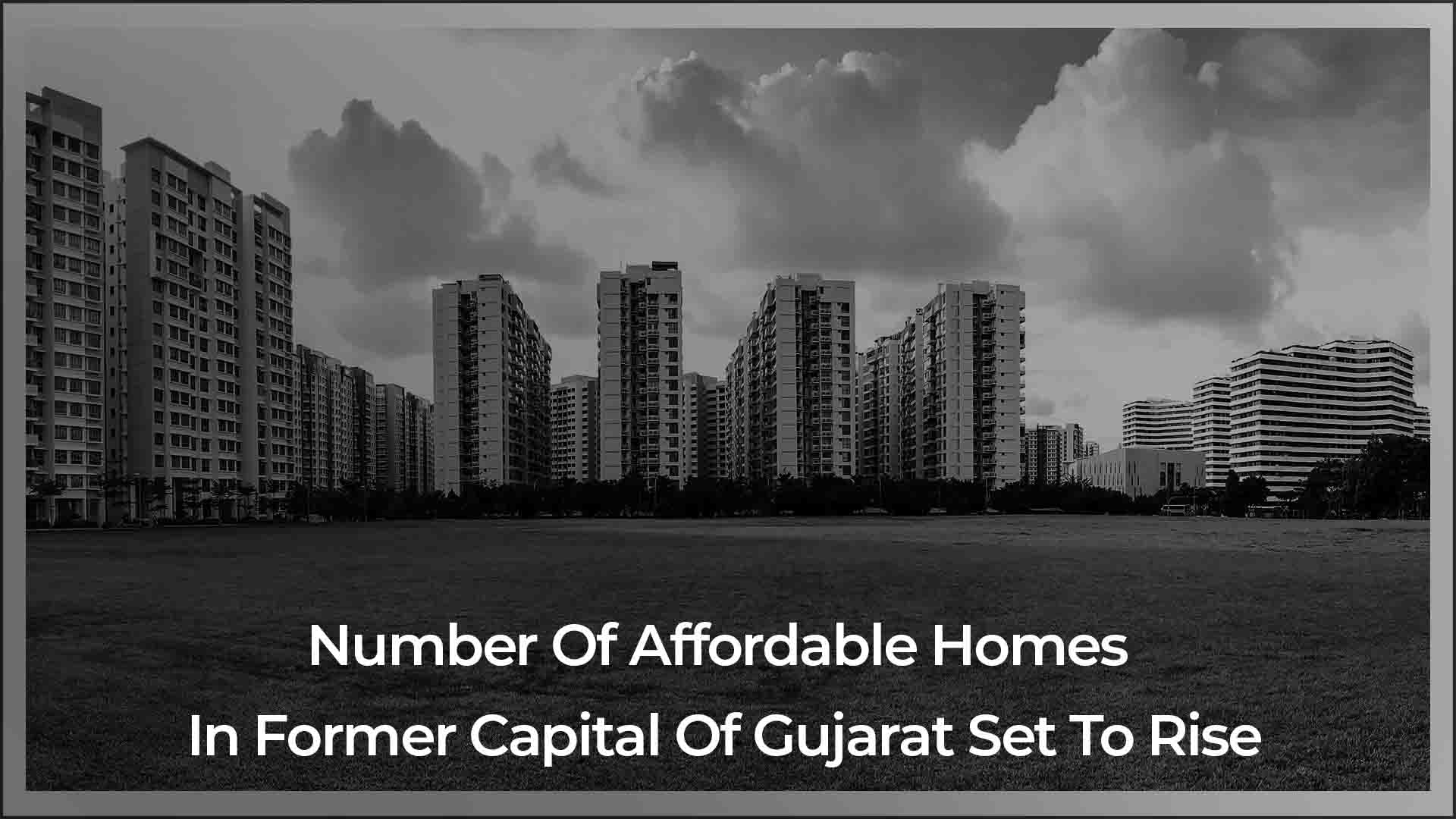 Approximately 71,749 affordable homes are under-construction in Ahmedabad and more than 50 percent of them are 2 BHK
The largest city in Gujarat, Ahmedabad, is all set to see a spike in the number of homes within it. Since 2015, there was no significant growth in the number of projects. However, data recently collected by the Ahmedabad Municipal Corporation (AMC) shows 35,826 under-construction units which have carpet areas between 538 square feet to 710 square feet. The data further shows the work is also going on for 7,237 units with carpet areas between 710 square feet to 861 square feet. Most of these projects will have 2 BHK apartments. Approximately 71,749 affordable homes will be ready by 2021.
Around 24,198 units with carpet areas of up to 50 square metres have been green-lighted by the former capital city's municipal corporation over the last three and a half years. Currently, these projects are in varying  stages of development and are expecting to be granted building use (BU) permission. The projects are in the following areas: Lambha, Vatva, Nikol, Vastral, Vatva and Odhav in the east and Gota, Ghatlodia and Makarba in the west.
According to AMC sources, since the past few months, there has been a cut-down in proposals for affordable housing schemes.
CREDAI national president Jaxay Shah confirmed the news and stated that this means that affordable housing is slowly on the rise. "These are encouraging signs. However, I feel we are still short of the target. With Ahmedabad's population and migration, we need at least 80,000 2 BHK units supply. Right now it is exactly half that number," Jaxay said.
The number of private developers clearly outshines the government ones. With 67,301 out of the total number of units being built by private builders and 4,448 units are a joint collaboration between private builders and the government. A senior AMC official stated that because development control regulations now grant 8 percent exemption on FSI instead of 10 along with the government's inclusion of the gallery area of apartments in the FSI, affordable housing schemes are no longer that attractive to private real estate companies.
Experts believe that this spike in numbers is not thanks to new launches. In fact, these are projects that were previously on hold since 2016 due to the effects of demonetisation, implementation of RERA (Real Estate Regulation and Development Act), and goods and services tax (GST).
ALSO READ: Premium Housing Sales Go Down As Affordable Segment Gains Focus