OYO Life To Start Its Maiden Global Operations In Japan Soon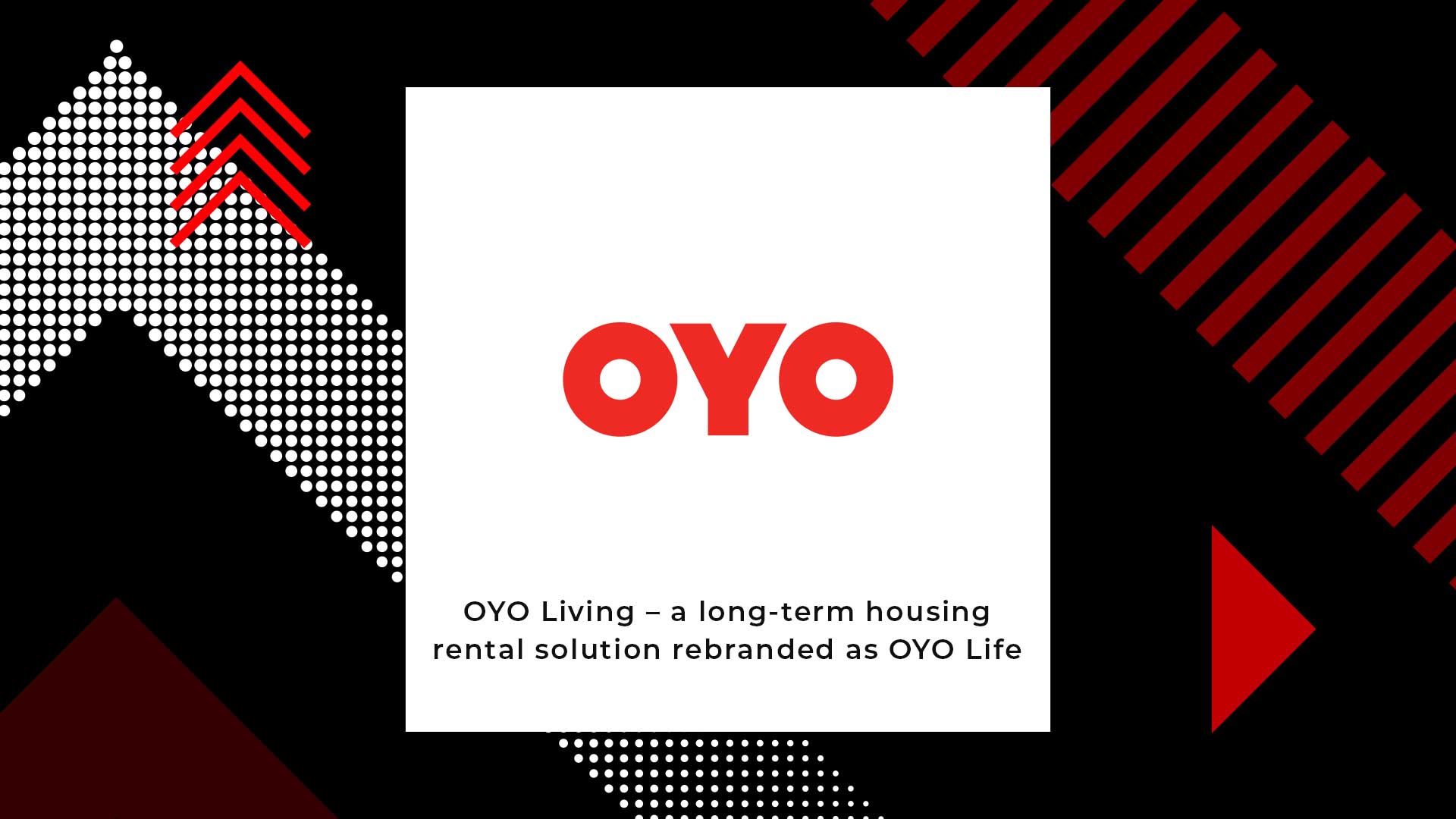 Oyo Living's transition to Oyo Life
has already commenced and the company's services will start in Japan from March
Oyo, India's largest hospitality company, has rechristened its housing rental solution Oyo Living to Oyo Life. The company's CEO of its real estate businesses, Rohit Kapoor, will also lead the team at Oyo Life. He will collaborate with the chief growth officer for Oyo Hotels and Homes, Kavikrut, to make the brand an international success.
The transition for the new brand has already commenced and the first country to witness this is Japan. Ritesh Agarwal, CEO and founder, Oyo Hotels and Homes confirmed the news. Ritesh stated that Oyo Life's basis is that having a home is an important product to life.
Oyo recently entered Japan's housing rental market through a joint venture with Yahoo Japan Corporation. They formed Oyo Technology and Hospitality Company. Hiro Katsuse, a Japanese businessman and former Japan market leader for Handy and Booking.com, has been roped in as its CEO. Oyo Life is set to start functioning from March 2019 in Japan. The target consumers of this joint venture are Japanese students and young professionals. It aims to provide "upgraded living experiences at an affordable price".
Ritesh added, "This collaboration will make Japan the third and potentially the largest home market for Oyo." Two of the company's biggest home markets are India and China.
This joint venture will merge Yahoo's marketing and distribution genius with Oyo's expertise of transforming and managing rental residential properties.
Hiro confirmed the news and is excited to make the best of the opportunity. "We are all set to leverage Oyo's hospitality experience to offer a first-of-its-kind, end-to-end fully managed housing experience. I look forward to leveraging our partnership with Yahoo! Japan and Oyo's expertise from across the world to scale Oyo Life," Hiro said.
Oyo Life began as OYO Living in October last year. According to the parent company, Oyo Life has more than 10,000 beds signed. It also has more than 6,000 live beds. It is expanding rapidly and adds over 1000 new beds every month.
ALSO READ: OYO Makes Its Big Debut In America With High Hopes