Brigade Group Ties Up Technopark For WTC Thiruvananthapuram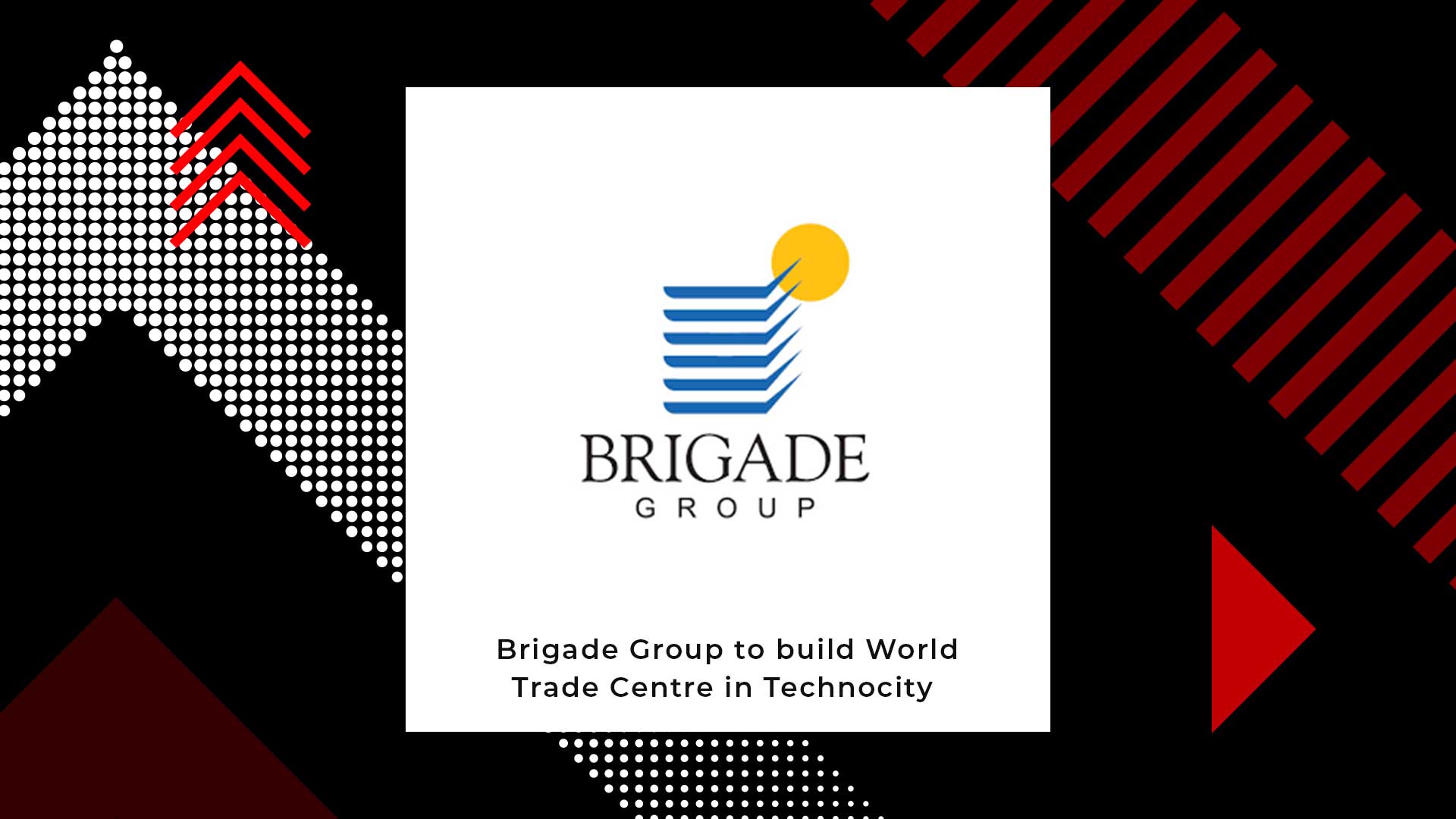 Brigade Group has signed a memorandum of understanding with Technopark for the construction of iconic World Trade Centre at Technocity in Thiruvananthapuram
Thiruvananthapuram, the capital city of Kerala, will soon have an iconic building landmark. Bengaluru based real estate giant Brigade Group recently signed a memorandum of understanding with Technopark. This will result in the creation and construction of a World Trade Centre (WTC) at Technocity in Thiruvananthapuram. Technopark is a sovereign society owned by the government of Kerala.
The total area of the WTC Thiruvananthapuram is 13 acres or 2.5 million square feet. It is slated to have a massive mixed use development plan. The project will include a hotel, retail and entertainment outlets, serviced apartments and a hostel for employed people. Approximately, 15,000 jobs are going to be created for the completion of the mammoth project.
Brigade's Chairman and Managing Director M R Jaishankar confirmed the news. "WTC Thiruvananthapuram is poised to change the socio-economic scenario of the city. It promises to change the way office spaces are viewed by providing an international environment to global and Indian IT and ITes companies, giving their businesses a real boost," Jaishankar said.
WTC Thiruvananthapuram will also have special areas in order to showcase the city's tourism, agriculture, fisheries, bio-technology and healthcare.
All WTCs built in major south Indian cities have been built by Brigade Group. It is the sole developer granted WTC licences for all major cities in south India by the World Trade Centers Association. It has worked/is working on the WTCs in Bengaluru, Kochi, Chennai, Thiruvananthapuram and Hyderabad. WTC Bengaluru was the first ever WTC built in South India. It is located in Malleswaram West. It began operations in 2010. WTC Kochi is a twin tower commercial complex.  It opened up for use in 2016 and is located in InfoPark. It is the fourth World Trade Center in India and second in South India. WTC Chennai is located at Perungudi. Slated to be the tallest commercial building in the city, it is being built via a joint venture between Brigade Group and Singapore's GIC. It is slated to start functioning by the end of this year.
ALSO READ: South India To Soon Have Giant Commercial Real Estate Projects