Hauskey To Simplify Buying, Selling And Renting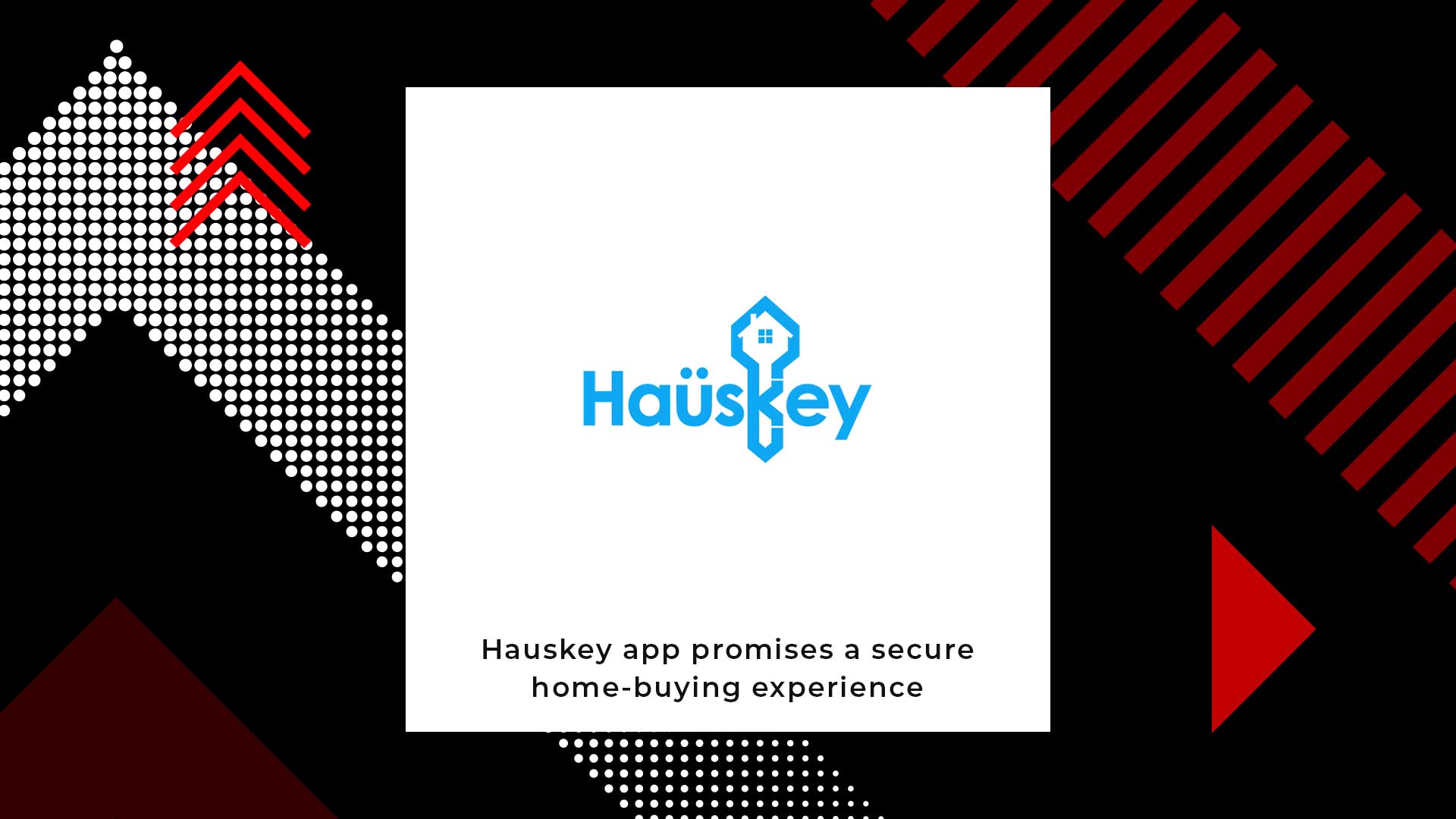 Hauskey has a comprehensive solution that takes buying, selling and renting of residential real estate into a whole new level with easy-to-use interface and next generation payment technology
Hauskey app is all set to ease the process of buying, selling and renting residential real estate. Hauskey has acquired Redmore Realty Inc which is an Ontario licensed real estate brokerage.
The application works closely with real estate developers to fast track sales for residential properties and aims to reinvent the role of the real estate agent.
The application works efficiently in all mobile devices and is beneficial for the buyers as well as the sellers.
Transparency, user-friendliness and secure home buying are the main highlights of Hauskey. Personalization is another important feature. The app's state-of-the art technology personalizes interactions between the buyer and the seller.  
A team of real estate experts also provide valuable tips to help buyers make better informed decisions in less time through this app.
Hauskey is a fully integrated digital brokerage platform that provides a seamless experience to buyers and developers.
The Chief Executive Officer of Hauskey, Neel Kawale said that the application can handle every step of buying a home in less time with less hassle for the purchaser.
After the acquisition of Redmore Realty, Hauskey is all set to be a perfect example of complete solution for buying a home.
Damien Moore has joined as Chief Operations Officer and Broker of Record as a result of the new acquisition.  He has abundant knowledge of the international real estate and Hauskey will immensely benefit out of this acquisition in its future endeavours.
Moore stated that disrupting the Canadian, and ultimately the global real estate market for the better is an amazing opportunity and he is proud to be a part of the company championing an innovative change initially in Canada's real estate market.
The application also helps to manage banking and legal processes with lower fees.