SEMrush, Colliers International Release Indian Real Estate Study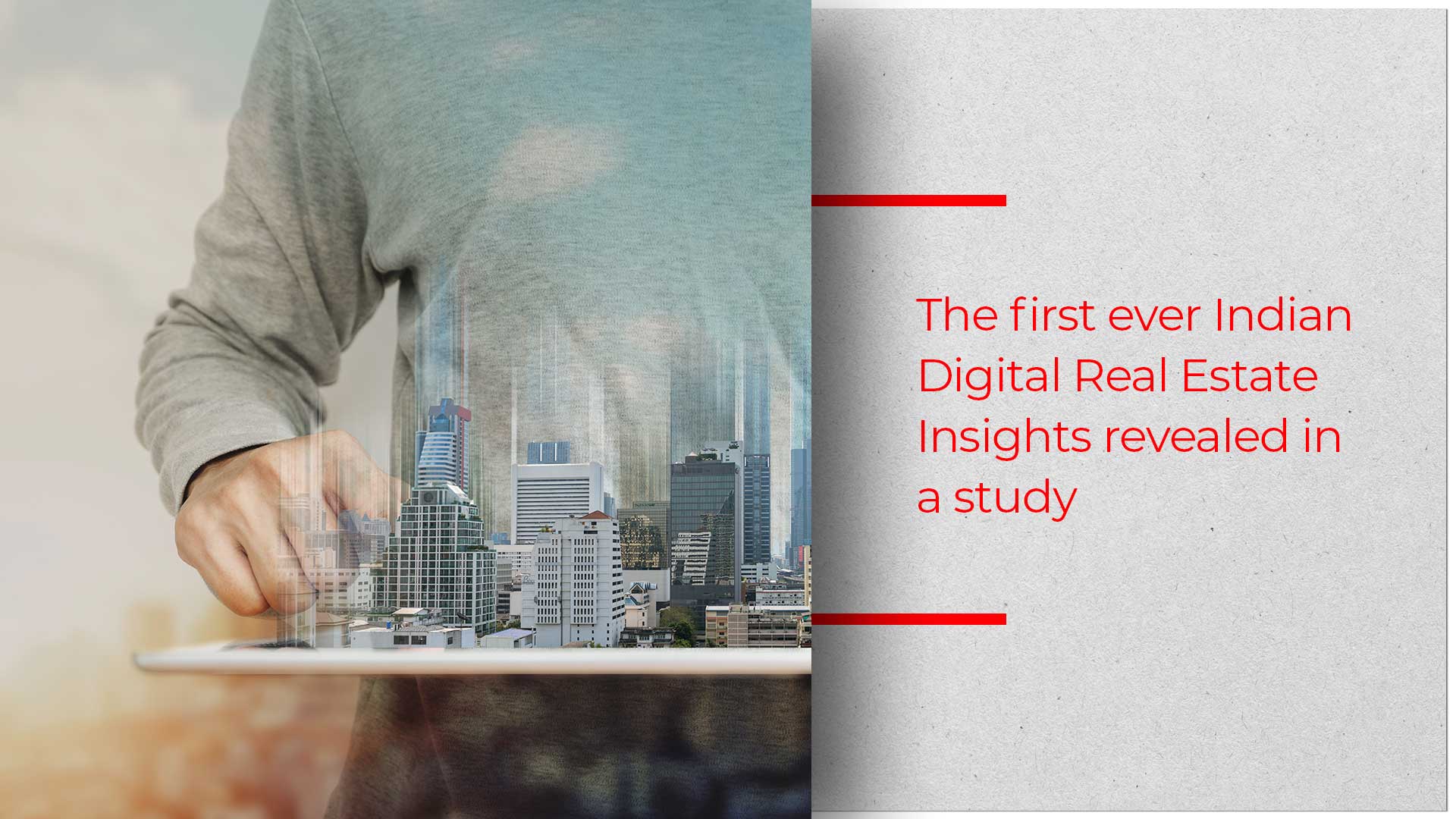 Maiden Indian Digital Real Estate report, based on the study of 50 Indian developer websites by SEMrush and Colliers International, reveals most searched real estate builders, most searched Indian cities and much more
India is surely taking slow but steady steps towards embracing technology within its real estate sector. In a recently held event, SEMrush in collaboration with Colliers International released what was the first ever digital real estate study data for the country. The exclusive joint study data is titled Digital Real Estate – Winning the Indian Market with Data. Also revealed were the top 20 most searched Indian Real Estate developers and top 10 most searched Indian cities for Real Estate.
Colliers International gathered the data of the study for demographics, investment, property prices, commercial and residential buyer trends. SEMrush then digitally analysed it.
On behalf of SEMrush, Fernando Angulo spoke at the event. He stated that the study would be extremely beneficial for builders, brokers, and aggregators to assess and reframe their online marketing and branding strategies for optimum profits and business growth. No longer are homebuyers restricted to a particular age group and now more and more are looking for affordable options. Among the cities which made it to the top 10 preferred cities for residential and commercial usage were Delhi-NCR, Mumbai, and Bangalore. Data collected also showed that 1BHK and 2BHK homes were searched a lot more than other options.
It also proved how in 2018, NRIs residing in Singapore, the USA, and the UAE were the highest in numbers of searching for property options in India.
Fernando then spoke at length about the number of people who indulged in these searches from January to December 2018. Per month more than 1 lakh people searched options for buying and renting homes across India. The number of pages which serve these searches is a staggering 9 billion. "Competition in the property market is getting fierce with every passing day. In the new consumer-driven digital economy, industry players such as builders, brokers, and aggregators must rely on data and analytics if they hope to capture a greater market share," Fernando added.
Sanjay Chatrath, Executive Director (North), Colliers International India stated that the real estate industry in India is growing at lightning speed. Last year, the number of international players which invested capital in the industry spiked by 55 percent ($ 6.5 billion) compared to 2017. "Overall absorption of commercial office space grew by 20 percent in 2018. Affordable and student housing and co-living are gathering steam amongst investors and developers. Real estate sector in India is all set to reach a market size of US$ 1 trillion by 2030 from US$ 120 billion in 2017," Sanjay added.
Other factors showcased in the report were that 51 percent of online traffic was thanks to organic search. None of the 50 developers studied for the report had a monthly traffic of 10 lakh on their website. In fact, the data stressed on how vital it is for Indian builders to up their ante for their presence on the Internet (including social media) in order to improve their sales. Merely 16 of those websites have a monthly average traffic of a little more than 50,000.
Under the top 20 developers list, Lodha was numero uno with a web traffic of 7.13 lakh during last month. In second place was Sobha (6.10 lakh), Prestige (6.08 lakh), Godrej Properties (5.46 lakh) and Mahindra Lifespaces (approximately 4.2 lakh).
Dylan Taylor, CEO, Colliers Real Estate Services also invited PropTech startups all over the world to apply for a position in the 2019 Colliers Proptech Accelerator Powered by Techstars.
ALSO READ: 10 Most Google Searched Realty Brands Of 2018