Anarock Continues To Reap Profits Despite Market Conditions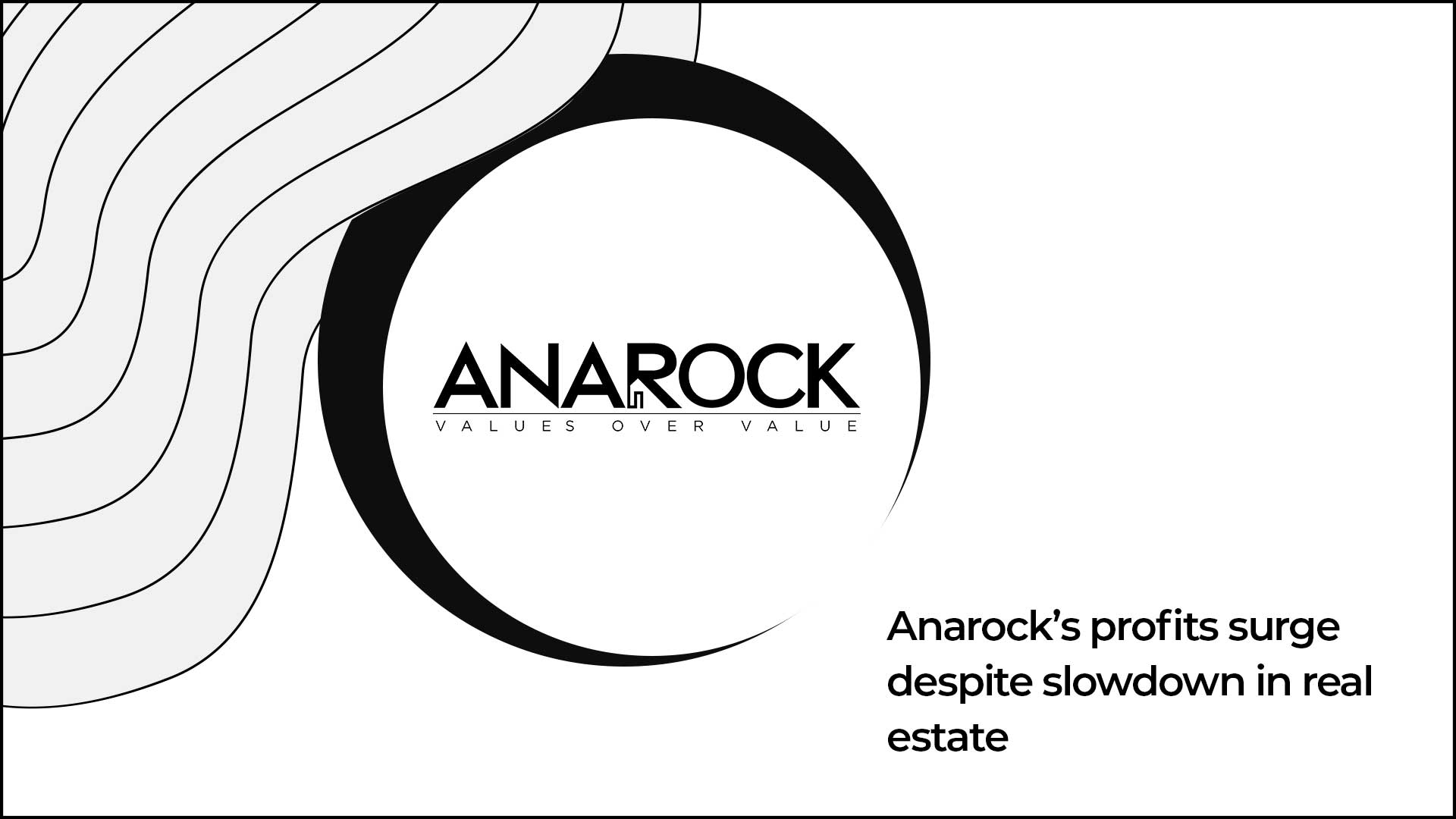 It seems that the ups and downs in Indian real estate have not lowered the profits of Anarock
Anarock, a property brokerage firm, gained Rs 22,000 crore since it was formed in April 2017 by selling 24,000 housing units.
This achievement for Anarock comes in the backdrop of a slowdown in the real estate.
The Rs 90 crore turnover of the company in the last fiscal is proof of its enormous success. If the statement of Anuj Puri, Anarock Founder and Chairman is to be believed, the company is expecting more than double its revenue in the current 2018-19 fiscal.
Anarock is the brainchild of Anuj Puri. He quit global property consultant JLL India where he held the position of chairman and country head for 10 years.
In a statement to the PTI, Anuj Puri told that their performance has been very good since they started operations in April 2017 despite overall slowdown in the housing market.
The company has partnered with 150 top developers from 13 Indian cities and even in the Gulf for exclusive mandate of their projects. The company made Rs 22,000 crore out of 300 residential projects it had been associated with.
Brokerage earned is an estimated 1.5 to 2.5 percent on sales value.
Mumbai stood first in terms of maximum sales followed by Bengaluru and Gurugram. The prices were more than Rs 1 crore.
If one looks at the current data, Anarock sells 1,000 apartments per month and has deployed 1,500 sales employees to facilitate its functions.
The company is actively focussed on investing in creation of technology platforms.
Puri gives all credits of this feat to the proprietary technology and expert offline support.
Currently, the company has an exclusive mandate of 100 projects with 10,000 units and a market value of Rs 9,000 crore.
Apart from housing brokerage, Anarock has other consultancy services across retail, hospitality, land services, capital markets, warehousing and logistics, investment management, research and strategic consulting.
News Corp-backed PropTiger.com, Quickr Realty, Square Yards, 360 Realtors, Investors Clinic and Wealth Clinic are the top competitors of Anarock. Unorganized brokers also form a small percent of its competition.
ALSO READ: REITs To Spawn 7-8% Returns For Investors: Anarock Report