Savings Not Enough To Buy A House? Go To HomeCapital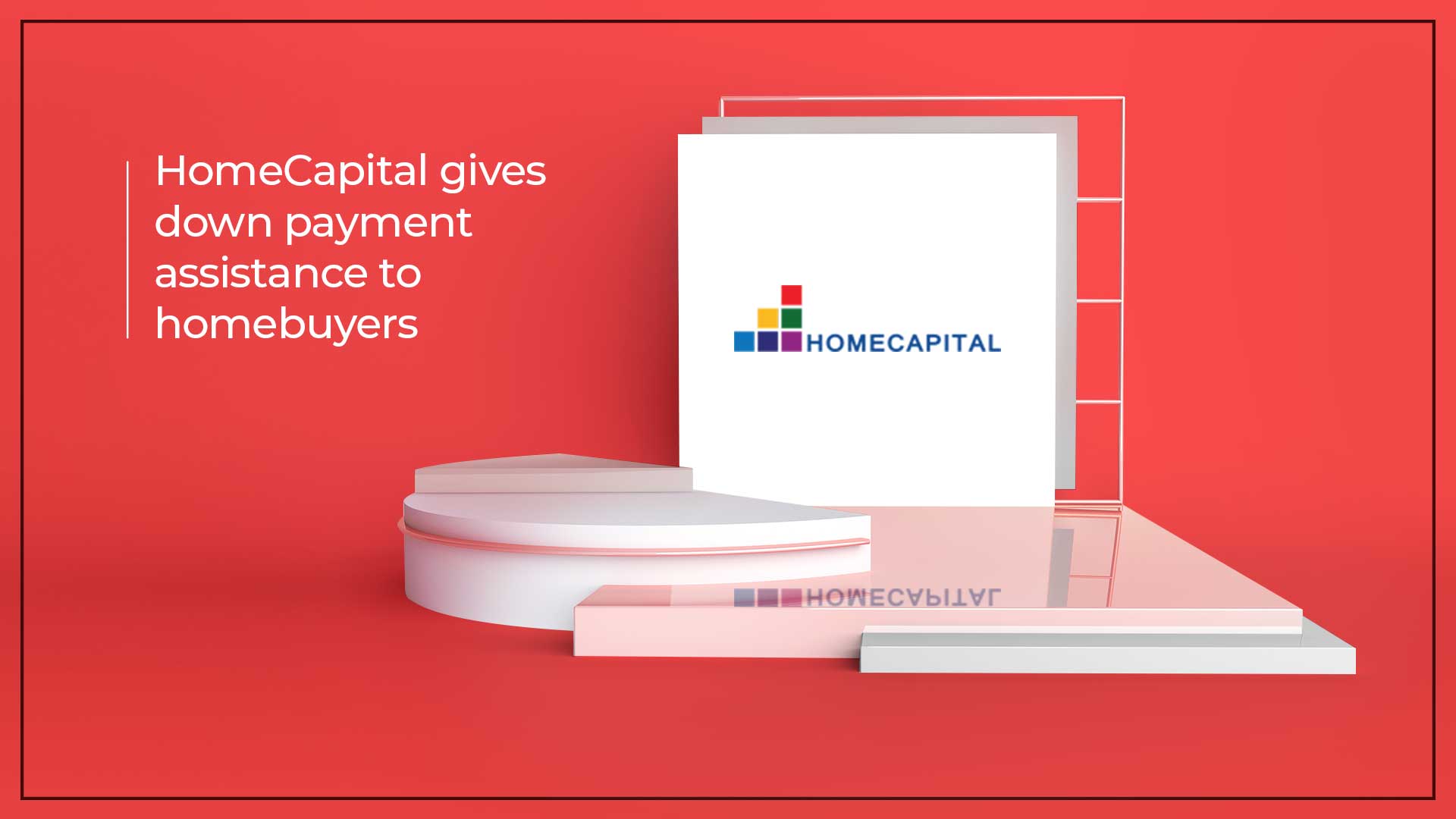 HomeCapital assures homebuyers interest-free loans to encourage them to buy their first house as early as possible
If the down payment is what is worrying you, then HomeCapital is your answer. HomeCapital is a startup that is poised to become India's first down payment assistance programme.
The startup claims to provide down payment assistance by giving interest-free loans. The startup has partnered with financial institutions to assist the homebuyers.
Buying a house always holds huge importance in the life of a person. Especially in India, buying the first house is more of an emotional affair.
And HomeCapital feels that the buyers should not step back from owning a house due to lack of money in hand. This startup is a technology platform that has already accumulated funds in its pre-series funding round. The amount is not disclosed yet.
HomeCapital is not a lending institution. It is a startup backed by technology that aims to assist the homebuyers.
Venture Catalysts, Anand Piramal of the Piramal Group, Singapore Angel Network, Venture Gurukool, Anuj Golecha, Samyakth Capital, Gaurav Gandhi of Essgee group, and Shalin Shah, a renowned Coinbase seed investor participated in the pre-series A funding round that was led by Astarc Ventures.  
Lalit Menghani, the founder of HomeCapital said that they had achieved a very strong business validation for the network-based home down payment assistance business model for solving the key problem for first time home buyers. The startup is committed to build the network exponentially and accelerate the housing sector.
The startup firmly believes that every individual should be able to own a house and buying the first house early has a compounding wealth effect and increased social security.
Hari Krishnan, the Fund Manager of Astarc Ventures said that home ownership has been a deeply routed aspiration for all Indians. With the advent of Homecapital, a serious problem for prospective home buyers is solved. He believes that Home Capital is a perfect mixture of a great time and large opportunity.
HomeCapital assures zero-interest to buyers and also reduces the customer acquisition costs for real estate developers. Home loan companies would get a better loan to value ratios. Around 500 families have already benefited from the startup in the last 8 months. With the housing industry expected to reach $500 billion by 2025, HomeCapital is all set to take the plunge and direct its efforts to boost the housing industry.