RERA Bolsters Real Estate By Ensuring Transparency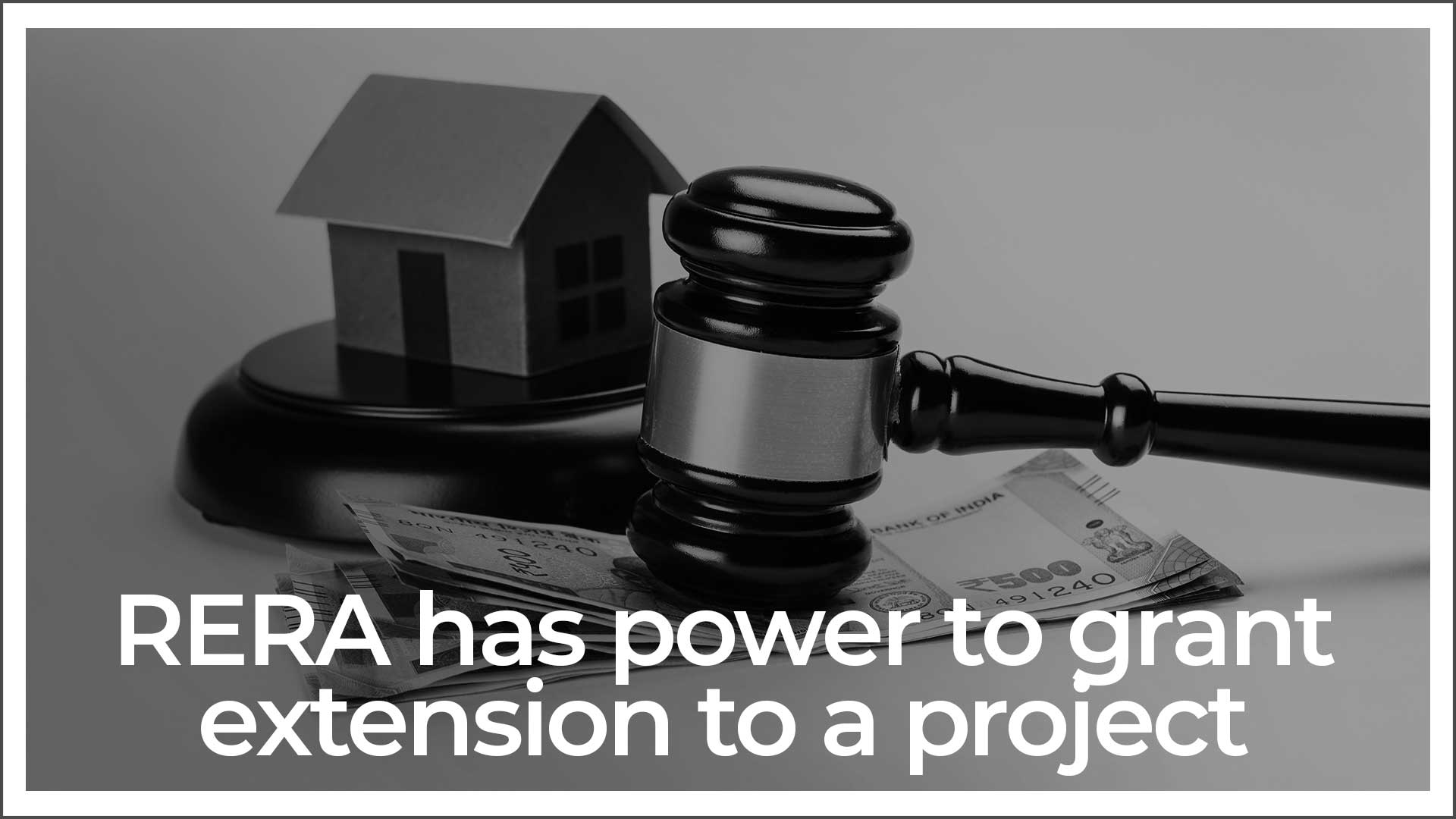 RERA has played a vital role in accelerating the real estate industry of India. The developers have realised the importance of following ethical practices and buyers have become more aware of their rights
Real Estate (Regulation and Development) Act, 2016 has brought tremendous changes in Indian real estate that was once unorganised and full of disappointments for homebuyers. But the enforcement of RERA has changed the way developers treat buyers and the way projects are executed.
Let us take a look at the provisions of RERA that the developers should mandatorily follow.
70 percent deposit rule:
Before RERA, it was common for developers to collect funds from buyers and divert it to other projects while buyers remain clueless of what is happening. With the introduction of RERA, developers are forced to reserve 70 percent of the amount collected from buyers in a separate bank account to cover the construction and land cost. This prevents developers from investing the money in other projects which were a major cause of delay in the delivery of homes.
The amount can be withdrawn from the account in proportion to the percentage of completion of the project after certification from an architect, an engineer and chartered accountant in practice.
Structural Defects:
The developer is required to construct the project without any defects and flaws. In case of any defects in workmanship, quality or provision of services or any other obligations agreed at the time of sale of the project, the buyer can bring it to the notice of builder within five years of acquiring the possession.
The developer should rectify it within 30 days of the buyer's notice without any charges. Failure to rectify the errors within the stipulated time will lead to payment of compensation to the buyer.
Withdrawal from the project:
The buyer can withdraw from the project if it is later proved that the benefits promised by the developer are false. The buyer would get compensation along with interest as mentioned under RERA.
Even in cases of failure to deliver home within the prescribed time due to multiple reasons, the buyer is entitled to get compensation with interest.
If the buyer doesn't withdraw from the project, the developer will have to pay interest for every month of delay.
In case of cancellation of units booked prior to GST, promoters or developers or buyers can claim a refund of service tax within one year from the date of payment according to the Finance Act, 1994.
If the buyer wants to withdraw from the unit booked under the GST regime, taxes can be claimed up to two years from the date of payment of tax.
Registration extension:
RERA has the power to grant an extension to registration. Section 6 of the Act deals with these provisions. An extension is granted when the developer fails to deliver the project within the deadline due to reasons beyond his/her control. War, drought, flood, fire, earthquake, cyclone, or any other natural calamity are counted as reasons beyond control. However, the extension would be granted for one year.
Source: Moneycontrol
ALSO READ: Do You Know These Top 5 Things About RERA?