Study Finds Downward Spiral In Vancouver's Residential Realty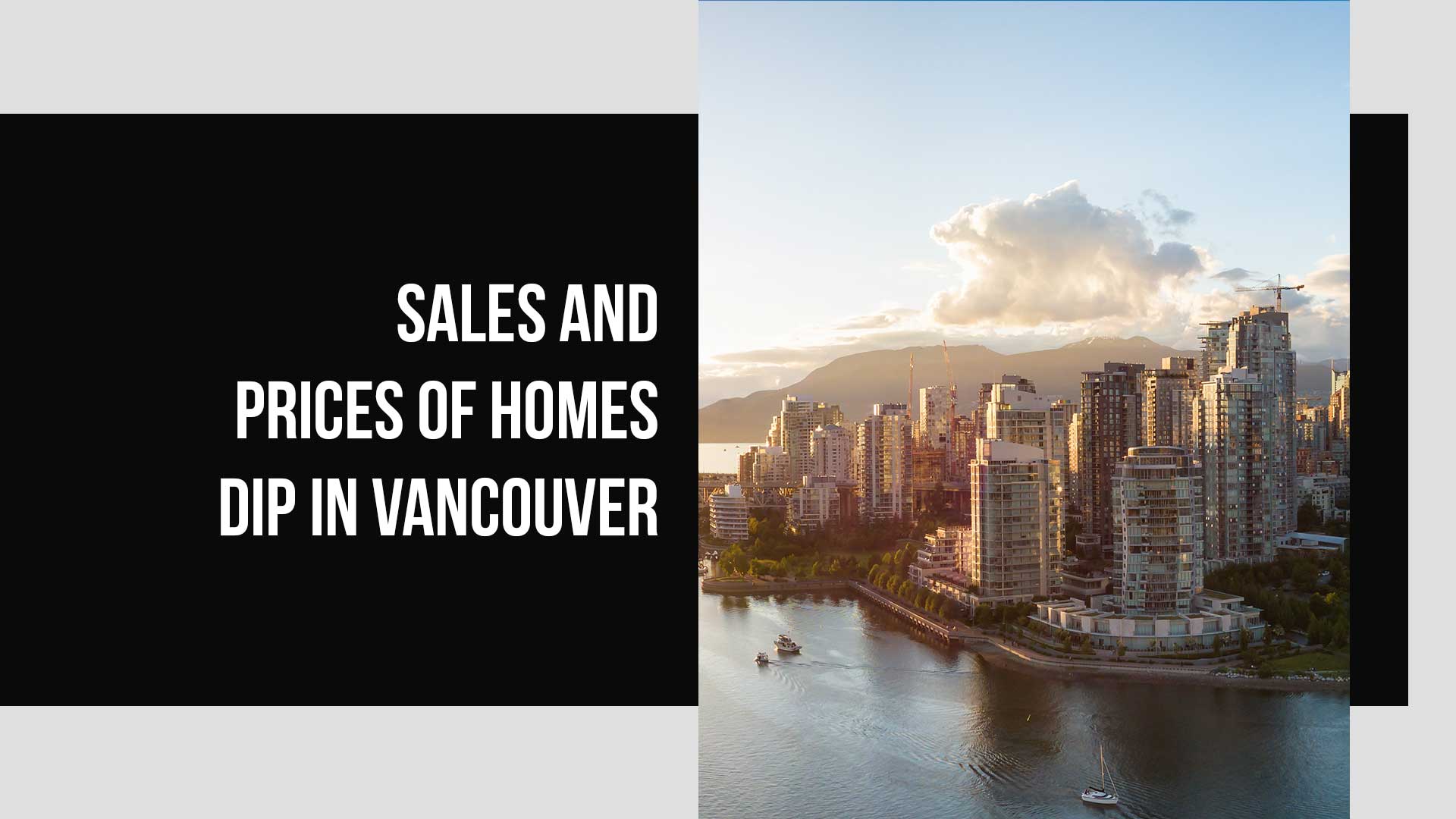 February 2019 has been a very bad month for home sales in more than a decade in Vancouver as per a report by the Real Estate Board of Greater Vancouver (REBGV)
Findings in a report of Real Estate Board of Greater Vancouver (REBGV) reveal that the residential real estate sector in the Canadian city is currently not in a good shape. Last month merely 1,484 homes were sold. When compared this figure to February 2018 (2,207 houses had been sold), it shows a 32 percent slash in home sales. The study further added that if one took into account average sales just for the month of February for the last 10 years (2009, 2010, 2011, 2012, 2013, 2014, 2015, 2016, 2017 and 2018), then the property sales for February 2019 were more than 42 percent down.
Phil Moore, REBGV president confirmed the news. "For much of the past four years, we've been in a sellers' market. Conditions have shifted over the last 12 months to favour buyers, particularly in the detached home market," Phil said.
He added that because of the increase in the number of home buying options for buyers, they have a bigger selection to choose from and can take their own sweet time to zero in on a property. There is no longer a rush to clinch a home else someone else might immediately buy it.
In Metro Vancouver, 11,590 homes are on sale currently as listed on MLS (multiple listing services). This shows a spike of around 48 percent in homes available to purchase. The sales-to-active-listings ratio is 12.8 percent.
Phil went on to elaborate on the findings. "Generally, analysts say that downward pressure on home prices occurs when the ratio dips below the 12 percent mark for a sustained period, while home prices often experience upward pressure when it surpasses 20 percent over several months," Phil added.
The rise in the number of housing options has also resulted in a drop in prices. However, the fall in prices is not as steep as the sales. Data shows that compared to 2018, MLS Home Price Index composite benchmark price of all residential projects plummeted by 6.1 percent.
The fallen rates of homes are still of no use for the average consumer. The price tag of $1,016,600 for a house in Vancouver is still exorbitant for the majority of people there. As of now, buyers are playing the waiting game until the cost of houses drops further.  
Source: finance.yahoo.com
ALSO READ: Top 5 Cities In The World With The Costliest Real Estate