Banks To Reduce Interest Rates On Home Loans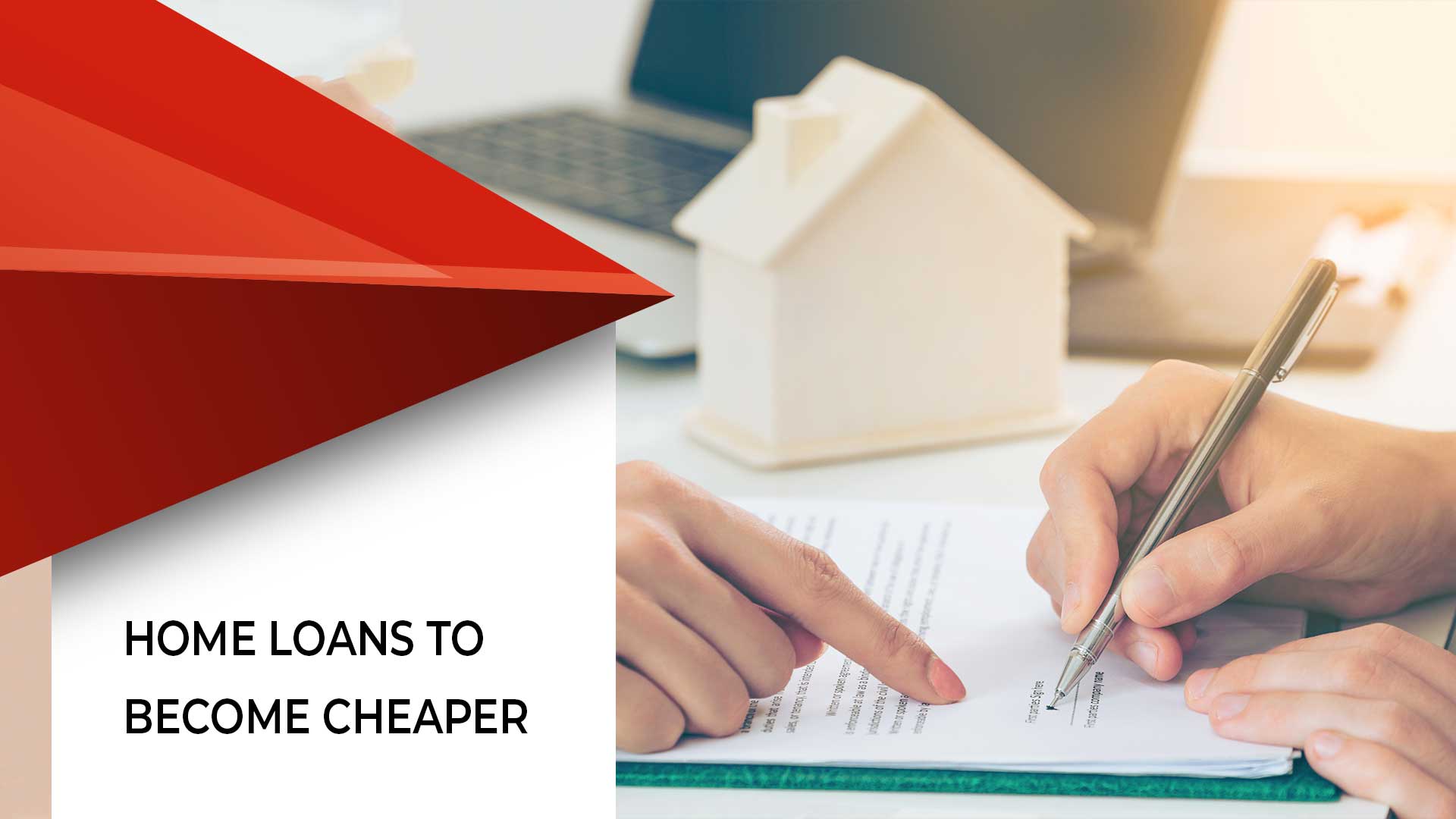 Banks across India both private as well as public will slash lending rates on home loans by 5-10 basis points
In what will spread a wave of joy amongst homebuyers, banks across India (both public and private) will reduce interest rates on loans after an order was issued by RBI in February. Most banks will slash lending rates by 5-10 basis points (BPS) by March 31. The cut will be on the rates on MCLR (marginal cost of fund based lending rate). It won't be on the spread as was done by the State Bank of India (SBI).  While some banks like Allahabad Bank and Union Bank of India have already slashed MCLR by 10 bps, many are currently on the verge of doing the needful. Whether a bank is private or falls under public sector undertaking (PSU), they will have to reduce the rates by 5-10 basis points.
A banker who wished to remain anonymous confirmed the news. He said, "The RBI Governor's meeting last month on supporting economic growth by the lenders has been forceful on them on a different paradigm."
A source revealed that a minimum of four PSU banks and one private bank will slash the rates. "The RBI urged us to follow the rate cut and support the growth of the economy; some benefits can be passed without hurting our spreads and margins," the banker added.
An important point to note here is that interest rates of home loans connected not just to MCLR rate but also the base rate and the bank's spread. This is why the effective rate of interest on the loan is different for most banks as per their benchmark rates.
Among the big names India's banking industry, Bank of India, HDFC Bank, ICICI Bank and Bank of Baroda have not yet cut down their MCLR rates. Before the RBI's MPC (monetary policy committee) meeting, Bank of Baroda actually increased the marginal cost of funds-based lending rates by 20 basis points.
Quite a few bankers are of the opinion that despite facing high provisioning due to NPAs and having little headroom, they hope to transfer some portion of the rate cut to the borrowers. However, giving away the whole cut in the repo rate of 25 percent is not feasible because they have to safeguard their margins. The reason a lot of banks had not slash down their MCLR after a 25 basis point cut in repo rate by RBI was because they felt the idea would not hold any water if the decreasing did not include home loans or retail lending rates in order to increase growth.
Source: economictimes.com
ALSO READ: RBI's Repo Rate Cut Won't Reduce EMIs For Home Loans