CREDAI Realty Expo 2019 To Be Held On 9th & 10th March At Bengaluru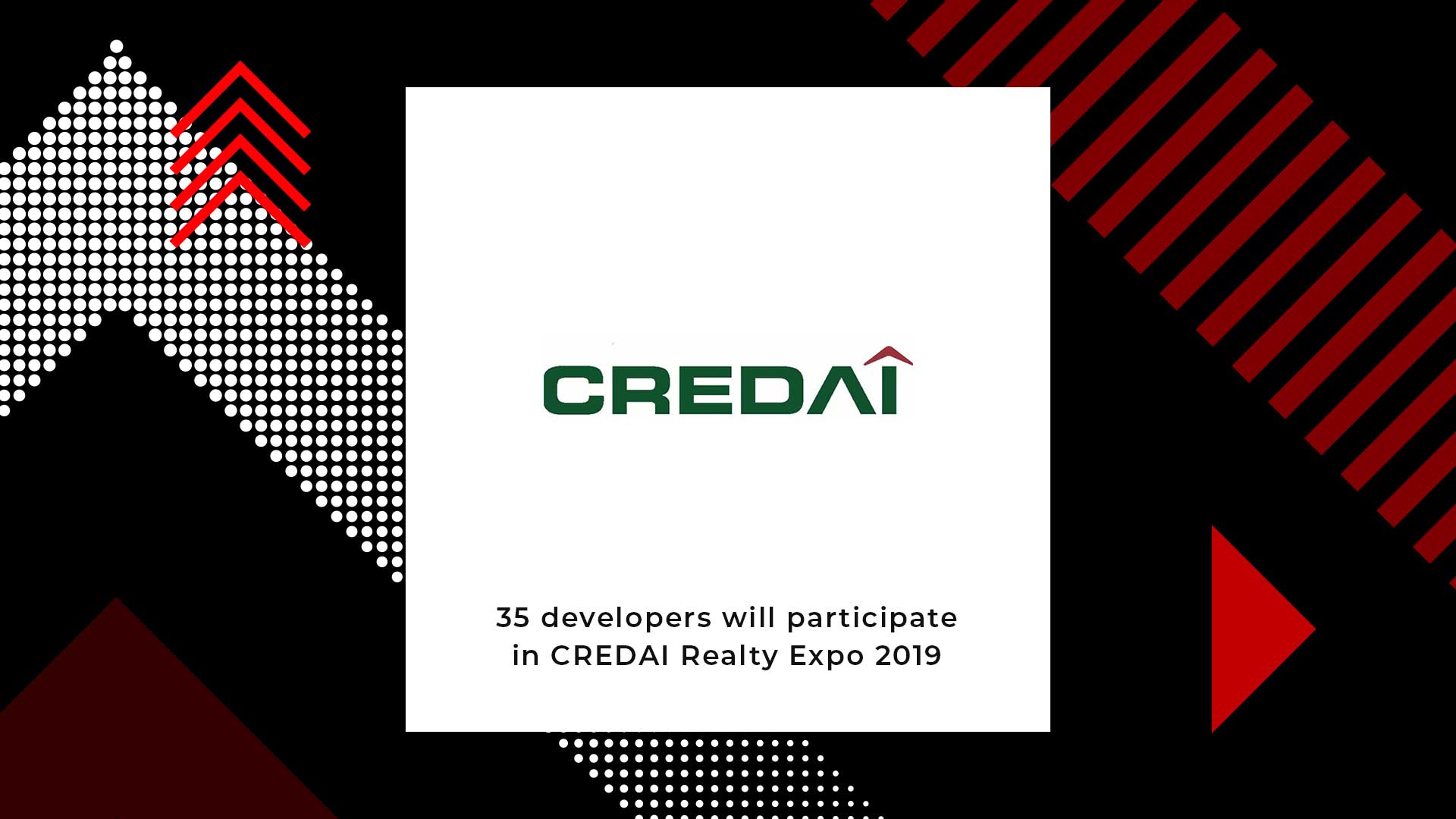 As the GST rate cut has motivated homebuyers, CREDAI brings 35 developers and 6 financial institutions under one roof to give multiple choices to buyers in Bengaluru
CREDAI is organizing CREDAI Realty Expo 2019 on 9th and 10th March at Bengaluru, Radisson Blu, Outer Ring Road, Marathahalli. This realty expo has come at the right time when the GST rates have been slashed for under construction and affordable segment. 35 developers would take part in this realty expo going to be held in Bengaluru. The expo would also have six financial institutions to guide homebuyers with home loans and other benefits.
Bengaluru's housing market is expected to witness continuous growth in the coming months as the market is already experiencing a boom due to the GST rate cuts. In the last six months, the sale of residential properties in this city rose by 35 percent. According to the Department of Stamps and Registration, the real estate market in Bengaluru saw a 20 percent rise in the revenue generated from property registrations alone in the last seven months.
Ashish Puravankara, President of CREDAI Bengaluru, said that the GST rate cut ushers in a new wave for home buyers. He believes that for first home buyers this could act as a catalyst and bring them closer to their aspirations of being homeowners. He added that for consumers currently sitting on the fence, the current new rates are conducive and they may accelerate their home buying decision. "The Bangalore market has predominantly been end-user driven and hence steady, but now with the GST cuts we envision an era of rising latent demand and one of robust, sustainable and inclusive growth," he said.
CREDAI Bengaluru has been in operation since the last three decades. It comprises of 250 reputed developers of the city as well as 500 plus developers across the state as its members. The apex body of real estate developers in Bengaluru, it shoulders the responsibility of communicating with government agencies, trade bodies and other concerned authorities to address issues directly making an impact on the sector.
ALSO READ: CREDAI Offers Complimentary Apartments To Kin Of Pulwama Martyrs