India Front-Runner In Office Realty Expansion Says CBRE Report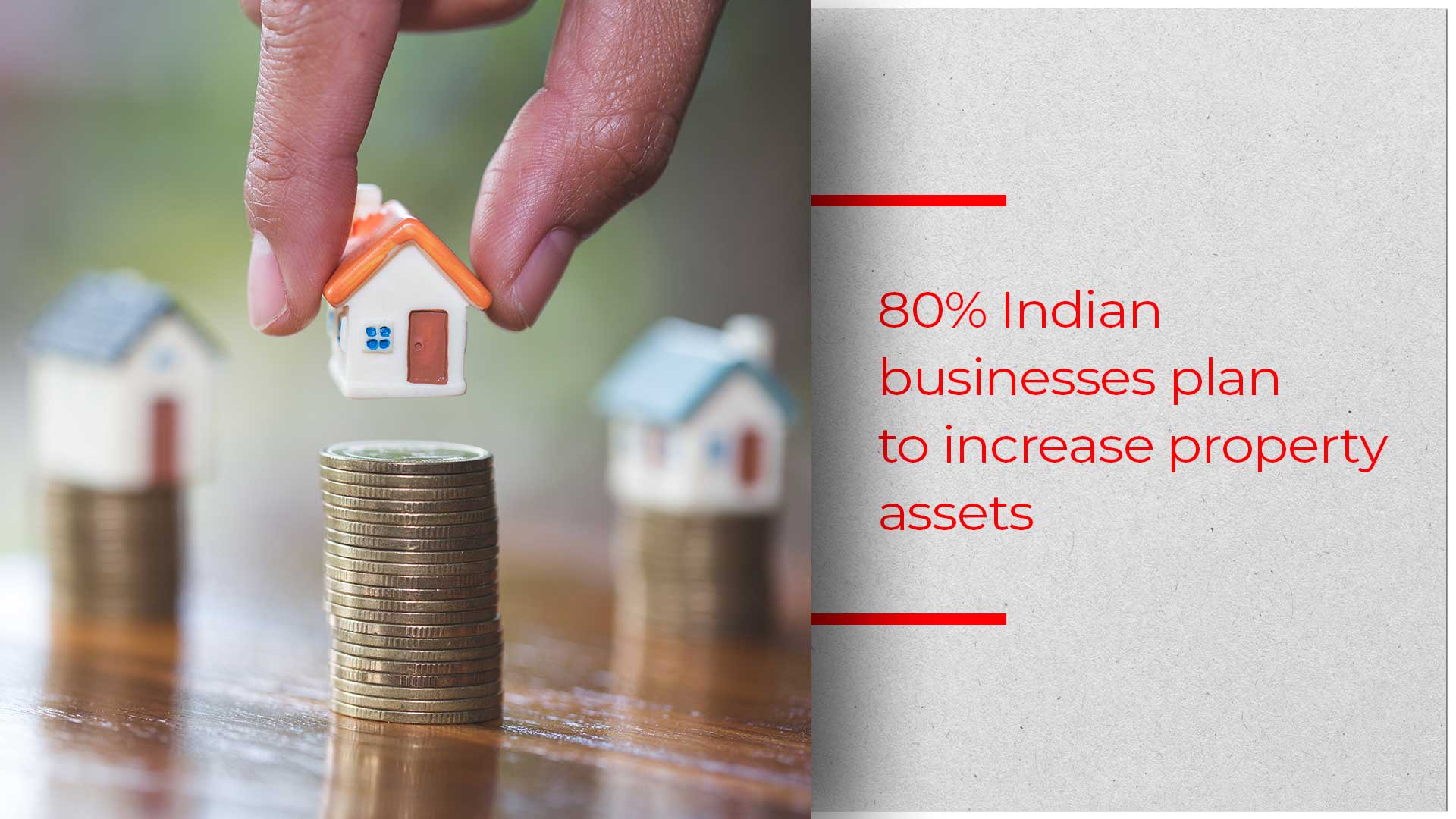 CBRE report shows majority of Indian corporates aim to increase their real estate space within the next two years
According to data collected by Los Angeles based commercial real estate services and investment firm CBRE, approximately 80 percent of businesses in India plan to spike their corporate real estate portfolio by 2021. They unanimously agreed that increasing their real estate space is a vital strategy for expanding their businesses and reach. When CBRE compared the Indian results with the entire Asia Pacific region, they concluded that only in India was this intention so high. Only 45 percent of the offices in the Asia Pacific region wanted to boost their real estate portfolio. Interestingly, the report also showed that 70 percent out of those 80 percent in India supported PropTech and would eventually include within their functioning. They also hoped to become more innovative in strategies for their office premises.
Anshuman Magazine, Chairman, India and South East Asia region for CBRE confirmed the news. According to Anshuman, India is undergoing a huge change in its corporate real estate industry. Now, the aim is to include strategic models, technology and workplace innovation in their realm. "Occupier intention of expanding office portfolios highlights the changing landscape in the operating business environment," Anshuman added.
The CBRE report also highlighted a few of the problems faced by businesses in India. These days most of the jobs in any office are of a digital nature, office spaces are not available in abundance and if they are they the rents are mammoth. Parking spaces are scarce and a few buildings are prone to faulty construction work.  The top cities in India for commercial realty include Bengaluru, Mumbai, Delhi-NCR and Gurugram.
CBRE Group has approximately 450 offices across the globe. It has clients in around 100 countries. It provides facilities, transaction and project management, property management, investment management, appraisal and valuation, property leasing, strategic consulting, property sales, mortgage services and development services to its clients. The company's Global Investors subsidiary sponsors real estate investments through investment funds and direct investments that it manages. 2008 onwards, it has been a part of the Fortune 500 list annually.
Source: business-standard.com