Four Percent Of Buildings In India Qualify As Green Buildings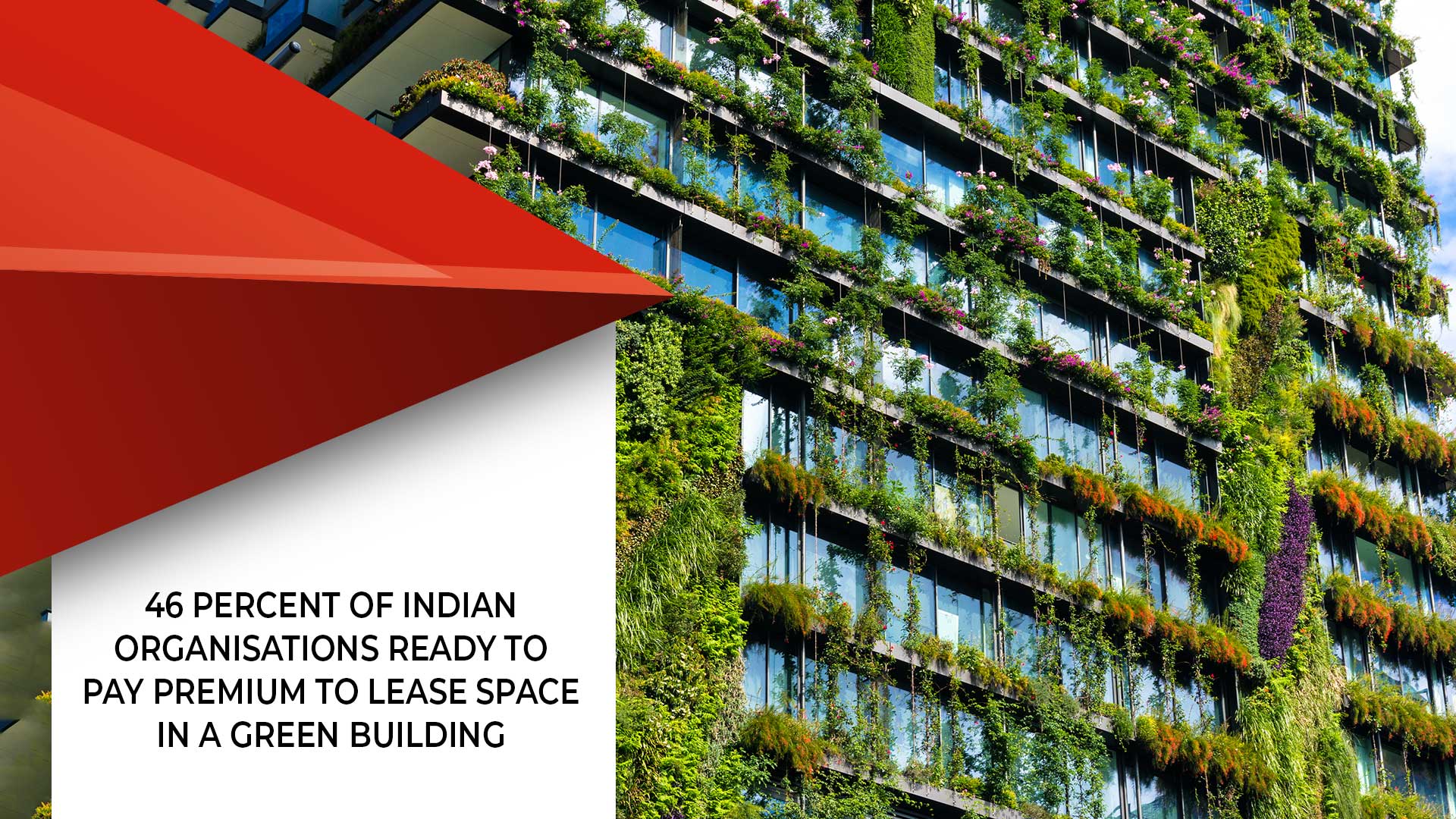 Smart city indicator survey reveals that India has 4 percent green buildings but lack of technical expertise and investments prove to be major obstacles for such projects
According to a survey conducted by the Ireland-based Johnson Controls Building Technologies and Solutions, it was found that 4 percent of India's buildings are green. It was the second annual smart city indicator survey by the Johnson Controls Building Technologies and Solutions to track key drivers, organisational barriers, technology trends, and the status of smart city solution implementations around the world.
A building qualifies to be a green building if it has little or no negative impacts on the environment. This includes efficient use of energy, water and other resources, reducing pollution by taking effective measures and an overall sustainable approach that will improve the quality of life. But the study found that India lags behind due to lack of sufficient technical expertise to execute such environment-friendly projects. Funds also form a major issue. The lack of funds has affected investments in such projects.
The survey covered over 330 city leaders. Clay Nesler, the Vice President of the Johnson Controls said that though India had a slow start, it is on track with the global average of 14 percent. He told PTI that India was getting bit of a slow start but it would be catching up. The most exciting data that they found was 46 percent of the organisations in India were willing to pay a premium to lease space in a green building.
Countries like Argentina, Brazil, Canada, Chile, China, Colombia, France, India and the United States were among the 20 countries considered for this study. The survey revealed that cities are actively looking forward to adopting practices that will improve sustainability and the quality of life by reducing costs while creating jobs and increasing public safety.
Source: ET Realty
ALSO READ: A New Curve In The Smart City Story: Where Tradition Meets Technology