Square Yards Solves Data Asymmetry Issues Of Real Estate Industry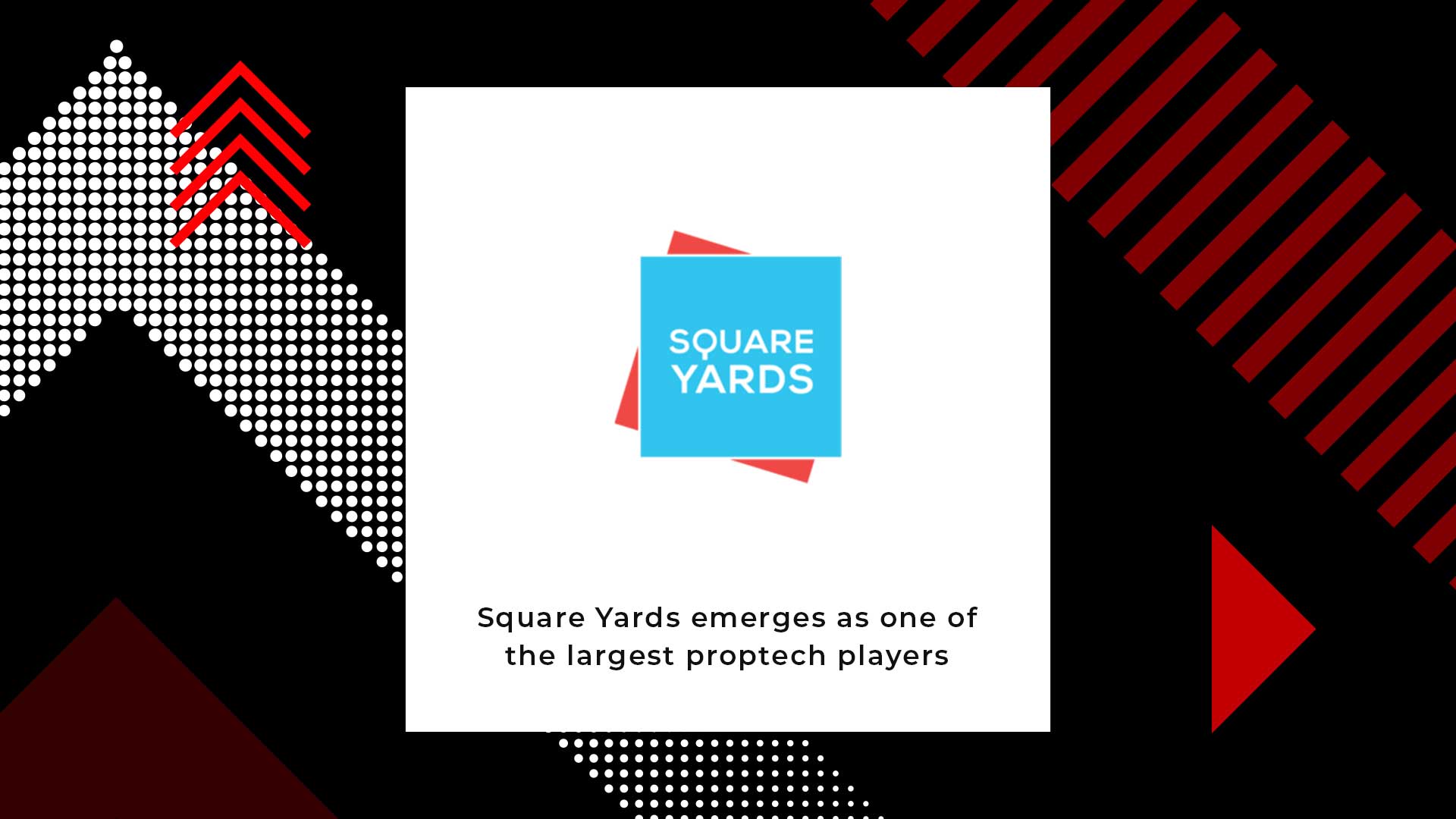 Square Yards is a new age proptech startup that has become one of the biggest players in the proptech space while making the real estate processes more organized
Square Yards was founded in 2013 by Tanuj Shori and Kanika Gupta Shori. Square Yards came into existence when the founders themselves realised the barriers in buying a home.
Due to lack of unorganised players and processes in the real estate, homebuyers face many problems. Square Yards has emerged as a solution to the buyers to facilitate the home buying process.
Square Yards is one of the largest proptech players in India today. It has a presence in 30 plus cities and 10 countries with 2,400 people. Square Yards is an integrated model that has comprehensive solutions to enable buyers to take more informed decisions. The startup has generated the most number of leads in the under-construction market and has 1 million-plus unique visitors a month. The company has achieved $30 million in revenues annually and $750 million worth of transactional value with 12,000 transactions.
Co-founder and CEO of Square Yards, Tanuj Shori, said that the platform had been built to cover the full real estate-journey from search, discovery to research, transactions to post-sales services – fully integrating buyers to an extensive network of agents. The founders attribute their success to people and technology. Behind the success of this startup is a team of 15 co-founders who worked hard to achieve this feat. They have also successfully made the use of technology to bring standardisation in the sales processes to reach a wider target audience.
The startup had just three employees when it started in Hong Kong and has finally grown, developed and evolved to become the most reliable platform. The startup is currently vying to capture 15 percent share in the primary residential sales market. Also, it is focussing on international real estate business which is one of the most profitable segments. The startup facilitates sales of overseas properties in the respective locations.
Square Yards is set to develop enterprise solutions for all players in the real estate space including developers, lenders, agents and brokerages which will take the startup forward in its next phase of growth.
Source: Financial Express
ALSO READ: SquareYards Accomplishes One Of The Most Successful O2O Campaigns