GST Council's Next Meeting To Cement Rules Of GST Cut Down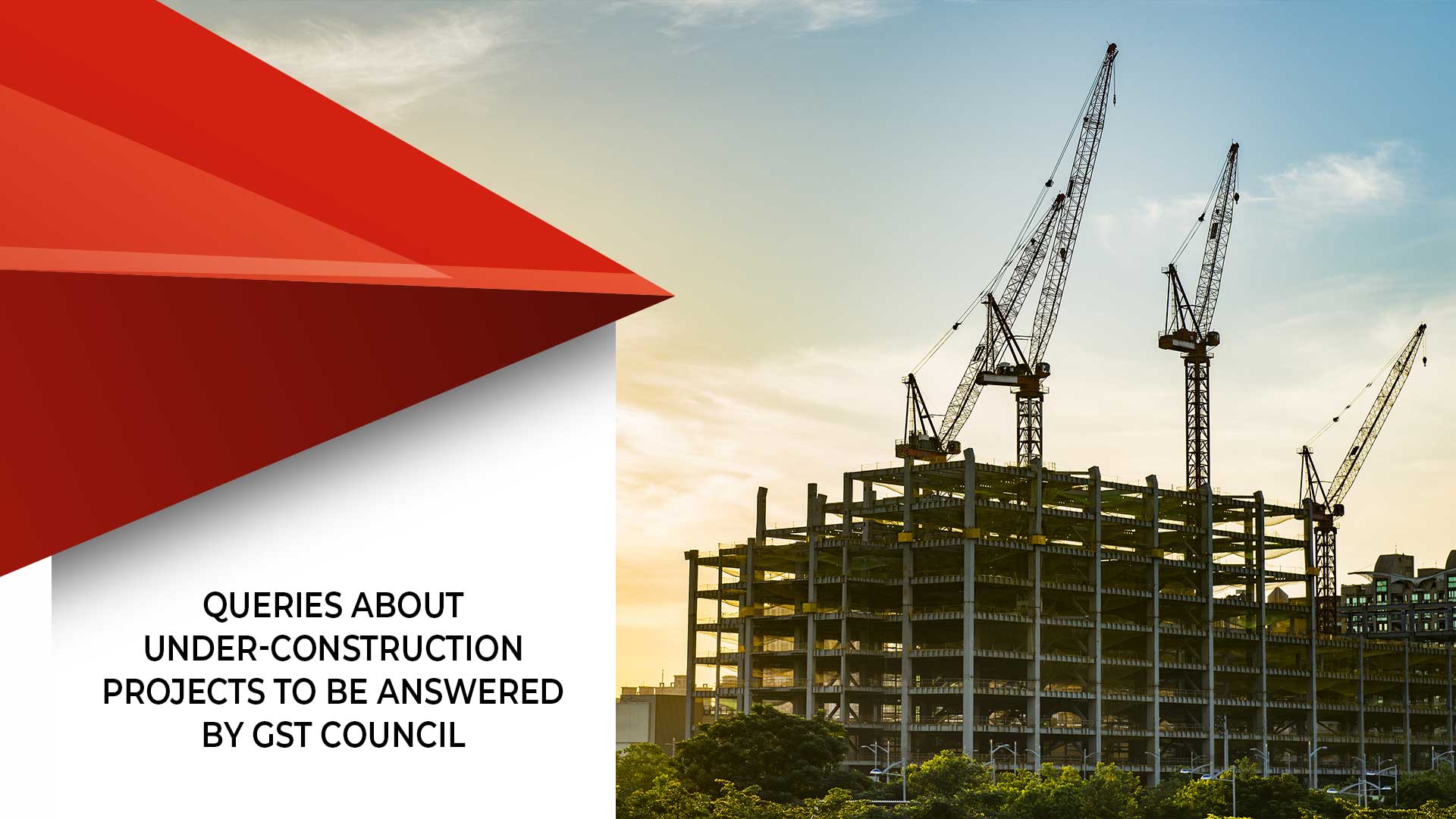 Doubts raised by developers regarding the rules for under-construction projects will be clarified in the upcoming GST Council meeting next week
On March 19, the GST (Goods and Services Tax) Council will meet through video-conferencing to give a nod to the rules regarding under-construction projects. In its last meeting on February 24, the GST Council had slashed GST on under-construction projects as well as affordable housing but had left a few questions of the real estate community unanswered. This special upcoming meeting, which will be presided over by finance minister Arun Jaitley, will finally put an end to all speculation and queries regarding the GST Council's recent decision.
As the number of queries and doubts raised by developers kept escalating, it was thought that a clear cut picture of the whole scenario must be provided. A week ago, the Central Board of Indirect Taxes and Customs (CBIC) met several real estate sector representatives to examine their doubts and questions.
A senior official confirmed the news. He said, "The next meeting will explain the issues over which the sector has been seeking an explanation. Also, the law committee of the council will approve the rules, which would be effective from April 1."
The GST Council will also discuss concerns over the relaxation of the 80 percent mandatory procurement from registered suppliers. The council is unlikely to make any changes to the 80 percent procurement norm since it is being seen as something which will make the dealers GST-compliant. The official added, "There is also confusion over the rebuilt property. The council largely agrees that rebuilt property must be considered as under-construction property itself. The final call will be taken at the meeting."
Another important piece of information is that the government recently introduced special return forms that businesses will have to file for paying GST from the next financial year. Any business is that has an annual turnover of around Rs 5 crore will be able to file one of the three quarterly returns (Sahaj, Sugam and Normal). The new returns are going to be executed on a pilot basis from April 1. From July 1 onwards they will become compulsory.
The council had cut down the GST rate for under-construction buildings without input tax credit (ITC) from 12 percent to 5 percent and from 8 percent to 1 percent on affordable housing projects.
Source: newindianexpress.com