NBCC Promises To Complete Stalled Projects Of Jaypee Infratech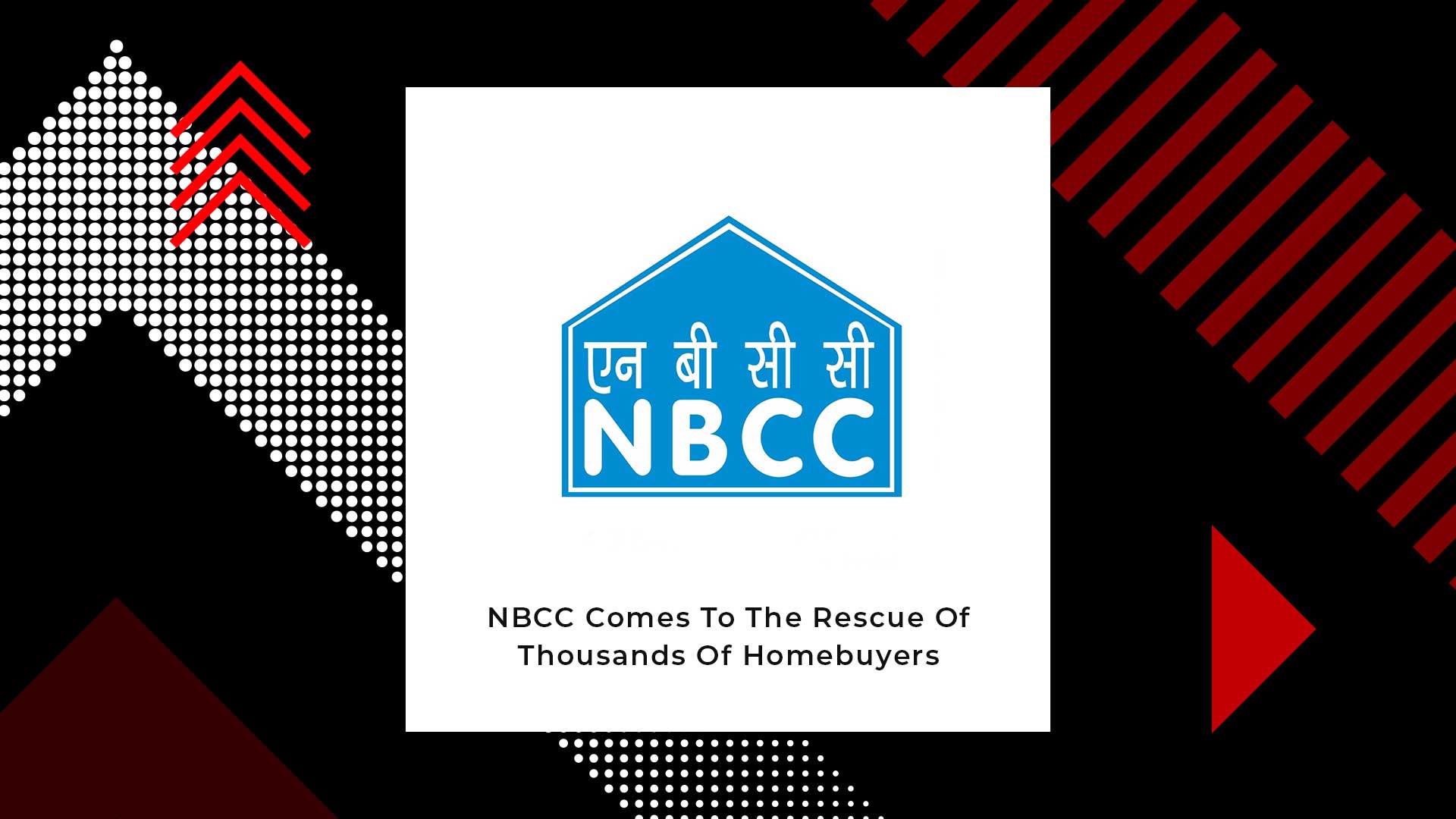 NBCC submits resolution plan to complete stuck projects of Jaypee Infratech by 2022
It seems like the prayers of nearly 32,000 homebuyers have finally been answered. This mammoth number of buyers had invested in projects with Jaypee Infratech which have been stuck in limbo for quite some time. NBCC (National Buildings Construction Corporation) recently offered a resolution plan to take over the realty firm and complete the stalled projects. The government-run organisation has promised to complete the unfinished projects in three years. Realty firm Suraksha Group had also bid recently for undertaking the task.
NBCC held a meeting on March 11 with around 350 homebuyers (representing nine separate associations of affected buyers) and assured them of solving the crisis.  NBCC also added that there will be complete transparency with a tower-wise completion plan along with no added cost of construction. They will also provide the amenities which had been promised to the buyers at the time of booking the flats.
Apart from that, NBCC also aims to pool in Rs 500 crore into Jaypee Infratech. It plans to raise this capital by selling off Jaypee Infratech's assets (2,000 acres of land bank and 6,000 unsold flats).
NBCC chairman Anoop Kumar Mittal confirmed the news. He has assured homebuyers that the target for completing work on all the stalled projects is three years. He also stated that NBCC would also give 25 percent of the contracted delay compensation.
Most homebuyers have heaved a sigh of relief and are confident that NBCC will be successful in doing the needful.

In October 2018, Anuj Jain the insolvency resolution professional started the process to revive Jaypee Infratech.
Hassled buyers are adamant about wanting a forensic audit of Jaypee Infratech's financials. They made this clear during the meeting of the committee of creditors.
Sources claim that Anoop had conducted a site survey of Jaypee projects recently. As 2018 came to an end, the true extent of the unfinished projects of the Indian real estate industry finally showed up in full sight. Several big builders had countless unfinished projects under their belt and this had caused a nationwide panic.
Source: business-standard.com