Puravankara And Morgan Stanley To Build Warehousing Spaces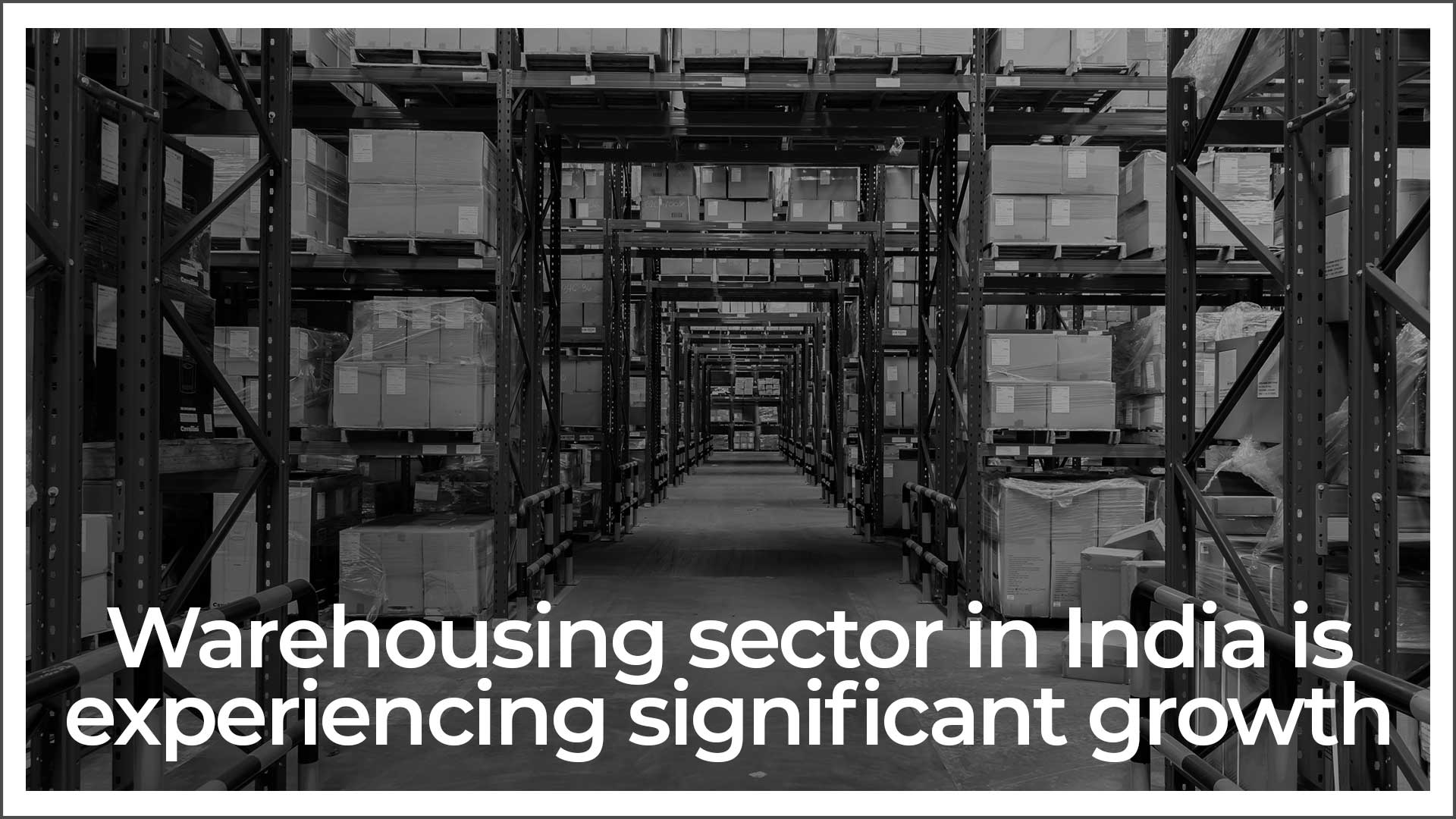 Puravankara and Morgan Stanley join hands to set up a warehousing platform in South India as demand for organised warehousing spaces rise
Puravankara Ltd and the Morgan Stanley fund will jointly set up a warehousing platform that will build industrial parks in South India. The duo has already signed the agreement. This will be a long-term venture backed by equity investment. The venture is in its initial stage and suitable land parcels are being identified for the project. Puravankara is a Bengaluru-based real estate firm and South India is its strength geographically. The firm also has plans to buy land parcels on the outskirts of Mumbai. The first project is expected to be launched in 2019-20.
Morgan Stanley has acquired a major stake in a Pune-based warehouse and logistics park developer KSH Infra Ltd for Rs 350 crore. Industrial real estate is growing continuously due to consumption and e-commerce sectors gaining impetus with the government's Make in India initiative. There is also a high demand for good quality warehousing spaces.
Puravankara is already into residential and commercial projects and now it has ventured into new asset classes such as warehousing and co-living. Puravankara is all set to launch eight residential projects in Bengaluru, Mumbai and Pune in the next twelve months under the premium Puravankara brand. Another five projects would be launched under the mid-income brand, Provident Housing.
Morgan Stanley, on the other hand, is focusing on warehousing assets and is looking forward to investing in similar projects. The Indian logistics industry is worth $160 billion and is growing at a compound annual growth rate (CAGR) of 10.5 percent. According to the Economic Survey 2017-2018, the industry is projected to reach $215 billion in the next three years.
The warehousing sector in India is fast emerging as a result of investments from several foreign investors. Since the Goods and Services Tax (GST) rolled out, occupiers are relocating and moving to large organised warehouses.
Source: Livemint