ICON Introduces Vulcan II 3D Printer To Create Affordable Homes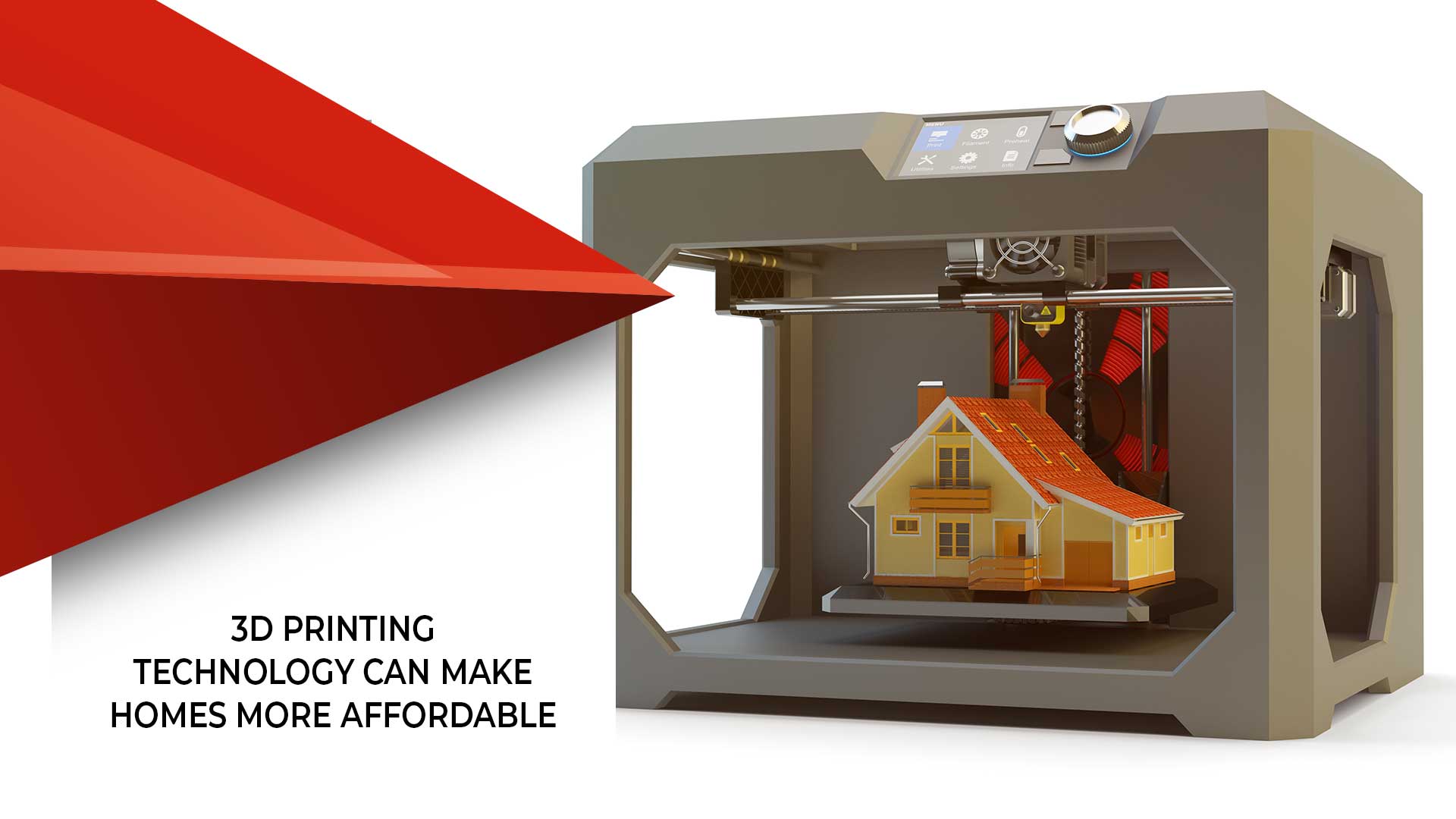 With Vulcan II, construction technologies firm ICON promises to offer affordable housing solutions with the support of advanced technological tools
A Texas-based construction technologies firm ICON claims to have a solution for increasing the affordability of homes. Vulcan II, the next generation 3D printer for homes were revealed by ICON at its warehouse in South Austin. Last year in March, ICON 3D printed a house in 24 hours which cost just $4,000 to make. This house was built in collaboration with non-profit organization New Story. ICON aims to provide affordable housing options to the world through highly innovative techniques. ICON received an investment of $9 million through a seed round led by Oakhouse Partners which has further fuelled its growth.
Vulcan II is a follow-up to ICON's first Vulcan 3D printer. The company that will begin shipping next month to its existing partners is taking orders for the printer for 2020. Austin-based developer Cielo Property Group, which has commissioned a printer to be dedicated to the city of Austin to create affordable housing, is one of the partners.
The printer has built the capacity of 8.5 ft. in height and 28 ft. in width with a deposition rate between five and seven inches per second and exclusive compatibility with ICON's proprietary Lavacrete. Lavacrete is a material made from Portland Cement with a compressive strength of 6,000 psi when printed having resiliency and high thermal mass.
Vulcan II requires only a small team of four to six people with minimum skills and expertise. Automation, mechatronics and new specialized software tools have simplified things to a great extent. This 3D printer uses an integrated tablet-based operating system and users can easily monitor and control the machine. An ICON Studio, CAD and print planning platform capable of converting floor plans into printable structures and a suite of sensors to facilitate the printing process are also a part of this 3D printer.
Jason Ballard, ICON's Co-founder and CEO said the company aims to make homes at a cost of up to $125 a square foot. 3D printing has the ability to cut costs of homebuilding by 30-50 percent compared to traditional construction methods.
Source: 3D printing media network, Ocala
ALSO READ: World's First 3D Printed Barrack Built By U.S. Marines