Artificial Intelligence Uses Mapping To Track Gentrification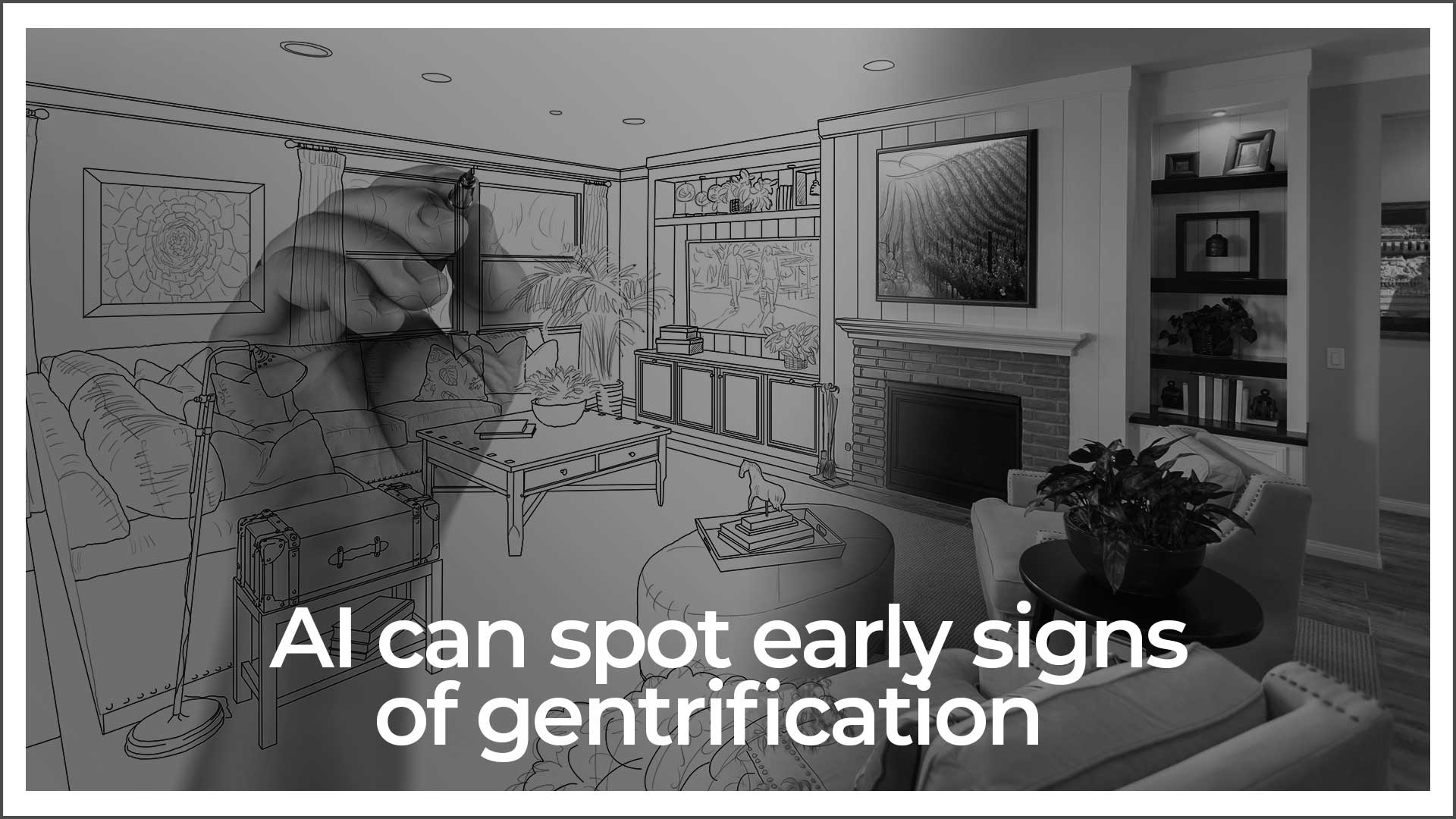 Artificial intelligence can be used to track where and how gentrification is taking place in cities
Artificial Intelligence can detect early signs of gentrification. This will help cities to plan before high prices push residents out of their neighbourhoods. Scientists from the University of Ottawa, Canada made use of the technology to demonstrate how the process would actually look like. Michael Sawada, a co-author of the research published in scientific journal Plos One, said that gentrification is reshaping cities but at the same time it is hard to determine where and how fast it occurs. "But now we can see that," he said.
Gentrification is the conversion of working-class districts into more affluent areas. While some perceive it as a sign of economic development, some view it as social injustice as this will result in higher rents. Sawada and his team took the assistance of images taken by Google for its Street View service between 2007 and 2016. These images were used to train an algorithm to suggest improvements like a new fence or a window replacement.
The computer can also recognise renovation works with a 95 percent accuracy and pinpoint where such developments were happening at a faster pace. The team of researchers identified five areas of Ottawa undergoing significant changes with the mapping method. This new method is a far better alternative to traditional tools like surveys or census data. Compared to traditional tools which are slow to track changes, artificial intelligence can deliver accurate and precise results.
This method is free to use and can be applied to other cities as well. Sawada told the Thomas Reuters Foundation that by identifying where gentrification is about to happen or just starting, it is possible to understand how the inequalities can be addressed. Further innovation is needed to track changes in countries like India or China where there are numerous slums and informal settlements. These settlements are often levelled to make way for new projects.
Source: Reuters
ALSO READ: AI To Make Real Estate Paper-Based Transactions Effortless And Easy