Ashiana Housing Is One Of The Top Realty Brands In North India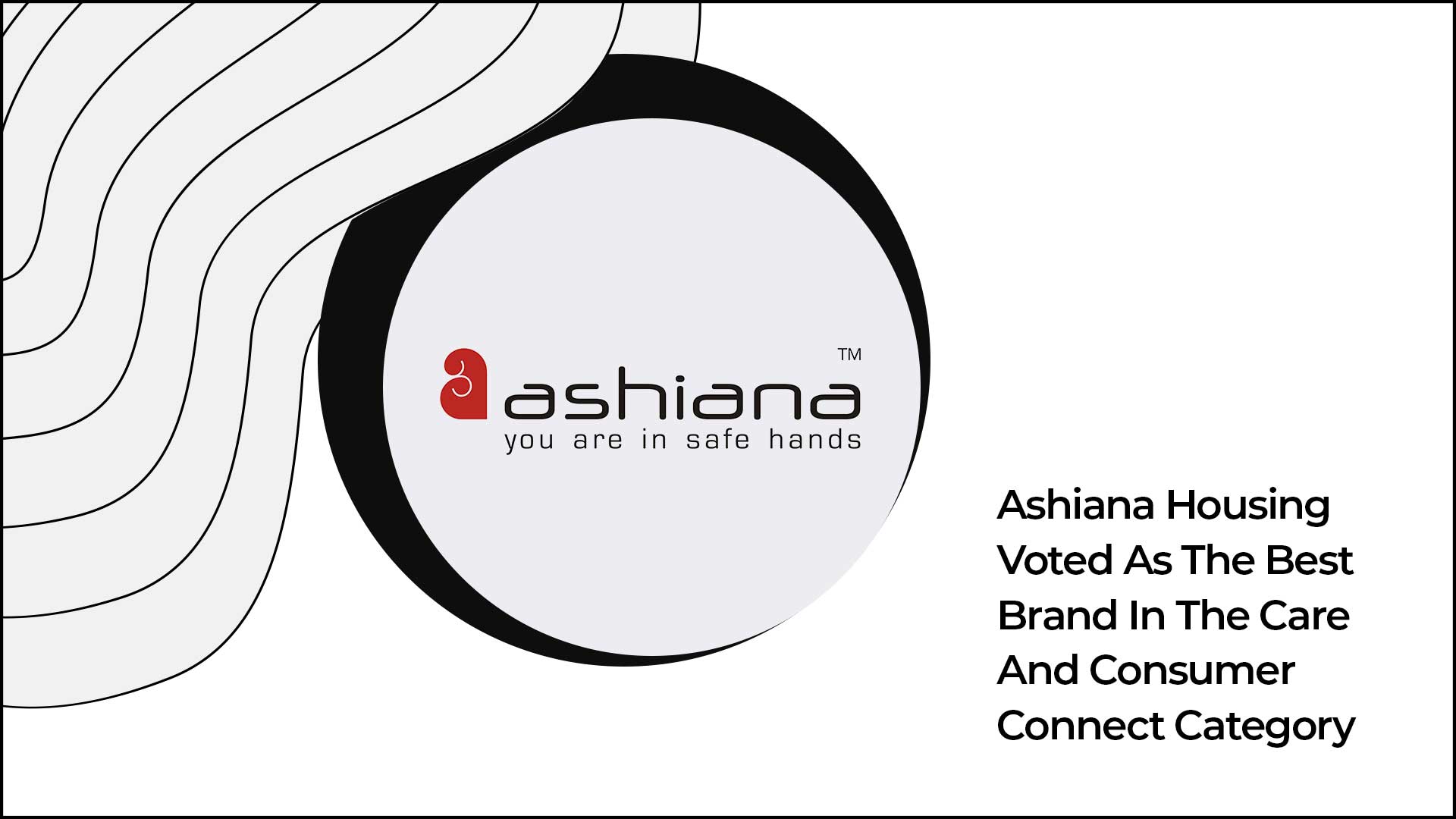 Ashiana Housing is recognized as one of the top realty brands in North India with the first position in care and consumer connect category and second position for adopting best practices in North India
Ashiana Housing Ltd (AHL) has been declared as one of the top realty brands in North India. It also topped the list in care and consumer connect category. According to Track2Realty best practices report 2019, Ashiana Housing is one of the top brands recognized nationally.
Ashiana Housing bagged the second position in North Indian best practices leadership chart. Godrej bagged the top position. This is a major accomplishment for Ashiana Housing. The list also featured DLF Limited, Sobha Limited, ATS Group, Gulshan Homz, Mahindra Lifespaces, Mahagun, Central Park and ABA Corp.
Ashiana Housing scored 79.3 out of 100 accounting to its efficiency in fiscal management, execution, market depth, consumer connect, transparent deals, functional professionalism, care, employer, communication, and desirable practices. It was unanimously voted the best brand in the care and consumer connect category. Ankur Gupta, JMD, Ashiana Housing Ltd. while commenting on the Best Practices Report 2019 by Track2Realty said it was ranked as second best in terms of adoption of best practices in North India and nationally has ranked among the top brands. He also said that the brand has strived hard to strike the right chord with the consumers. From buying to handing over the property, Ashiana takes care of their customers and solves their queries.
The brand has also excelled in project maintenance."We never compromise on consumer satisfaction," he said. Ankur Gupta also said that most of the top 10 performers have improved their performance score from the previous study in 2017 and thanked Track2Realty for recognizing their efforts. He considers this a momentous milestone for the entire team of Ashiana as well as its partners.
Ashiana Housing builds residential projects aimed at the upper-middle income class in satellite cities and towns in India – around industrial hubs – predominantly along the Delhi-Mumbai industrial corridor being promoted by the Government of India. It is involved in sale of apartments as well as group housing projects. It also develops retail and commercial properties including hotels and retirement homes for senior citizens. Ashiana Housing was earlier recognized by Forbes as Asia's 200 Best Under A Billion (2010 and 2011).
Source: sify finance
ALSO READ: SOBHA Tops National Ranking Once Again: Track2Realty Best Practices Report 2019