High Rates Of Homes Make Women Profess Their Property Rights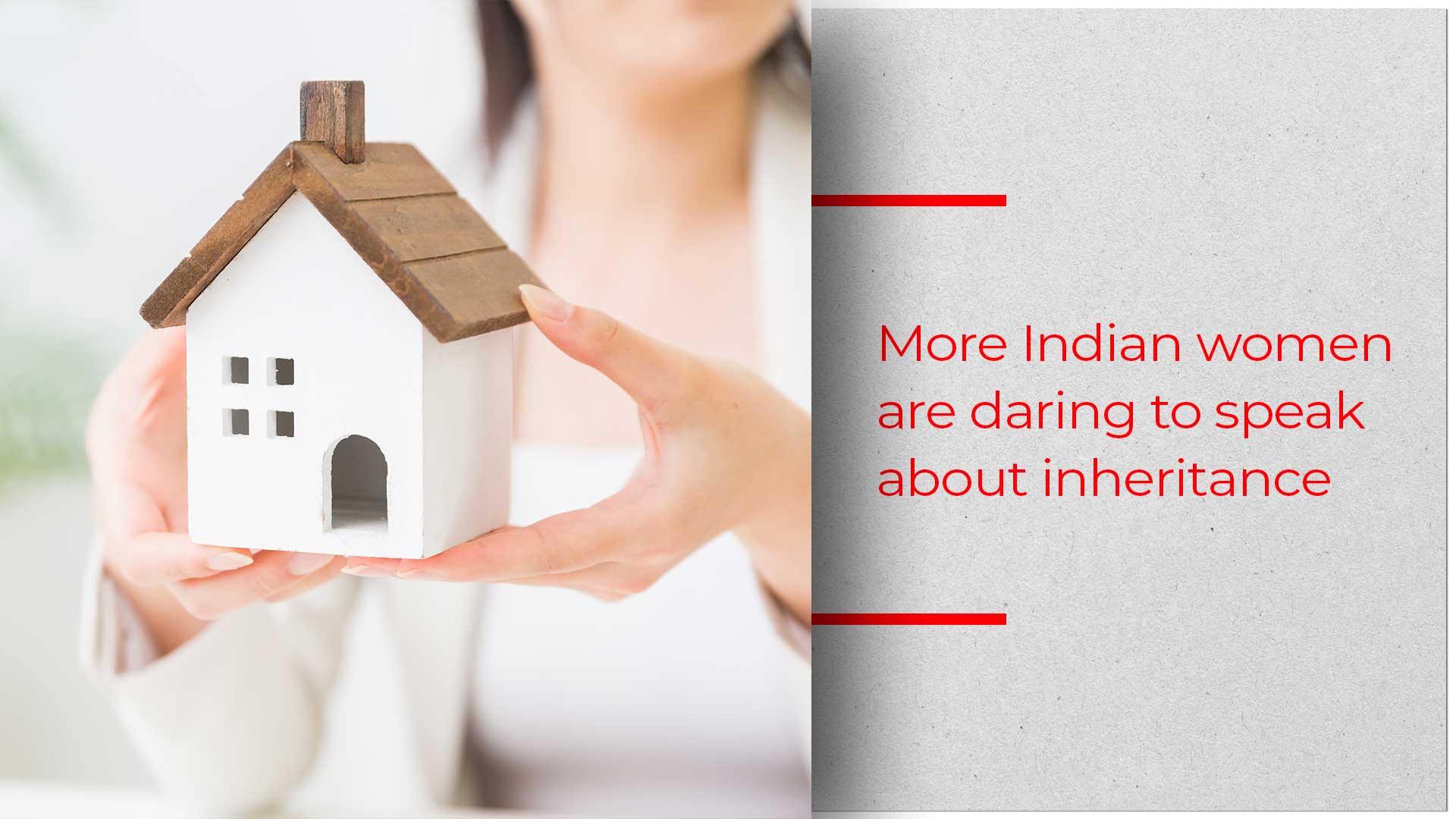 The number of Indian women coming forward to stake a claim in property has risen over the years thanks to the surge in its rates
Over the years, the rising prices of property in India was seen as a bane for many. However, the section of India's population which is actually benefiting from this are the women. For decades, women's rights groups have fought hard for Indian society to make it easier for women to inherit property. These groups have tasted just minor success due to the societal norms of India.  
Back in 2005, a law was passed amidst much opposition which did give the right to inheritance to women on paper. But few dared to exercise their right. While most had zero knowledge about it, the ones who knew were emotionally blackmailed or threatened by their own family to never speak up.
Gender and land rights experts have in recent times concluded that a rise in the rates of property near New Delhi has pushed more women in Haryana to come forward and dare to stake a claim in what was always rightfully theirs.
According to Prem Chowdhry, a gender expert who has studied women's inheritance in Haryana, these women are merely speaking up because they are being forced by their greedy husbands and fathers-in-law who wish to get the woman's side of the property. If not anything else these men are adamant that their women demand compensation for their share of the inheritance from their parents or siblings.
According to Anarock, over the years as more people migrated to Delhi in search of jobs and a better lifestyle, three cities in Haryana which enjoy close proximity to India's capital have seen a surge in their property prices.
Back in 2011, the census data showed merely 13 percent of farmland in India being in the name of a woman.
Haryana is for its maltreatment of females. It has the worst cases of gender imbalances in India. The state did cut down registration charges and taxes when a property is bought in the name of a woman to ensure more and more of them did get a fair chance at having the property under their name. However, most males who do buy homes or property in the name of the women of their family do so merely to take advantage of the benefits given. Fact is that even today throughout India, the majority of women have no control over their property their families bequeath them.
Source: Live Mint
ALSO READ: Things Women In India Should Know About Property Inheritance