Residents Of Tamil Nadu Give Cold Shoulder To Tenancy Act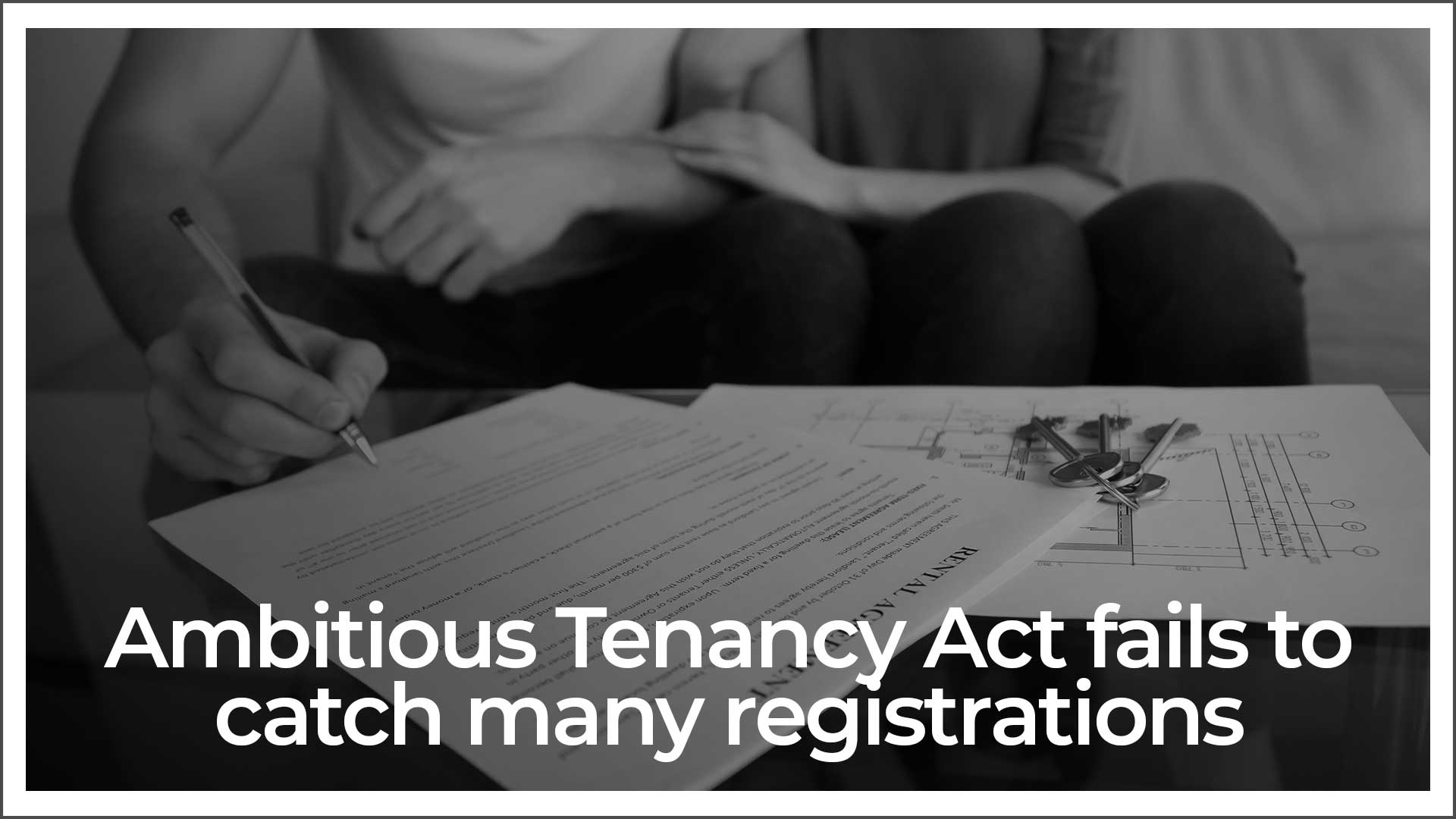 Since its launch, merely 10 residents of Tamil Nadu have registered under the Tamil Nadu Regulations of Rights and Responsibilities of Landlords and Tenants Act 2017
Three weeks ago, a landmark act named Tamil Nadu Regulations of Rights and Responsibilities of Landlords and Tenants Act 2017 was introduced in the South Indian state. Its rules, which were notified on February 22, make it compulsory to register all rental and lease agreements within the next three months.
Sources in housing and urban development department revealed that merely 10 people have registered under the act so far. An official who wished to remain anonymous stated the reason why it is vital to register under the act. "Any dispute between the landlord and tenant can be resolved only through the rent authority constituted under the act," the official said.
According to a census, approximately 23.4 percent of people in Tamil Nadu reside on a lease. According to the act, a rent authority in every district will be headed by a deputy collector rank officer who will sort out issues between tenants and landlords. Under the act, if either of the two are not content with the ruling of the deputy collector officer, a special rent court and tribunal has been made available for a second appeal. However, the decision taken by the rent tribunal will not be able to be further challenged.
The Tamil Nadu Regulations of Rights and Responsibilities of Landlords and Tenants Act 2017 has taken inspiration from the Union government's Tenancy Act. Previously there was the Tamil Nadu Buildings (Lease and Rent Control) Act, 1960. The new act has repealed the old one.
Mohan Kartha, a TN Real Estate Regulatory Authority registered real estate agent, spoke in full support of the act. According to him, this act will be beneficial for both homeowners and their lessees. Issues which would take decades to resolve in court will be solved merely within six months. To improve the public's awareness of this landmark act, district collectors and field officers have been ordered to educate them.
People can visit www.tenancy.tn.gov.in and get the tenancy registration number for renting out or occupying properties on rental and lease agreements.
Source: TOI
ALSO READ: Rental Housing Policy: Implementation Challenges In India