Panvel Emerges To Become A Real Estate Hotspot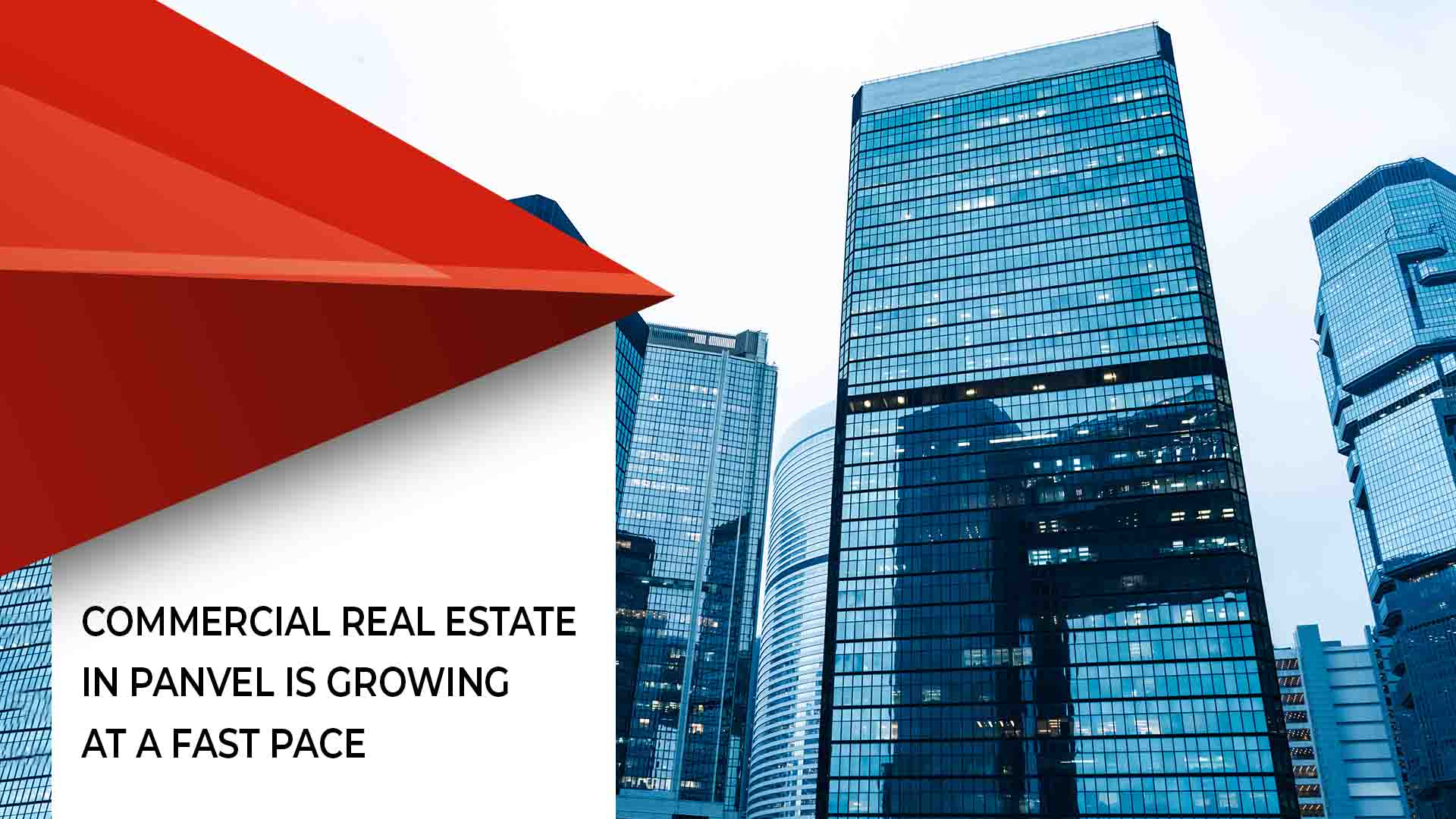 Due to increasing job opportunities and improving social infrastructure, Panvel has transformed to become a lucrative investment option
Panvel is seeing a rising presence of multinational companies in the region. The commercial real estate is growing here at a rapid pace. On the other hand, infrastructural facilities have paved way to residential projects as well. It has emerged as a central location in Mumbai Metropolitan Region. Panvel, today, is one of the leading emerging business districts (EBDs) in MMR.
The new townships developing along the Pune Expressway or the Goa Highway serves as an ideal location for homes. Panvel is blessed to have affordable land, uninterrupted power and sufficient water supply, which have played a key role in attracting commercial real estate players. Panvel is expected to become the next megacity after Mumbai and Navi Mumbai. The Maharashtra Industrial Development Corporation (MIDC) is also accelerating the growth of small and large scale industries in Panvel in an attempt to decongest Mumbai, Thane and Pune. Investors find Panvel as a lucrative destination due to the growth in social infrastructure and ongoing development projects. The employment opportunities are also witnessing a steady growth and the rental market in Panvel is majorly driven by employees working across the nearby employment hubs of Belapur, Nerul, Vashi, Kalamboli and Taloja.
It offers better connectivity to some of the key locations of Navi Mumbai, Thane and Mumbai.
Panvel is located 13 km from CBD Belapur and 21 km from Vashi.  It is one and half hour's drive from the IT hub of Hinjewadi located in Pune.
MNCs such as ONGC, Hindustan Organic Chemicals Ltd and Larsen & Toubro already have established their presence in Panvel.  Another key contributor to the growth of Panvel is the non-availability of affordable land in Mumbai. However, property prices would surge in the coming years owing to new infrastructure projects according to Amit Wadhwani, Co-founder, Sai Estate Consultant Chembur Pvt Ltd.
Dr Niranjan Hiranandani, CMD, Hiranandani Communities, said that Panvel real estate offers ideal options to those having an aspiration-based lifestyle as also those looking for affordable homes. He added that the demand for commercial real estate is also growing at a fast pace. Given the all-round development taking place in Panvel, the micro-market holds immense possibilities. It should create another livewire centre of residential, commercial and economic activities like Navi Mumbai and Thane.
Source: HT Estates
ALSO READ: New Rail Terminal To Make 'Panvel' A Realty Hotspot