Resident Welfare Association Has To Protect Residents' Interests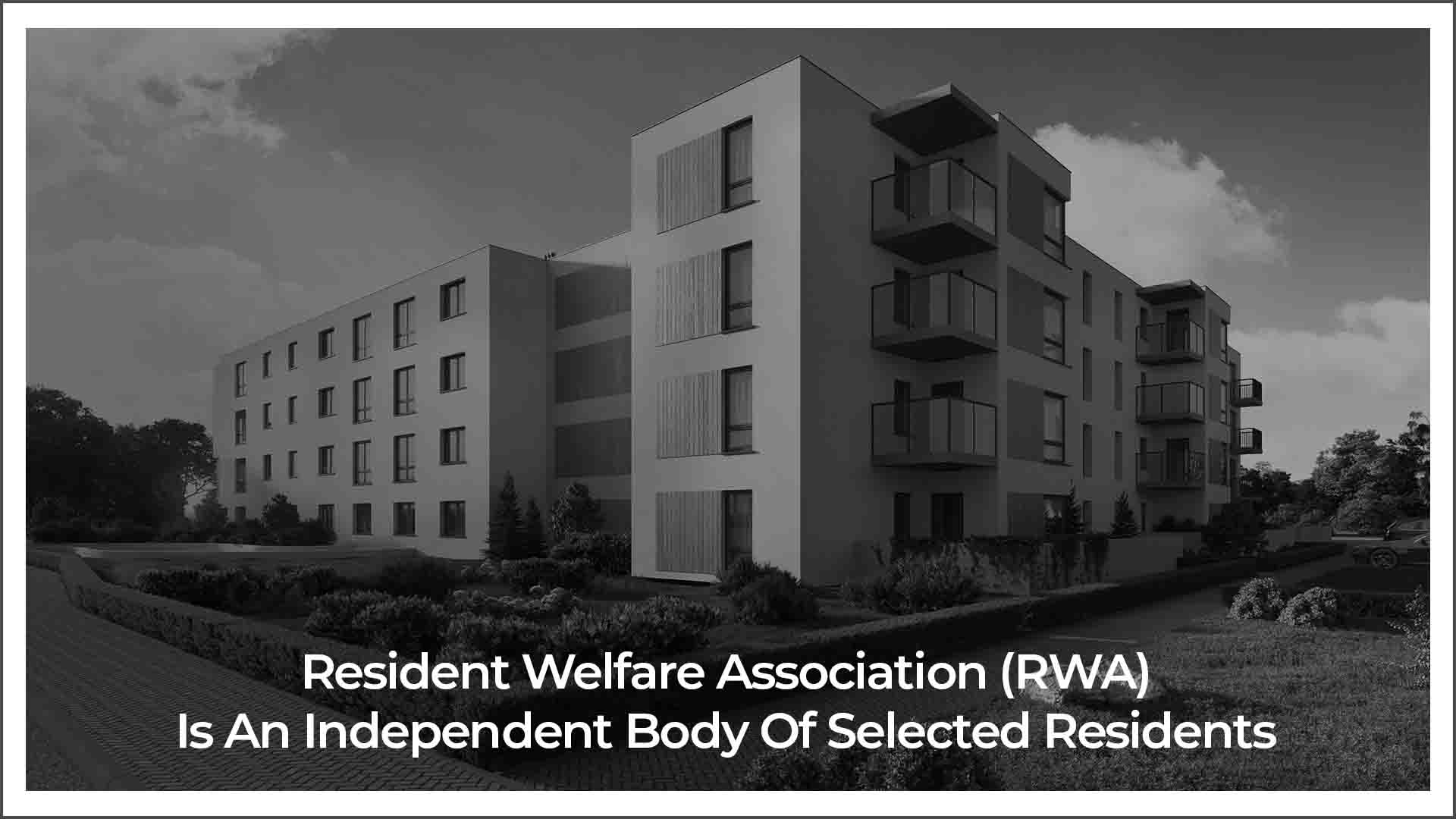 The Resident Welfare Association (RWA) should perform a number of duties like conducting general meetings, resolving residents' issues and improving the overall living experience of residents
Under the Societies Registration Act, 1860, it is mandatory to form a Resident Welfare Association. The association is responsible to look after the community's interests and their overall well-being. The residents of this independent body are nominated to take care of the common assets and the infrastructure of the developed property. These associations are voluntary associations formed by residents and notified to the statutory authorities of their respective governments.
The RWAs of Maharashtra should be registered under the Registrar of Co-operative Societies.10 members should submit their names to the memorandum of association when the RWA is first formed. These members will take up positions in the management body. If more than 10 residents submit their names to obtain membership in the association, elections must be conducted.
The responsibilities of RWA include:
Civic and administrative matters: Matters related to parks, roads, electricity, drainage systems, street lights, policing security, healthcare etc. need to be looked after by RWAs. It is the duty of RWAs to raise these issues with the government authorities.
Maintenance: RWAs must ensure that the infrastructure and other facilities available for the residents maintain high quality and standards. The association oversees the expenses incurred by maintenance agencies.
Finance: The association is entrusted with the task of collecting maintenance charges, preparing annual maintenance budgets and tracking finances.
Solving residents' concerns: The association conducts general body meetings, listens to the concern of residents, encourages feedback and ensures active participation from all residents. 
The Resident Welfare Association should obtain the following documents from the developer:
Statutory Approvals: Documents such as land title, approved construction plans, NOCs from various government bodies, Occupancy Certificate (OC), Completion Certificate (CC), electrical, civil and plumbing drawings, approved floor plan, etc.
Utilities: Utility connections like electricity, water, sewage, etc. should be transferred to the RWA during handover.
Infrastructure: In case the infrastructure promised by the developer at the time of sale is not delivered, the RWA can force the developer to rectify the deficiencies.
Source: Times Property
ALSO READ: Homebuyers Pay Money To Builders And Get Cheated In Return