A Guide To India's First Real Estate Investment Trust (REIT's)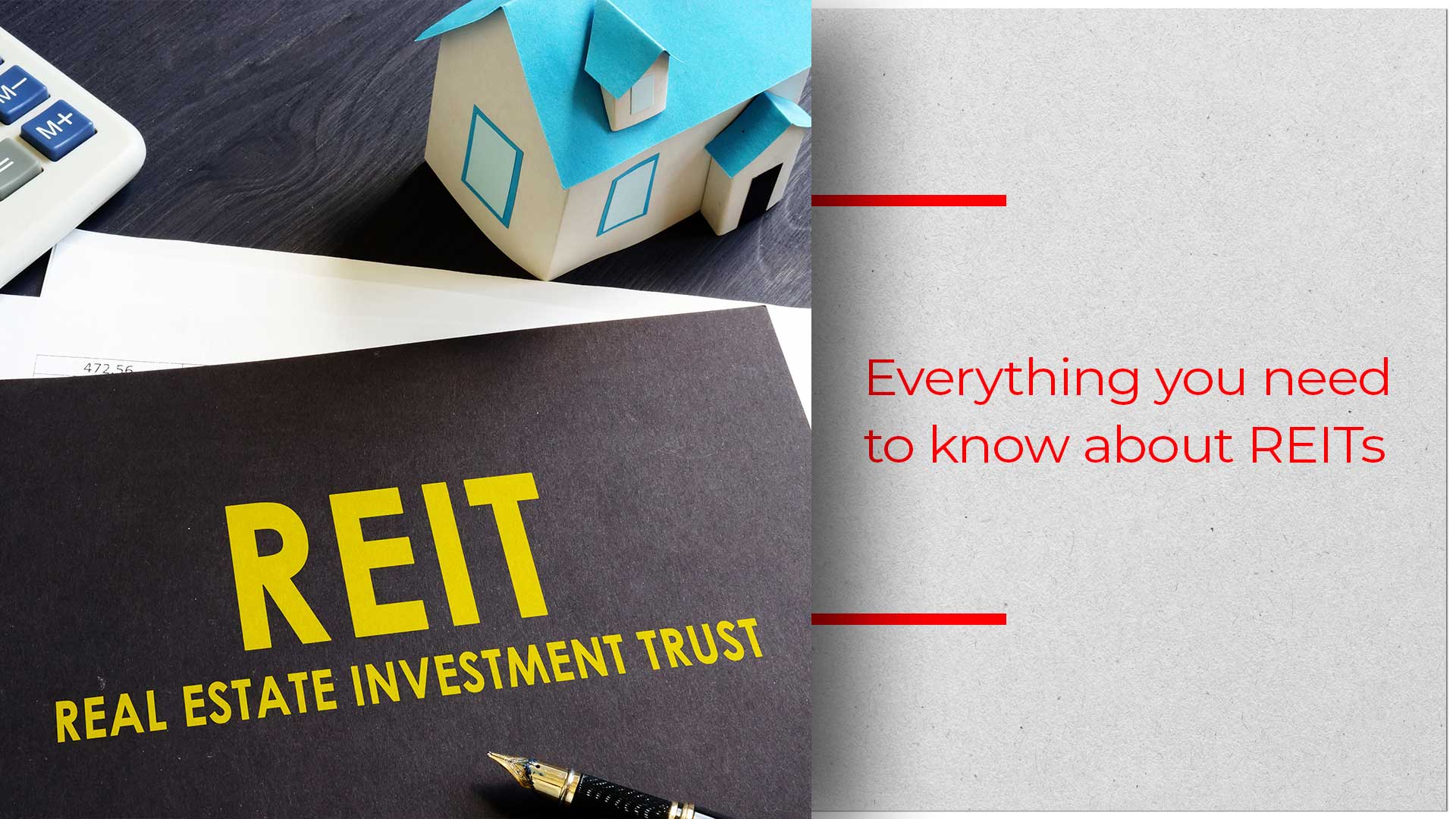 Wish to invest in REITs? Read on to find out all that you need to know about them as they are set to make their big debut in India soon
In a few days time, India's first Real Estate Investment Trust (REIT) will become a reality. The initiative by Embassy Group backed by Blackstone is excellent news for the liquidity crisis struck Indian real estate industry. RealtyNXT lists below the nitty-gritty of REITs
What are REITs?
REITs work in a similar manner like shares and mutual funds. An investor is guaranteed to get regular returns on REIT properties. In India, commercial assets like office spaces will fall under this category. It is compulsory to list REITs on exchanges and they have to be traded like securities. Just like investors purchase shares and mutual funds, they can buy units of REITs.
Noteworthy points:
It is mandatory for 80 percent of the company's assets to be invested in completed projects.

Merely 20 percent can be invested in under-construction projects, equity shares, money market instruments, cash equivalents, and real estate activities.

Investors will get regular returns because it is obligatory to give at least 90 percent of the net distributable cash to the investors minimum two times per year.
Why were REITs introduced in India?
Research done by Knight Frank and KPMG concluded that the demonetisation back in 2016 was the catalyst.  The report titled REIT-able Space in India A Closer Reality also stated that the cut down in government bond yields and the total interest rate control has gone up due to prime office properties. This resulted in the squeezing of capitalisation rate for prime office assets which are important for REITs.
Back in 2014, regulations were notified but developers showed zero interest in listing REITs because of heavy tax and regulations. Recently, both matters were resolved thanks to amendments in tax and regulations.
Why REITs are a boon for real estate?
It is a known fact amongst the real estate community that the cost for land, construction, interior fit-outs, and much more is mammoth returns are stuck. Commercial Real Estate (CRE) returns are frozen even after the project is completed until it generates returns to break-even. Thanks to REIT, developers, as well as private equity funds, can exit from the completed asset, and move on to development tasks. The reason being that REITs improve liquidity in real estate and boost the possibilities for investment investors in the country as well as internationally. Developers also have to option to walk out slightly from the asset and the units listed on the exchange will update them about the underlying asset value as well as gathering capital.  
Who can invest in REITs?
REITs have a basic requirement of capital starting at Rs 2 lakh. Any investor who wishes to put money in Grade A commercial real estate will not find it to be a financial burden.
What kind of assets falls under it?
Only Grade A commercial real estate will fall under REITs. The prime locations for commercial real estate in India are Bengaluru, Mumbai, Pune and NCR which have seen a rise in tenants as well as investors.  
According to data collected by Anarock, there was a 21 percent rise in new commercial realty. Office space absorption also showed significant growth from 2017 till the end of 2018. Approximately 50 percent of the entire Indian office stock is eligible to qualify for REITs. This is a 20 percent rise since 2017.
What about residential real estate?
India's real estate industry does not qualify for REIT eligibility. This is because the earnings of this sector in the country are not even close to the yield accumulated by international countries Singapore and the USA.
India unlike established international countries cannot have residential real estate included under REITs. India does not have a solid and inclusive rental policy which is a huge barrier for REITs.  
"Low returns and overall negative hype in recent years have led India's residential sector to lose its candidature for REITs at least in the foreseeable future," Shobhit  Agarwal, MD and CEO of Anarock said.
Another limitation for India's residential real estate to qualify is the bizarre tax structure.  
What about return on investment (RoI)?
One can expect approximately 7 to 8 percent RoI per year after adjusting the fund management fees. There are two kinds of earnings here:
Via capital gains on the sale of REIT units

A dividend income.
A realistic view of REITs in India
Experts believe that REITs will only have favourable results in India if the investors get profits. As of now the large number of taxes is not making them seem a lucrative option. Unlike the UK where investors do not have to pay any tax on income and gains from their property rental business, in India the capital gains are taxable.
ALSO READ: REITs – Realty Gold Over Stock Market Blues?