DLF Invests Rs 750 Crore In New Commercial Project In Gurugram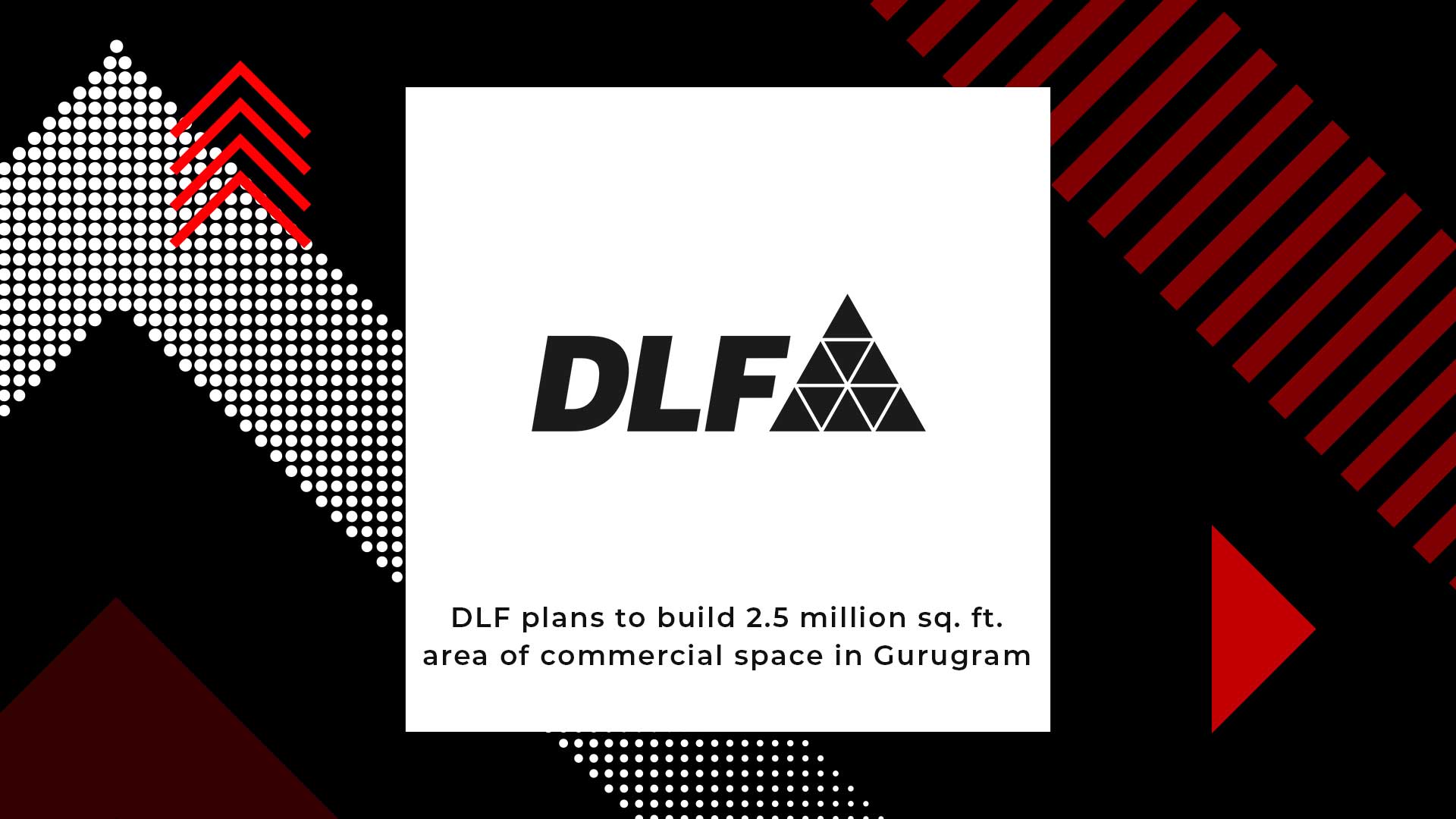 DLF has announced a new commercial project in Gurugram worth Rs 750 crore for selling office and retail space to end users and institutional investors
Real estate firm DLF has a new project lined up in the commercial sector. DLF will invest Rs 750 crore for building office and retail space in Gurugram. According to sources, the realty firm will prefer selling the space over leasing it. This new commercial project in Gurugram will be spread across 2.5 million sq. ft. area.
The firm has already sold 2.5 million sq. ft. of space which is a part of the 'DLF Corporate Greens' located at Southern Peripheral Road in Sector 74A, Gurugram. The new project will be constructed in the land parcels next to the 'DLF Corporate Greens' project. The construction would begin in a few months.
DLF is the country's largest realty firm in terms of market capitalisation. It is majorly involved in leasing out space and earning rental income. However, some of its projects, including the new one, operates on sale model. It earns a rental income of over Rs 3,000 crore from more than 30 million sq. ft. of leased commercial properties.
Majority of its rent-yielding assets are in the joint-venture firm DLF Cyber City Developers Ltd (DCCDL).  DLF owns 66.66 per cent stake in DCCDL and Singapore's sovereign wealth fund GIC holds the remaining 33.34 per cent. DLF promoters had sold their entire 40 per cent stake in DCCDL for Rs 11,900 crore in late 2017. This included the sale of 33.34 per cent stake in DCCDL to GIC for Rs 8,900 crore and buy-back of remaining shares worth Rs 3,000 crore by DCCDL.
DLF has extensive plans to develop more commercial projects directly as well as through joint venture firm with GIC as it is left with limited stock. A green commercial project called 'Cyber Park' is going to be developed by DCCDL. The project is also in Gurugram and will have 2.5 million sq. ft. of leasable area. The cost of this project is Rs 1,500 crore. More such projects are waiting to be launched in and around Cyber City and Cyber Hub.
DLF has acquired a land parcel from Haryana government through an auction.  It will use the land for development of office complex and has collaborated with the US-based realty firm Hines for the completion of this project.
Source: Moneycontrol