Bengal's Finance Minister Urges Arun Jaitley To Relax GST On Homes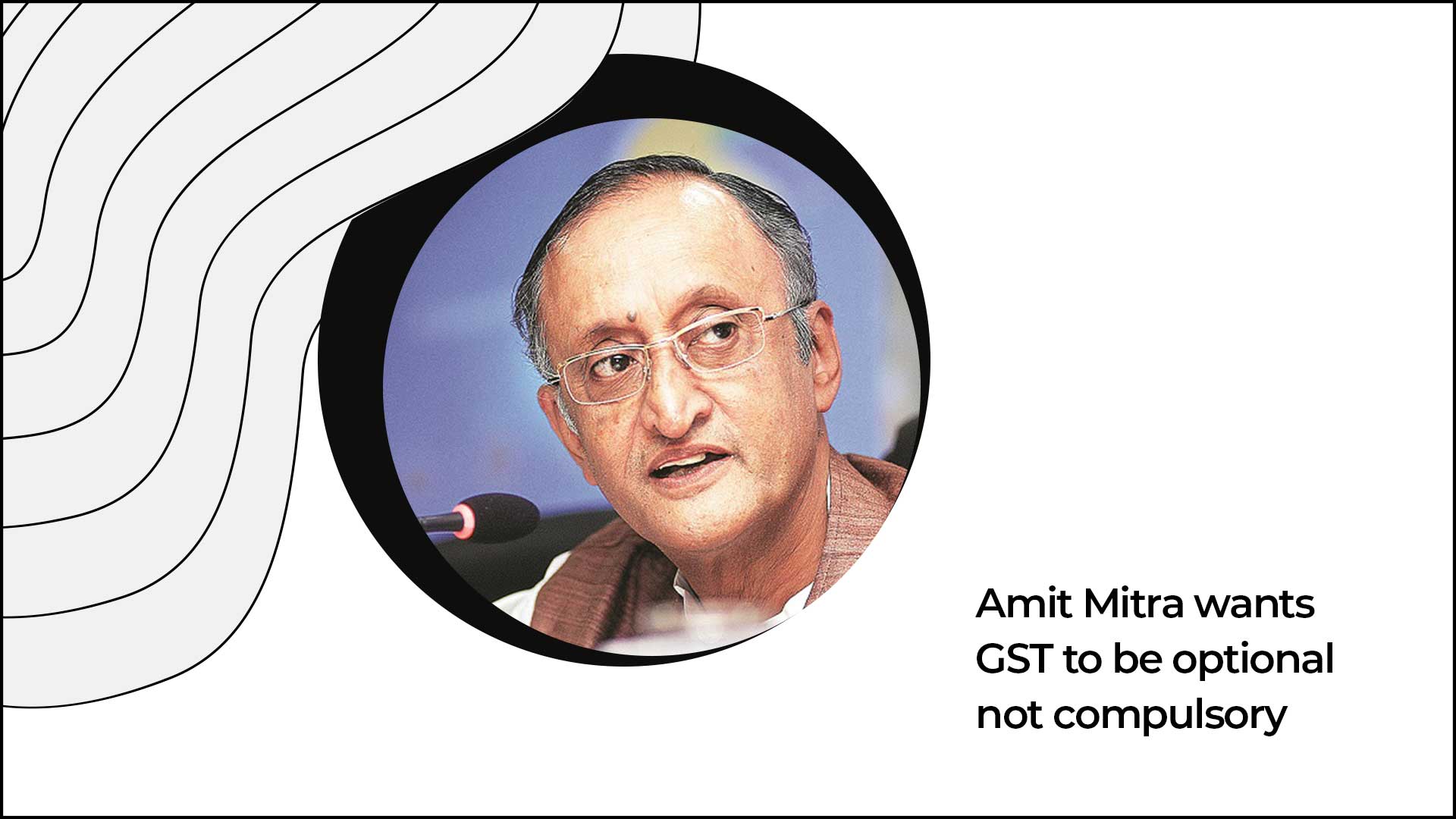 In a letter to Union Finance Minister Arun Jaitley, West Bengal's Finance Minister Amit Mitra has suggested amendments for GST on India's residential real estate
West Bengal Finance Minister Amit Mitra has written a letter to Union Finance Minister Arun Jaitley requesting that GST (Goods and Services Tax) on residential real estate should not be mandatory. His letter comes in right before the GST Council meeting which will be held via video conferencing today.
While Amit lauded the GST Council's decision to cut down GST rates without input tax credit (ITC), he minced no words when it came to highlighting the flawed mechanism of its implementation. According to Amit, if a developer had purchased material and taken ITC, he would be allowed to only use the percentage he had invoiced and had to reverse the remaining. "This needs to be done project wise though earlier accounts were not maintained project wise. The net result would be that the cost of the project would increase immediately and the consumer would end up actually paying more rather than less," Amit wrote.
The methods suggested by the council would ultimately make people opt for rented homes instead of buying homes because they are so complex in nature.
He then wished that the new GST rates are implemented on upcoming residential real estate projects that are launched on or post 1 April 1 this year.
Another of his suggestions was that just like the GST Council had completely excused the long-term lease and transfer of development rights for industrial plots, it should do the same for residential real estate projects.
As of now, tax exemption on such rights and lease has been permitted to residential apartments, till the time of getting the completion certificate for a project. Amit stated that implementing GST on long-term lease and tra­nsfer of development rights on land for residential apartments sold after issuance of completion certificate will escalate the rates of homes which defeats the very purpose of lowering GST on them in the first place.
This particular meeting today by GST Council will seal the rules and procedures to implement the decisions taken during the previous meeting.
The GST Council had met on 24 February and decreased the GST rates for under-construction flats to from 12% to 5% and affordable homes from 8% to 1%. From April 1 onwards, these new tax slabs will be implemented.
Source: Business Standard
ALSO READ: GST Council's Next Meeting To Cement Rules Of GST Cut Down