Blackstone And Salarpuria Sattva To Buy Tanglin Developments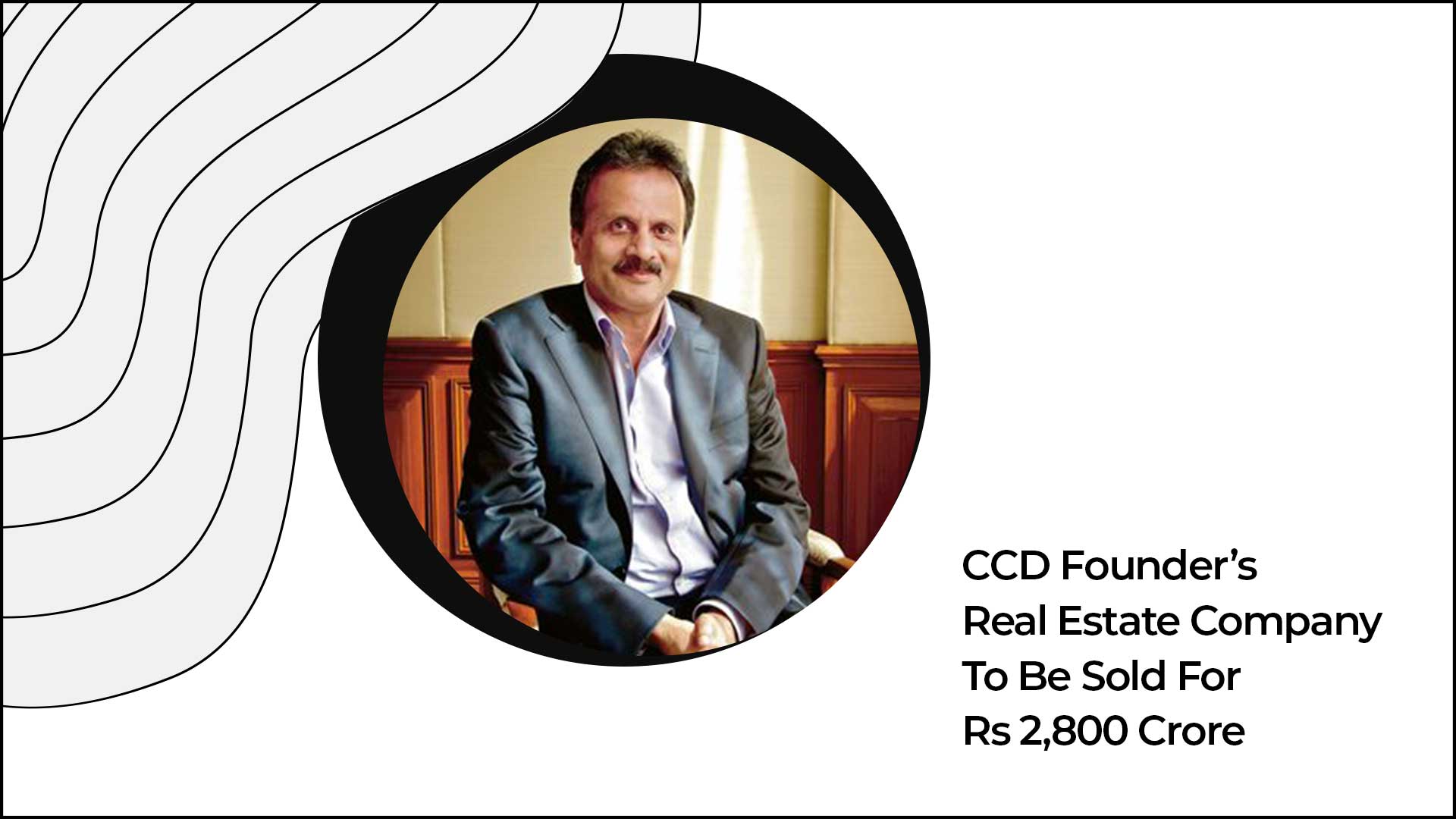 Blackstone And Salarpuria Sattva will sign the buyout deal with V G Siddhartha for his real estate company Tanglin Developments which owns Global Village
Cafe Coffee Day founder V G Siddhartha is all set to sell his real estate company Tanglin Developments to Blackstone Group and Salarpuria Sattva. Tanglin Developments owns a technology park named Global Village which is located in Bengaluru. Sources in the know claim that the Rs 2,800 crore deal will be signed next week. International investors like Singapore's GIC, Brookfield and Xander Group also had Global Village on their wishlist but it is Blackstone that won the coveted deal.
International private equity giant Blackstone will get the lion's share of 80 percent of the special purpose vehicle (SPV) and Bengaluru-based developer Salarpuria will own the remaining 20 percent. Recently, Blackstone also launched India's first real estate investment trust (REIT). It was oversubscribed 2.6 times for a listing on April 3.
India's commercial real estate sector has had the biggest investments via Blackstone. The company, which has its headquarters in New York, has largely invested in business parks with leased office spaces. Quite a few of its investments are currently under construction. Either on its own or through collaborations, Blackstone amassed a massive portfolio of 108 million sq. ft. in the country. Global Village will increase this number by another 5-6 million sq ft of office space. Its average rentals cost Rs 40-50 per sq. ft. which is lesser than the prime location favourite office corridor of the Outer Ring Road (ORR). Experts predict that Global Village will have a rise in rental fees because of the metro rail connectivity it is slated to have in the near future.
Despite knowing all this, Blackstone was still keen to seal the deal due to the fact that it feels the tech park will become a favourite for back office clients. Mindtree and Accenture already have offices there measuring around 2 million sq. ft. Siddhartha started Tanglin Developments back in 1995.
In order to cut down his rising debt, Siddhartha also sold his 20.4 percent stake in Mindtree to L&T last week.
Source: TOI
ALSO READ: Salarpuria Pays Rs 100 Crores For Schneider's Bangalore Property