SILA Ventures Into Real Estate With Its First Project Near Mumbai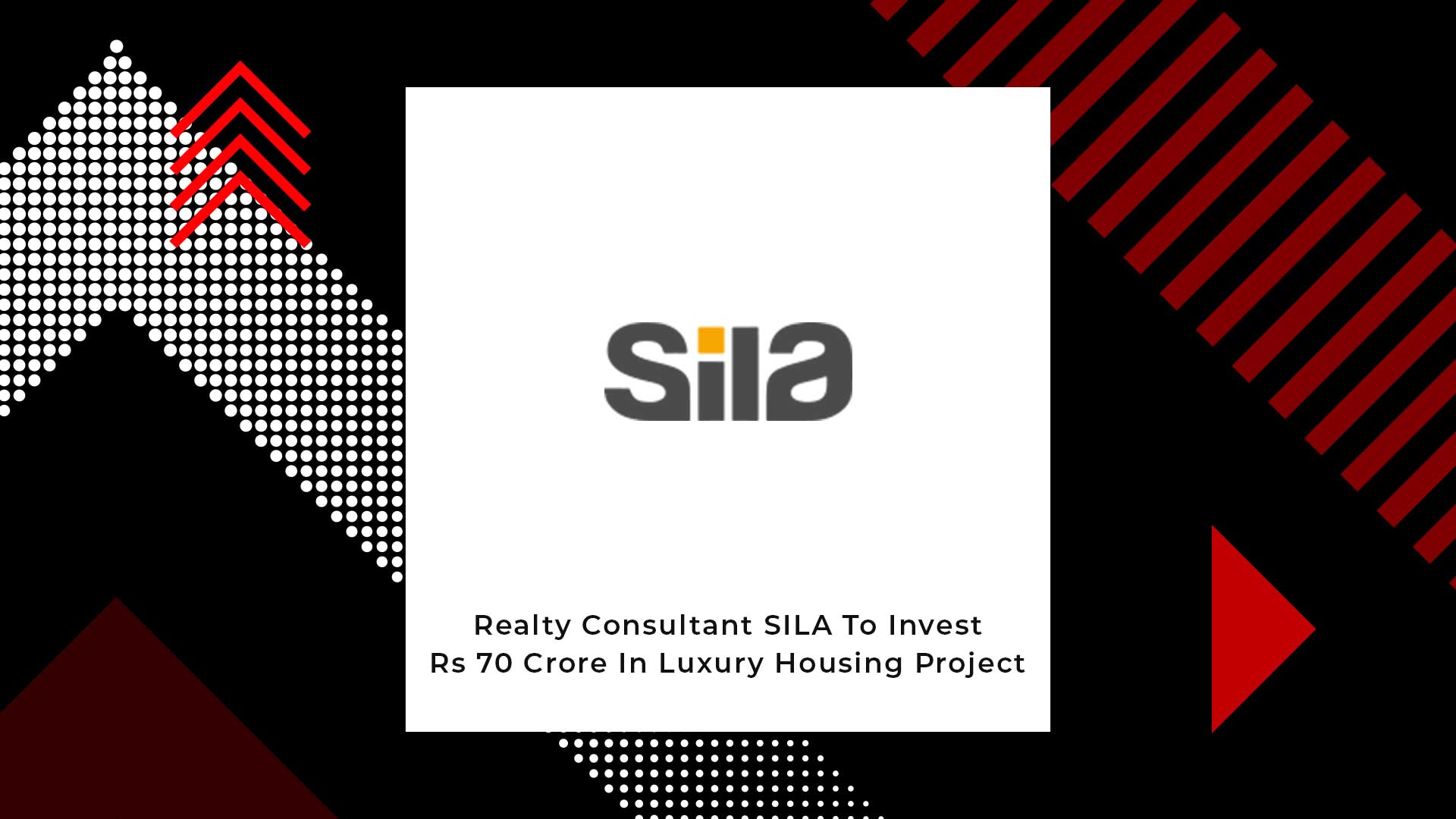 Property consultant SILA to enter the real estate industry with a luxury housing project in Alibaug near Mumbai
Nearly a decade after being a real estate advisory and consulting company, SILA group has forayed into real estate. The Mumbai-based company is all set to commence constructing a luxury housing project near Mumbai in Alibaug. It is investing Rs 70 crore in the project.
SILA founder and MD Sahil Vora confirmed the news. According to Sahil, venturing into real estate development is a very unique opportunity. He went on to add that real estate laws like RERA (Real Estate Regulation and Development Act)  and the recent GST (Good and Services Tax) concession grant by the GST Council are encouraging more and more newbies to enter the competitive field.
Sahil said, "We have tied up with landowners to develop this luxury project at Alibaug. It will comprise 64 units. The prices will be in the range of Rs 1.2-2 crore."
Both sales bookings, as well as actual construction work, will start in April. The company aims to develop the luxury housing project in two phases and work on it should finish by 2023.
According to Sahil, while the construction cost will be around Rs70 crore, SILA has aimed sales realisation at Rs 120 crore. The cost of the project's construction will be gathered via internal accruals and bank loans.
Sahil also revealed that SILA is also eyeing property in Mumbai and as of now aims to acquire two large-sized housing projects in Mumbai. Once everything is agreed upon, the deal would be signed by June.  
It began as an integrated facility management company in 2010. Later on, SILA took on project and construction management as well as real estate advisory and consulting services. 6,000 employees work for it and it operates throughout India. The company had a turnover of Rs 65 crore in the previous financial year and hopes to double the amount this fiscal.
Source: ETRealty
ALSO READ: Blackstone Ventures With Embassy For India's 1st REIT's