CREDAI Forms Expert Team To Help Builders Prevent Disasters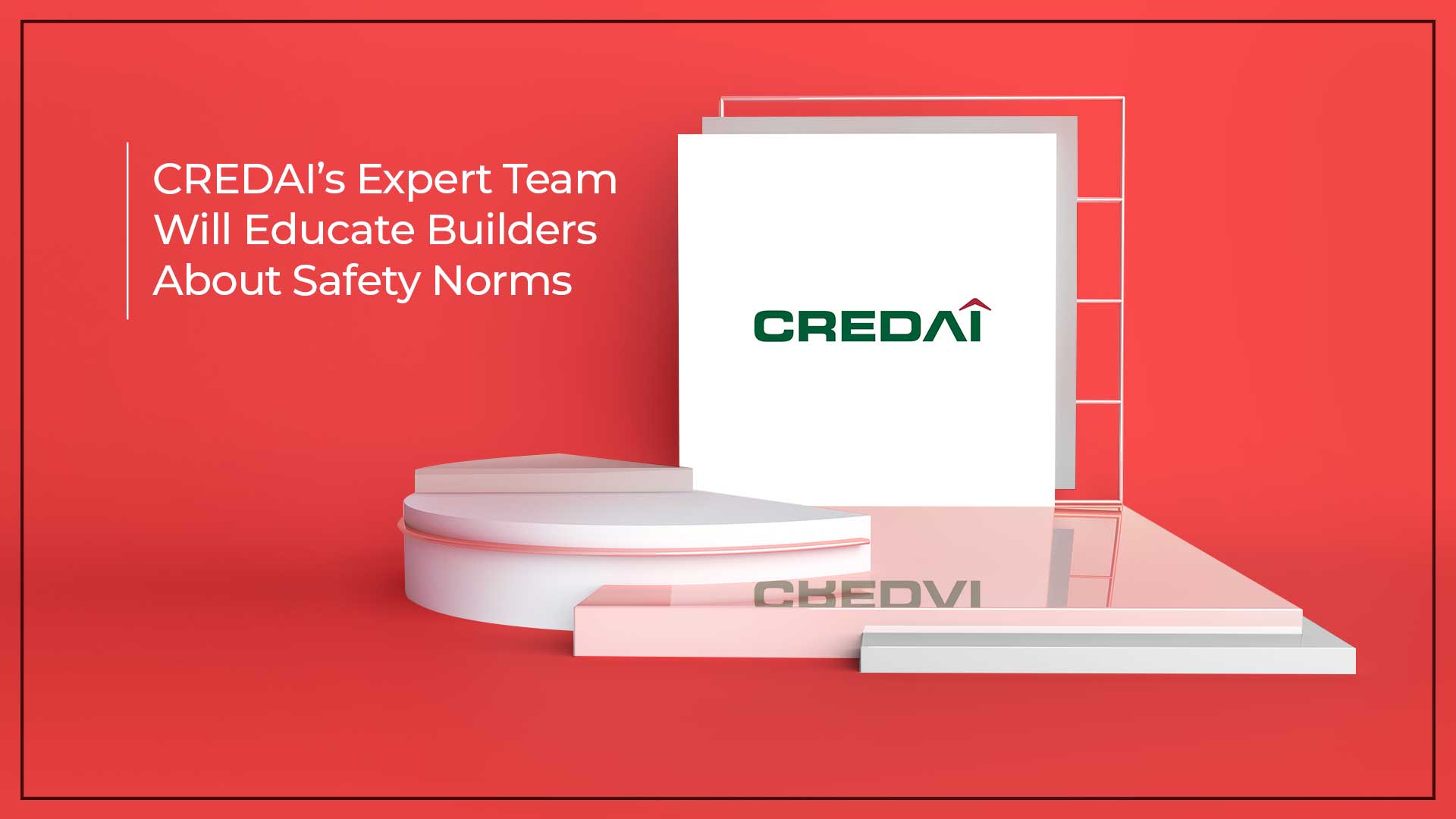 After the collapse of building in Dharwad, CREDAI urges
Hubballi-Dharwad Municipal Corporation
(HDMC) to make it mandatory for developers to obtain certification from its expert team to prevent such disasters
After an under-construction building collapsed in Dharwad, the Confederation of Real Estate Developers' Association (Credai), Hubli-Dharwad chapter, has decided to form a team of experts to guide developers and assess the quality of work at each phase of development. Credai Hubli-Dharwad President Pradeep Raikar said that this is an attempt to create an awareness among the builders about structural aspects and construction technology.
Through this initiative, the experts will educate and remind the developers to follow safety norms from the very first stage till the completion of the project. At present, there is no system to monitor and supervise the construction in urban areas. This initiative will reduce the risk factor of construction industry. He said that the Hubballi-Dharwad Municipal Corporation (HDMC) had never considered this aspect in its procedure of issuing building permission and completion certificate.
The collapse of building in Kumareshwar Nagar was due to a technical defect. Henceforth, CREDAI's expert team will issue a certification and HDMC will make it mandatory for all the developers to get the final nod from CREDAI. Speaking about CREDAI, Raikar said that it is an all-India body incorporated mainly to frame rules, regulations and safeguards and looks after the interests of the building industry. The association gives a voice to its members and is responsible for communicating with government agencies, trade bodies and other authorities on issues directly affecting the sector.
Raikar stated that there won't be any hurdles for HDMC to join hands with CREDAI. The expert team will give its valuable advice free of cost and this is a part of the corporate social responsibility. CREDAI does not have any have any commercial interest in this initiative.
Source: TOI
ALSO READ: CREDAI Offers Complimentary Apartments To Kin Of Pulwama Martyrs