Dilip Kumar Granted Relief In Case Against Prajita Developers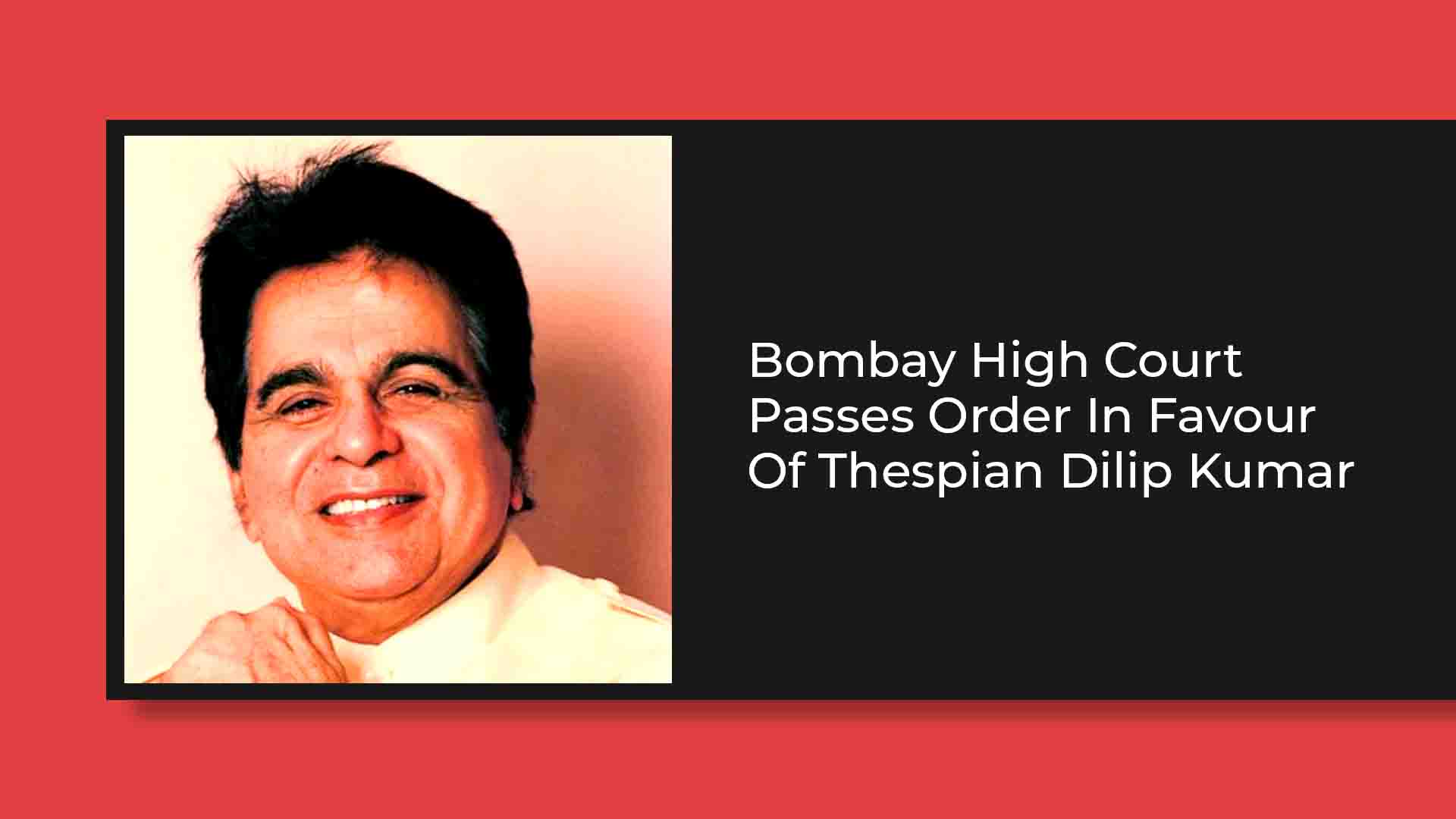 Bombay High Court dismisses petition of Prajita Developers' against Dilip Kumar worth Rs 176 crore in a property redevelopment case
Bollywood's legendary actor Dilip Kumar was embroiled in a tussle and later on a legal battle against Prajita Developers over the redevelopment of his Pali Hill bungalow since the past few years. However, in what has been nothing short of a landmark victory for the thespian, the Bombay High Court has ruled in his favour.
The HC dismissed an order of an arbitration tribunal directing Kumar to give an undertaking to secure the  property in a dispute with Prajita Developers. The real estate company sought Rs 176 crore in damages from the 95-year-old actor for terminating a 2006 agreement to redevelop the bungalow.
Back in June 2006, Kumar had signed an agreement with Sharyans Developers for the redevelopment of his bungalow which covers an area of more than 22,000 square feet. In 2008, the bungalow was broken down in order to build a multi-storey building in its place. However, no progress has been made since then. Sharyans passed on the responsibility of the project to Prajita Developers in 2010. As per the agreement, the builder would redevelop the property that would be shared with Kumar to the extent of 50 percent. Kumar was also to be paid Rs 10 crore by the developer. A few years ago, Prajita Developers had approached the HC in order to restrain Kumar from creating third-party rights in the property. The court had rejected the plea.  
Two years ago, the Supreme Court had granted permission to Prajita Developer to withdraw Rs 20 crore deposited by Kumar after the possession of the property was handed back to the actor. The apex court even appointed an arbitration tribunal to look into the matter to check if there indeed had been any wrong doing on the part of Kumar.  Then in May last year, the tribunal directed Kumar to furnish the undertaking via an interim order.
Justice  Burgess Colabawalla the ruling judge in the case at Bombay HC passed an order in favour of Kumar after carefully studying the facts.
Justice Colabawalla ruled, "Looking at it from any angle, the tribunal was wholly unjustified in directing Kumar to give an undertaking that he will not alienate or encumber or part with possession of the property which was the subject-matter of the arbitration to the extent of Rs 25 crore till the proceedings are concluded. It was irrelevant whether the undertaking was in respect of specific property or any other unencumbered personal property belonging to Kumar. This was wholly impermissible in law without first giving a finding whether such a claim had merit or otherwise, albeit prima facie."
This ruling will be a huge relief for the 96-year-old legendary actor. He along with his wife Saira Banu have also been involved in a battle against builder Sameer Bhojwani for his wrongful claims of ownership in their other Bandra property.
Source: ET Realty
ALSO READ: Dilip Kumar, Saira Banu Send Defamation Notice To Builder