Indian Realty Space To Grow By 200 Million Square Feet In 2019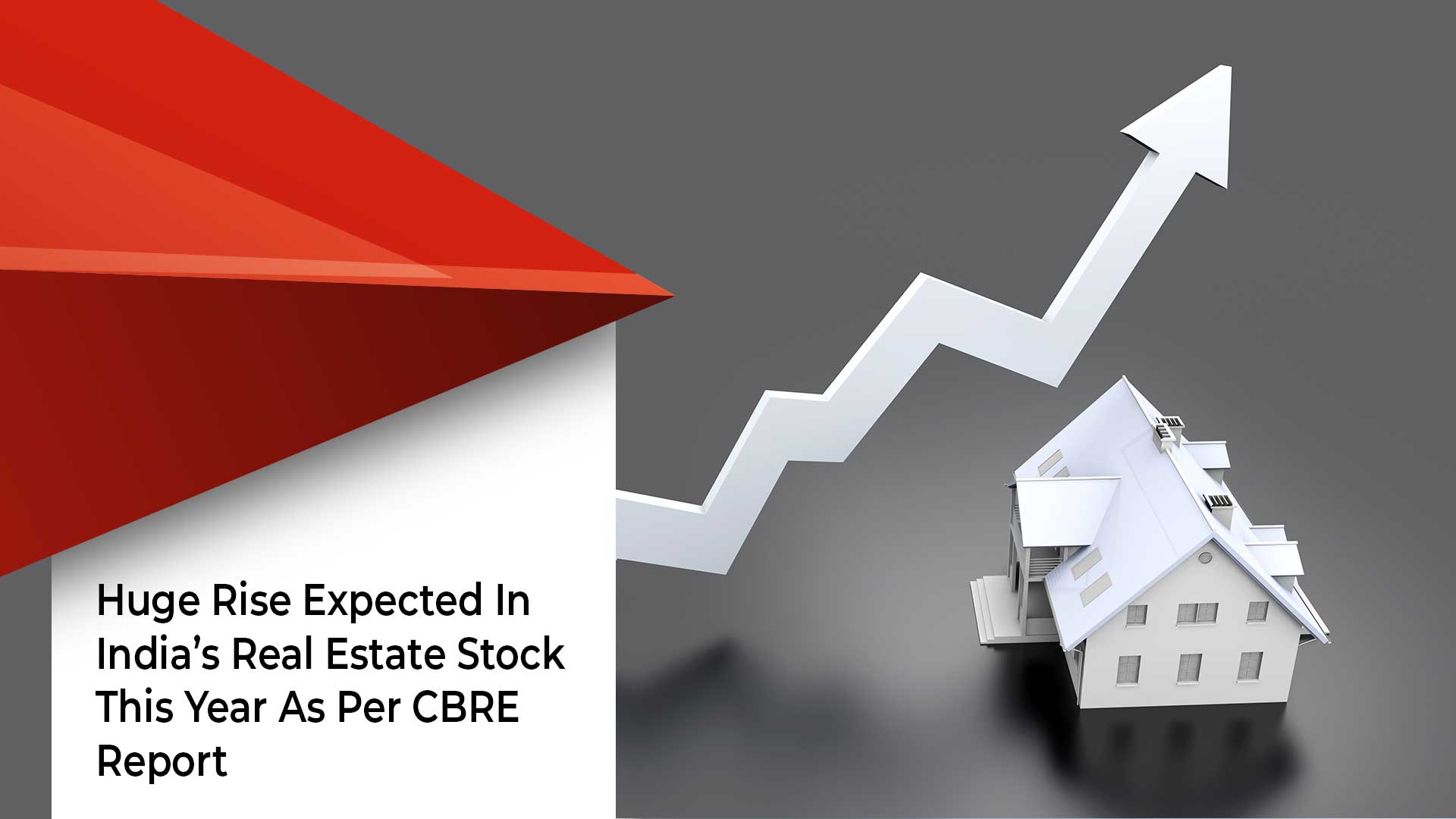 CBRE report shows Indian realty stock to experience huge growth in both commercial as well as residential real estate
The Indian real estate market has seen several highs and lows last year however, 2019 will be its most vital year as far as realty space growth is concerned. The Indian realty market is all set to have a huge rise in its stock as per a report by real estate services firm CBRE
The recent cut down in Goods and Services Tax (GST), and the homebuyer friendly Real Estate Regulation and Development Act (RERA) have paved a pathway where more and more real estate investments will take place compared to the past. The CBRE report, Real Estate Market Outlook 2019-India, shows that approximately 200 million square feet of real estate space will be acquired in 2019.
Anshuman Magazine, chairman and CEO (India, South East Asia, Middle East & Africa), CBRE confirmed the news. He too believes that the latest pro-reform policies have spread positive vibes throughout the equity market and investment inflows. India has now become a very lucrative business destination for foreign investors as well as local ones. "The growth of the Indian real estate market in 2019 will be driven by numerous factors including technology, demand-supply dynamics, improved ease of doing business rankings and the dust settling post the implementation of reforms such as GST, RERA among others," Anshuman added.
Even India's commercial real estate sector's leasing activity will receive a significant boost. Not that 2018 was a bad year for it in fact, it was the best year so far as far as commercial real estate is concerned. The CBRE report stated that last year office space absorption was at a record high with 47 million square feet in nine major hotspots cities. This year, renting office spaces in India will be directly related to evolved sources of demand, more investments by international companies, workplace alterations thanks to digitisation of jobs, a flexible work environment, a rise in local demand and  net absorption. This in turn will increase the demand for office space. More and more investors will invest in commercial realty. According to CBRE, approximately 40 million square feet of new office space will be put out on lease or will be available to buy this year. Out of the total area, experts state that approximately 30 percent of it will be in the SEZ space.
As far as residential real estate is concerned, this year things are looking up for the developers. Both supply and demand will see a slight improvement. The situation will definitely be better than the previous two years according to the report. The huge number of unsold inventory levels will also see a slight relief and there will be a rise in the number of buyers.
Source: Indian Express
ALSO READ: India Front-Runner In Office Realty Expansion Says CBRE Report