Success Of Blackstone-Embassy REIT Can Pave Way For More REITs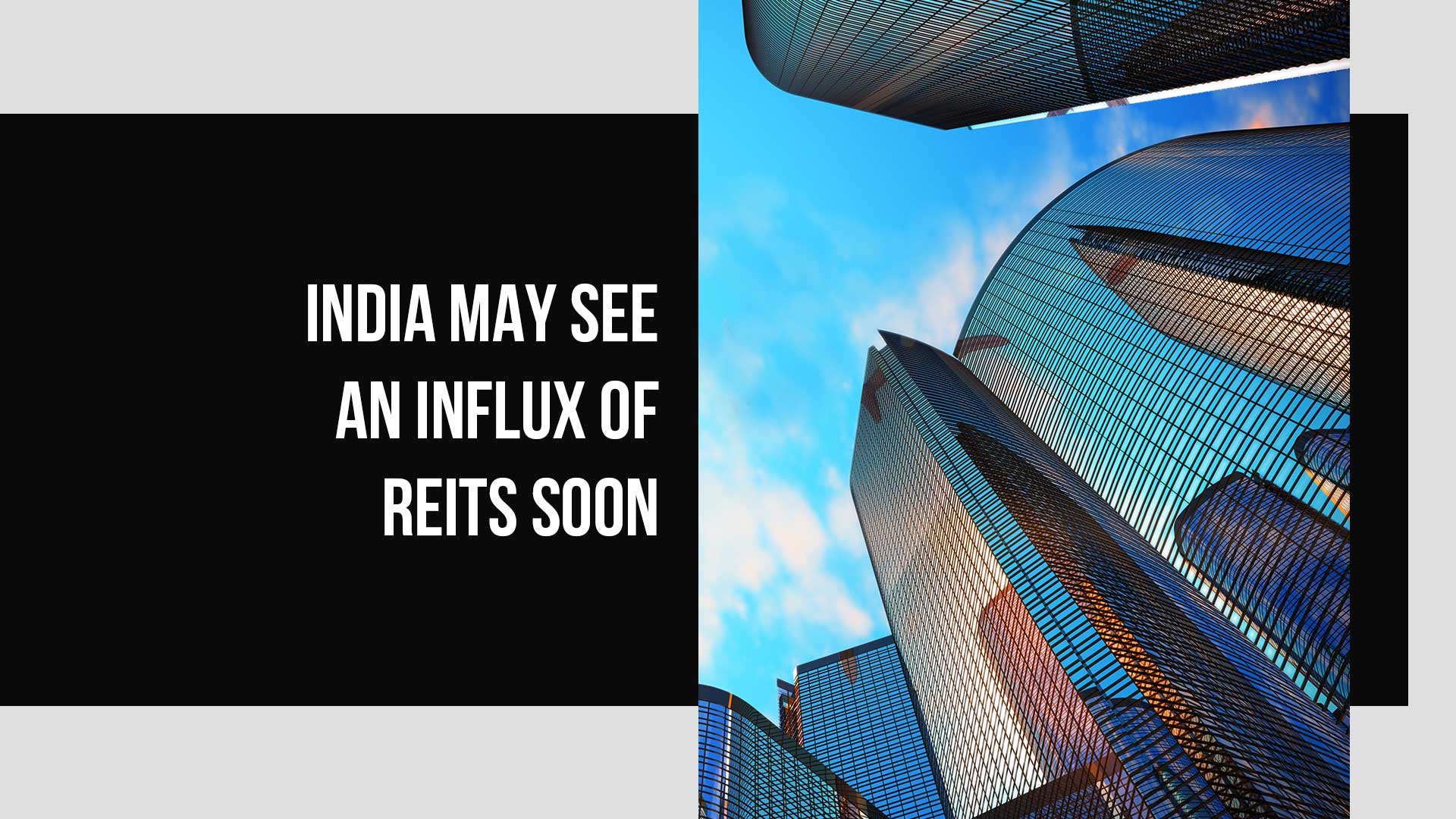 According to 
Anshuman Magazine
, due to the massive positive response received by India's first REIT, there is a huge possibility that many more real estate investors including smaller ones can opt for an REIT
India recently debuted in REIT (real estate investment trust) with a collaboration between real estate developer Embassy Office Parks and American private equity firm Blackstone. A whopping Rs 4,750 crore was gathered by India's maiden REIT from the primary market last week. The Embassy Office Park REIT is all set to list on April 1 on the stock market.
Anshuman Magazine, chairman and chief executive officer (India, South-East Asia, Middle East and Africa), CBRE is confident that the success of the Embassy Office Parks REIT will open up new avenues for India's real estate industry. "We spoke about REITs in 2002 when there was no major office portfolio, no large institutional investors in the sector," Anshuman said.
According to Anshuman, despite the fact that India has delayed its foray into REITs, the fact is that now major international players like Blackstone Group, Brookfield, and GIC are currently the biggest investors in India's commercial real estate market. The advent of REITs has definitely paved the way for many changes in the industry. The fact is that when a professional investor becomes the owner of real estate, there is a professionalism and proper management that enters the scenario. "It will encourage more institutional investments, foreign and domestic, in real estate because REIT provides an exit and brings in governance and transparency," Anshuman added.
Many developers do not like to sell their office space. Anshuman said, "Even smaller developers who have 2 million square feet or 5,00,000 square feet of office space are saying they want to do a REIT one day. It has become the flavour of the season."
In India, there is a rise in people who are becoming richer by the day. For them the best option will be to buy REITs and not real estate. "It would be interesting to see how the Blackstone-Embassy REIT stock price moves. If it does well, several other firms will want to do a REIT," Anshuman said.
According to him, the future of commercial Indian real estate industry this year is going to be very bright. Since 2016, the commercial realty has grown from strength to strength and this year will be no exception.
"When I started my career, the country's total office space supply was 35 million square feet. Now, we are adding a similar amount of space every year," Anshuman concluded.
Source: Live Mint
ALSO READ: A Guide To India's First Real Estate Investment Trust (REIT's)