Pre-Election Time Surprisingly Sees 10 Percent Rise In Home Bookings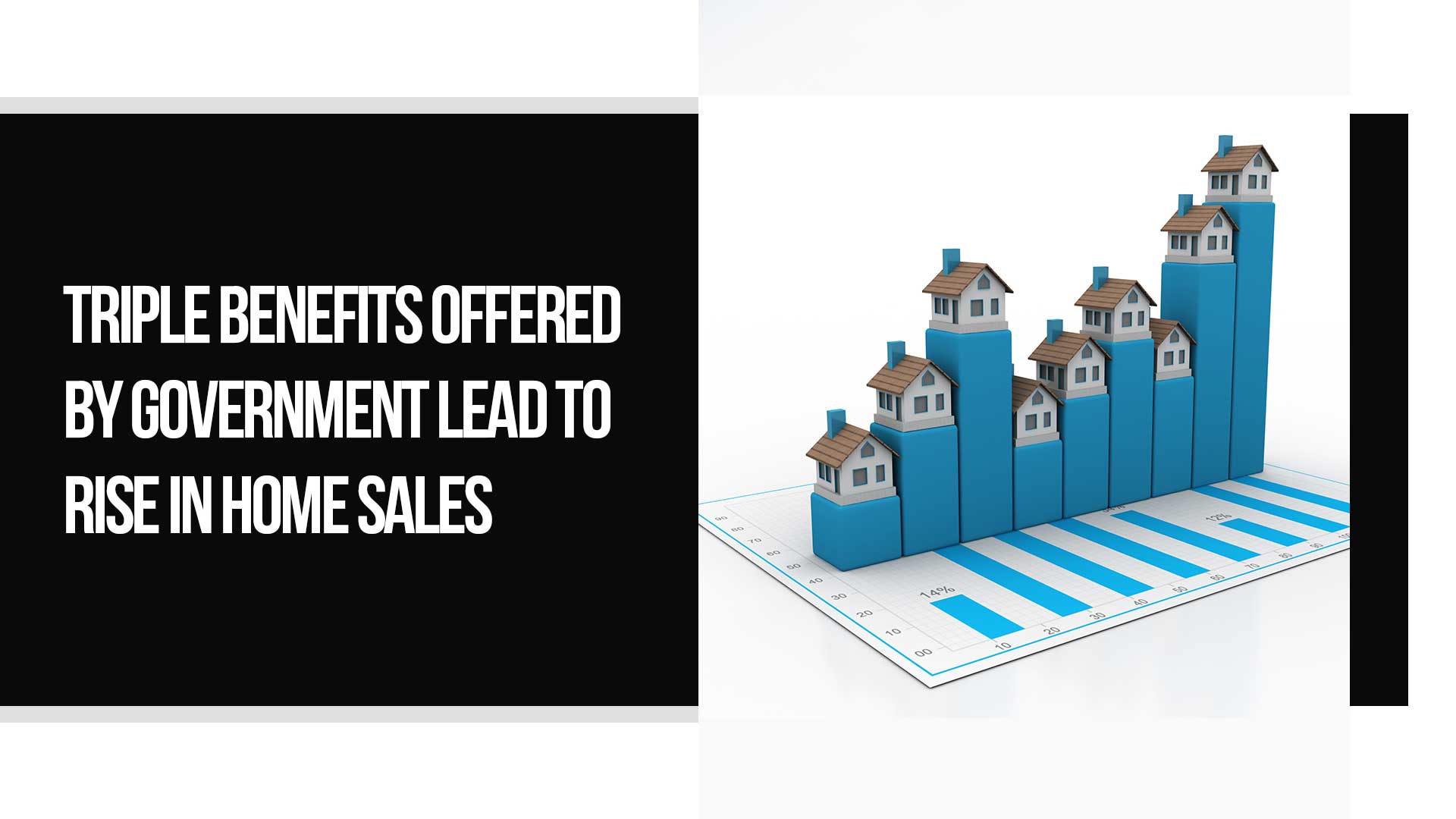 Homebuyers are taking full advantage of three residential real estate offerings by the government which has led to a 10 percent increase in home sales in India even in the normally cautious period of pre-elections
Normally, the time right before the elections take place in India, real estate sales become automatically low. 2019 is the first time in ages that India's homebuyers are making a beeline to purchase residences so close to election time. In fact, in the beginning in 2019, the ongoing liquidity issues and the NBFC crisis in the last quarter of 2018 had acted as deterrents to homebuyers.  So, what changed? The government offered back-to-back concessions and offers for homebuyers and this has led to a 10 percent rise in home sales. In fact, even the builder community is taking full advantage of the situation and launching new projects with confidence.
Earlier, homebuyers would wait till the election results were declared in hopes of new home buying incentives that would be offered by whoever got elected to power.
Anuj Puri, Chairman, ANAROCK Property Consultants confirmed the news. "Interestingly, 2019 is proving to be different. We estimate more than 10 percent increase in sales across top seven cities in the first quarter of 2019, while new launches are estimated to see over 20 percent rise," Anuj said.
Ever since 2019 began, there was a huge buzz surrounding the fact that the government would try to appease the homebuyers as well as builders. This is exactly what happened. Three benefits were announced by the government by the end of February itself. Right from a builder friendly budget to slashing the rates of GST (Goods and Services Tax) for affordable housing and under-construction projects, the government did it all. What acted as a catalyst to these offerings was a reduction in home loan interest thanks to RBI's repo rate cut.
According to Niranjan Hiranandani, co-founder and MD of Hiranandani Group and President of industry association NAREDCO, there indeed has been a growth in the number of homesales. "We are seeing that buyer interest is back in the market. Especially the reduction in GST from 12 percent (with input tax credit) to five percent (without ITC) for premium homes is attracting a lot of people," Niranjan added.
Anuj revealed that so much is the popularity of the affordable housing segment that even those developers who were only into luxury homes with the price tags running in crores, have launched projects in the price range of Rs 80 lakhs.
Source: Business Today
ALSO READ: Indian Realty Space To Grow By 200 Million Square Feet In 2019