Real Estate Portals Turn To Digital Advertising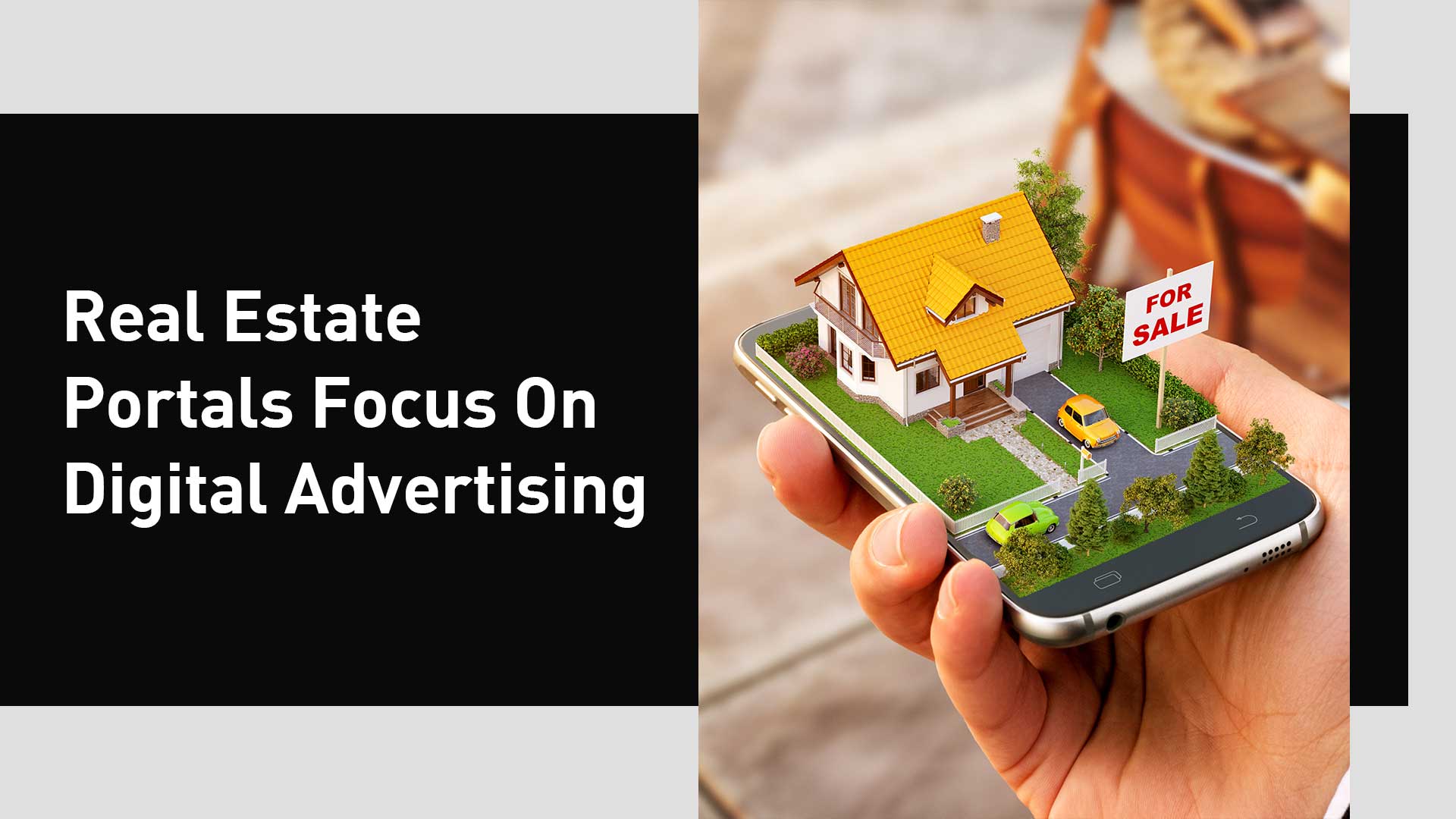 Real estate portals have realised the potential of digital advertising and are allocating funds to increase digital ad spends
Real estate portals in India are slowly turning to digital advertising. Today, a good majority of people rely on the internet to search homes and obtain information. When the target audience spends most time on the internet, it is better to divert advertising funds to digital medium. Housing.com, 99 acres and Magicbricks are planning to increase their digital advertising spends to take maximum advantage of this opportunity.
Snehil Gautam, Group Head of Marketing, Housing.com, PropTiger.com and Makaan.com, said that with the increasing penetration of internet in India, a significant majority of home-seekers are going online for home search and discovery. The percentage of home-seekers who search property online has been increasing with each passing day, reaching as high as 70 percent in Tier I cities. They are increasing spends on the digital medium, which wasn't the case till recently.
According to reports, digital media accounts for 17 percent of total ad spends. By the next year, it is predicted that it will increase to 21 percent and would touch 29 percent by 2021.
Sumeet Singh, Chief Marketing Officer, InfoEdge (99 acres) said that with the advent of technology and increase in digital savviness, more and more people are coming to their platform in search of homes. Nowadays, most people search homes through mobile devices. According to Gautam, TV is one of the biggest mediums to spend on branding for Housing.com. Second comes the digital medium for branding and user acquisition.
Sumeet opines that digital medium is a mix of brand and performance with very sharp targeting. While Gautam said that they have been focusing on improving the Search Engine Optimization (SEO) and invested in both paid and unpaid digital channels, Singh said that Search Engine Marketing (SEM) is a vital part of 99 acres and uses advanced programmatic techniques for both remarketing and acquisition.
Prasun Kumar, CMO, MagicBricks, said, that the medium is chosen on a basis of set marketing objectives and key targets between various marketing funnel metrics like awareness, consideration, preference and conversion. For the top funnel, he thinks that a few traditional mediums play an important role. According to him, for bottom funnel interventions, mediums that allow direct access to consumers, are more preferred.
Source: Bestmediainfo
ALSO READ: iREPS Is Insomniacs New Real Estate Productivity Suite Offering