CoWrks Aims To Gather Funds Worth Rs 2,425 Crore For Expansion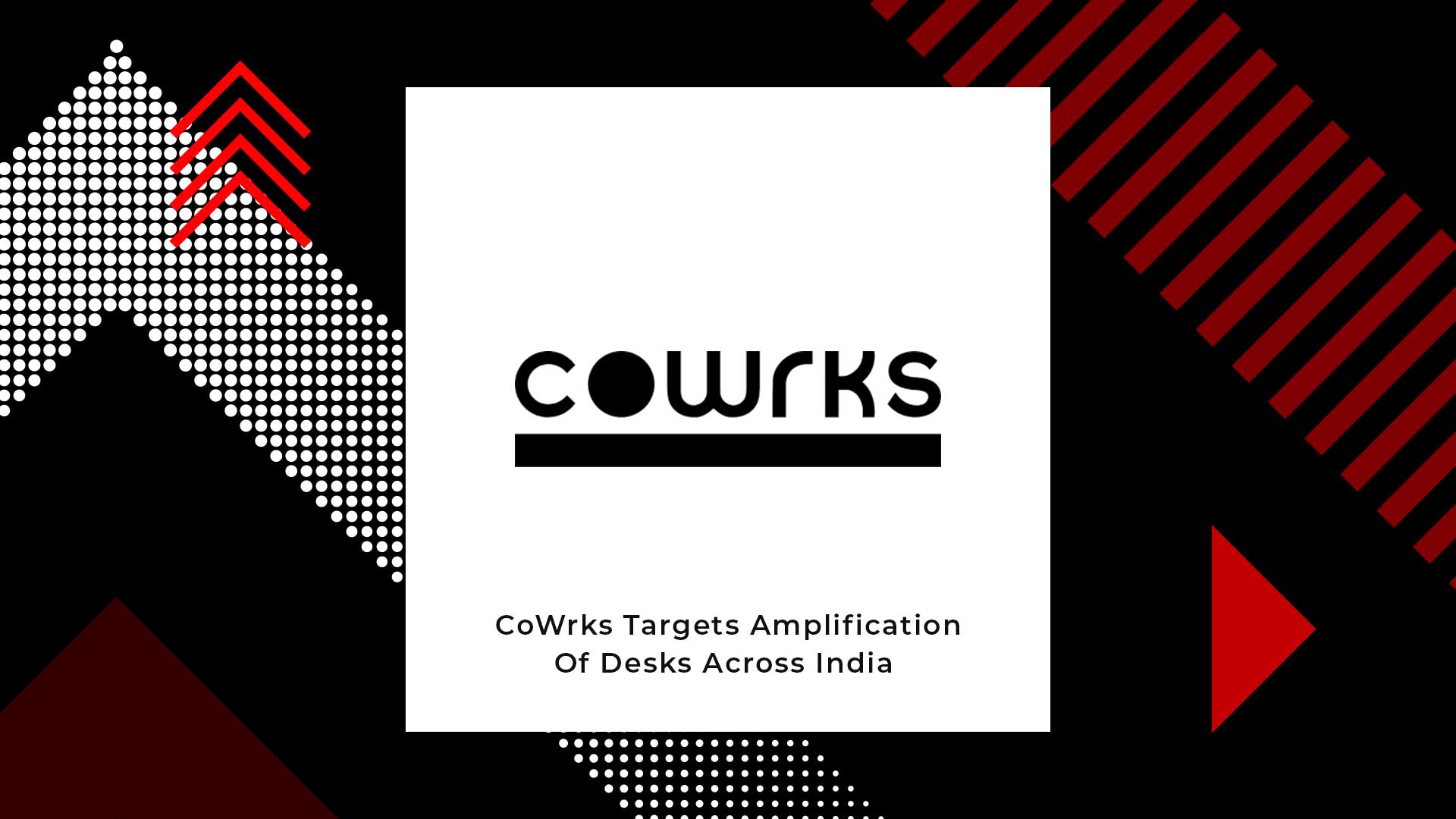 CoWrks appoints Morgan Stanley and Bank of America Merrill Lynch to raise a massive fund in order to expand its number of desks and begin operations in new cities across India
Bengaluru-based CoWrks has a huge expansion plan and in order to achieve it, the coworking space provider aims to collect $350 million (Rs 2,425 Crore). CoWrks is going to use the capital it gets to boost the number of desk counts in the cities where it already operates as well as set up operations in other cities. The company has appointed Morgan Stanley and Bank of America Merrill Lynch to work towards making the fundraise a success. CoWrks has been funded by the promoters so far and this is the very first time the company is seeking funds from external parties.
So far it has 25,000 desks across its operational centers and the plan its to push that desk count to 65,000 by the end of 2019. The company's chief executive officer Abhishek Goenka confirmed the news. Abhishek said, "We are in talks with domestic and institutional investors. There could be more than one investor, too."
In the pipeline is setting up coworking spaces with small-format facilities in cities like Chandigarh, Jaipur, Indore and Ahmedabad by the end of 2020. The company expects 1,20,000 people to avail its services. Abhishek is positive that the company's growth target will be achieved.
So far, CoWrks provides coworking spaces in the major city hubs of Mumbai, Delhi-NCR, Bengaluru, Hyderabad, and Chennai.
CoWrks backed by property developer RMZ Corp also recently announced the launch of Converge. The company claims that Converge is the first- of-its-kind solution for business meetings and events. The spaces provided under this latest offering will boast of seamless technology and premium hospitality for professional meetings and events. They are located in premium location in all the five cities CoWrks currently operates.
This will surely act as a catalyst to India's already booming commercial real estate. Whether the meeting is to be held between less than six people or close to 500 people, CoWrks is confident that Converge will be beneficial for all kinds of business meetings.
Source: ET Realty & Business Standard