ITAT Deems Holding Period Of Home To Begin From Date Of Allotment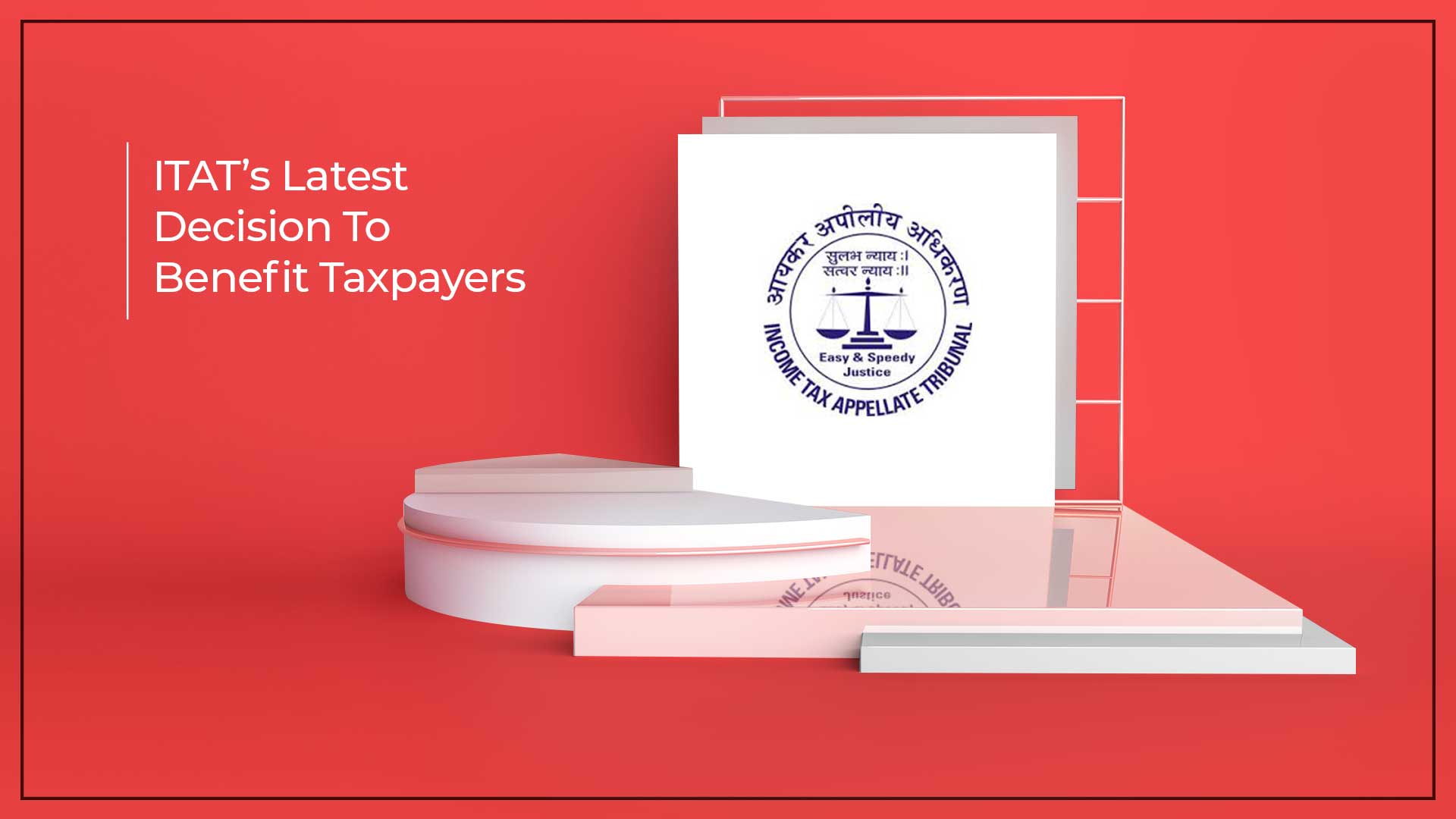 ITAT passes an order that states that the date of allotment of a house will now start from the date of acquisition and not the date of registration
The Income Tax Appellate Tribunal (ITAT) announced in a landmark decision that the date of allotment of a house shall be treated as the date of acquisition and not the date of registration. This is surely to be a huge advantage for the taxpayers.
Financial profit from the selling of a long-term capital asset are treated as long-term capital gain (LTCG). Before 2017-2018, the holding period of a residential property was 3 years and now its 2 years.
ITAT's ruling will benefit the taxpayer as under Section 54-F, he/she gets a subtraction from LTCG when the house is sold and another house in bought during a given time frame. The slash cuts down the taxable component of the capital gains and this ultimately leads to a lesser amount of tax to be paid.  
However, the taxpayer will not be able to avail this offering if he buys a new house in the exceptional case when the profit from the sale of residential property falls under the short-term.
Thanks to the latest ruling of ITAT the taxpayers are bound to benefit as the registration of homes actually occurs later than the date of allotment.  
This ruling occurred because a taxpayer named Keyur Shah had approached ITAT regarding this issue. It so happened that his duplex apartment was bought by a buyer on April 4, 2012, for Rs 12 crore. He had a 50 percent share of the duplex and his profit was calculated to Rs 2.9 crore. For the FY of 2012-2013 while filing his IT returns, he had sought a subtraction of Rs 1.09 crore under Section 54-F as he had bought a new home and the balance amount of Rs 1.8 crore according to him was eligible for being taxed.
But the IT officer in charge rejected his theory as according to him, Keyur's registered agreement date (March 2010) didn't add up to 3 years. So, he was not eligible to avail the deduction.
The matter reached the ITAT and the IT department was adamant that "the allotment letter is only an offer and the right or interest in property accrues only on signing and stamping of the agreement." Keyur, however, revealed that he had already bought the duplex through an allotment letter on February 26, 2008, and had paid Rs 1.86 crore was already made by July in 2008 itself. This proved that his holding period for the property from that time exceed 3 years. This is when the ITAT passed the above mentioned ruling.
Source: ET Realty
ALSO READ: ITAT Gives Nod For Benefits On Sale Of Many Flats To Get One