Speculations About Whether NBFCs Can Obtain A Banking Licence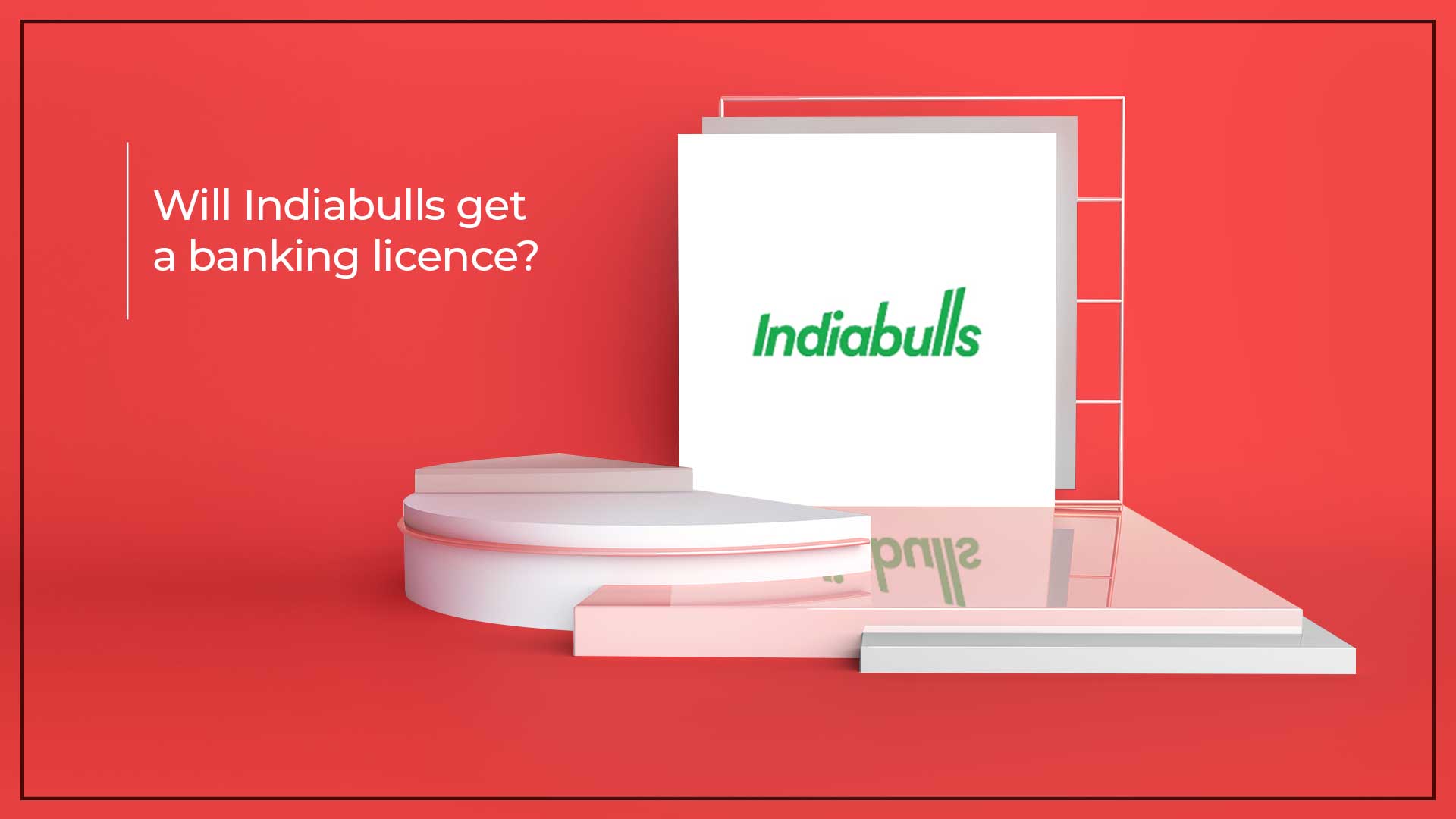 As Indiabulls acquired Laxmi Vilas Bank (LVB), there are speculations about whether realty-linked NBFCs and corporate houses are eligible to earn a banking licence
Following the merger of Indiabulls Housing Finance and Lakshmi Vilas Bank (LVB), questions are being raised about its implications in the banking sector. Indiabulls Housing Finance is a Non Banking Financial Company (NBFC) with substantial exposure to the real estate sector. It is likely that the company will get a banking licence. However, questions are being raised on whether other NBFCs can acquire distressed banks and get a deposit-taking licence. Corporate groups always had vied to own banks and this deal has raised many questions which the RBI should be prepared to answer, according to a private equity executive with substantial stakes in the financial sector.
There were two RBI nominees present on the LVB board. This further raised questions about whether the merger is with the consent of the RBI. RBI issued a clarification stating that the merger announcement does not have any approval of RBI at this stage. The RBI also clarified that the presence of additional directors nominated by the RBI on the board of LVB does not mean that the merger proposal has RBI's approval. RBI clarified that the proposal will be examined according to guidelines as and when the central bank receives it.
The CEO of a private sector bank said that RBI had steadfastly disallowed companies from owning banks because of the risk that these pose in terms of quid pro quo lending and also price disruptions. Everyone is a bit perplexed about the implications of this deal. Indiabulls MD Gagan Banga said that before moving forward with such a big move, they have spoken at levels at RBI. He claimed that they got some sense of comfort informally. "We have done our checking of the boxes and we are confident that this deal will go through," he added.
Former RBI deputy governor R Gandhi, however, pointing out to the 2016 RBI guidelines, said that real estate exposure does not make Indiabulls unfit to get a banking licence.
Analysts said that the final call is to be taken by the central bank when the duo apply for the RBI's approval.
Saurabh Tripathi, the Senior Partner at the Boston Consulting Group, said that there are many NBFCs who want to obtain a deposit-taking licence. Whatever decision the RBI takes will set the direction for the way forward.
Source: Economic Times
ALSO READ: Experts: NBFC Liquidity Crisis To Impact Indian Real Estate Industry