Top 5 Tips For Unmarried Couples To Buy A Home In India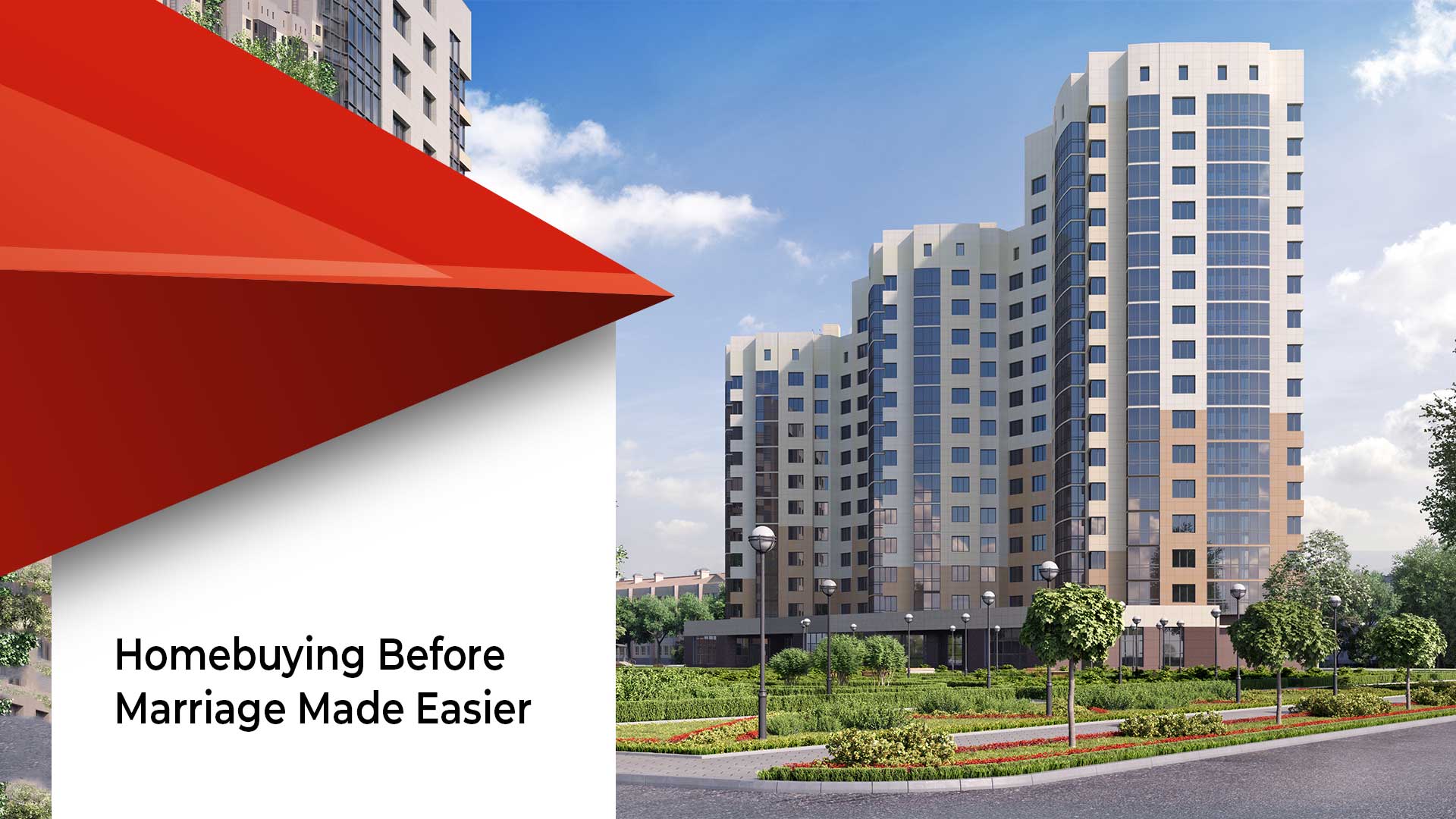 Tips for those couples who wish to buy a home before tying the knot
In India, unmarried couples are opting to live together especially in metropolitan cities. However, in a conservative society like ours is it even possible to buy a home as an unmarried couple? RealtyNXT lists out tips for unmarried couples to follow before they buy a home.
With changing times many metropolitan cities are witnessing a rise in couples who wish to invest in a property even before they tie the knot.
Is it a good idea?
Buying a home is always a good idea in the long run. Not only does it guarantee a permanent shelter, but it also acts as a good investment as most properties witness capital appreciation.
Home Buying Tips For Unmarried Couples:
1. Decide The Kind Of House You Want
We are never born with similar tastes. While you may be happy with a 1 BHK, your partner may be wanting to purchase a 4BHK penthouse apartment. The most important thing to do before you buy a house is to sit down and actually discuss the kind of house you both really want. Only after careful deliberation and discussing the locality which will best serve both your commuting needs, the kind of view you both wish you have, proximity to a certain mall or landmark, the nightlife and the safety of the particular area you narrow down, and much more with finally with the kind of builder you wish to opt for can you both jointly decide to finally buy your dream home. Visit as many apartments as possible and then and only then take that big step.
2. Be Practical In The Legal Aspects
While it is understandable that you are emotionally involved with your partner, the reality is you both are not legally bound together. Make sure that your paperwork does have a clause that in case of a separation between the two of you, who will get how much percentage of the home.
3. Discuss Your Finances
This will be a joint investment but again it is vital to make sure you are reasonable about how much money you can invest. Take a step back and evaluate your finances as well as your respective salaries. If one of you is earning more it is only practical that they might be able to invest the larger amount.
4. Research About Bank Loan Scheme
It is a known fact that most banks have special home loan offers for women. For example, SBI's Her Ghar scheme offers a discounted ROI of 9.85 percent per annum. That means that the EMI to be paid will be approximately Rs 867 per lakh if one calculates this amount for a tenure of 30 years. This scheme also comes with payment flexibility options as well.
HDFC also has subsidised housing loan offers especially for women. So it is best to avail of such offerings in order to save the extra money that one would have to shell out if the male partner applies for the loan.
5. Agreement Deed
In India, there are several states where governments exempt homebuyers from paying additional stamp duty if they get the house registered under the name of a female. So in an ideal scenario, it would be wise to register the house in the name of your female partner. You can also opt-in for joint ownership but in that scenario, study about the property tax that you will become eligible to pay.
Conclusion:
If you get married at any point of time after making the purchase, it is vital to revise the deed so that your legal married status can be incorporated in it. This process is called "quitclaim deed". There is no law in India which states that an unmarried couple cannot buy a home together hence do not get disheartened by anyone who tells you otherwise.
ALSO READ: The Home Buying Scenario Ahead Of Gudi Padwa