Mukesh Ambani's 1st Realty Project To Be Built In Navi Mumbai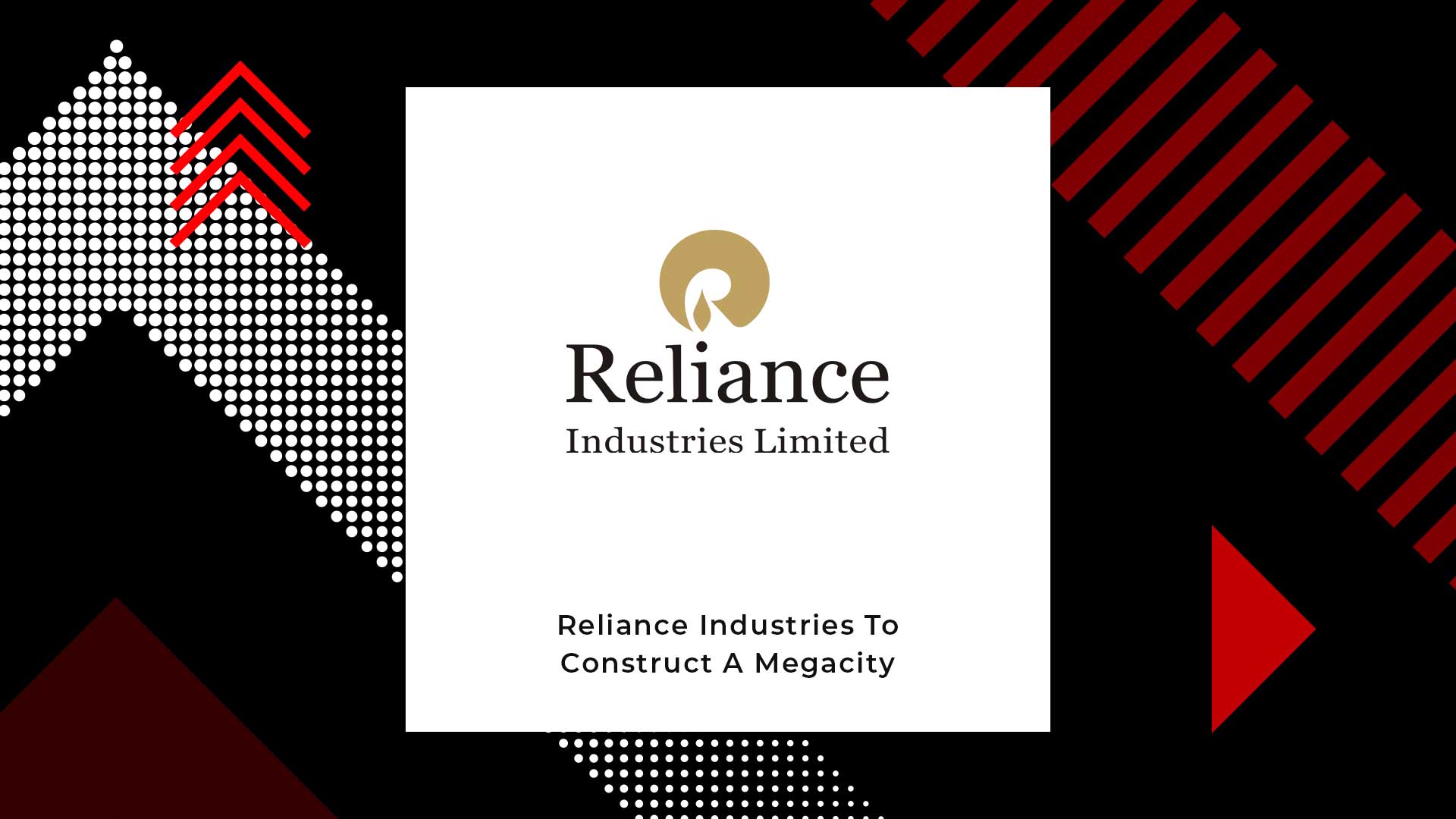 Mukesh Ambani is all set to build as well as administer a megacity inspired on the lines of Singapore in Navi Mumbai. It is expected to attract investments wo
rth
$75 billion within the next 10 years
Reliance Industries recently announced its entry into real estate and its maiden realty project is going to be a megacity. Sources claim that its development work is set to begin soon. The company is confident that the megacity has the potential of getting around $75 billion worth of investments by 2029.
A source revealed that the megacity will be the company's most ambitious project. It will have several projects within the main project. "Every component of the project will be a project in itself," a source said.
The megacity is inspired by Singapore. Within it will be an airport, a port and sea link connectivity. It has already received the greenlight for the special planning authority licence. This means that Reliance Industries will also manage the city's administration which will reduce red tapism, transaction time, and the cost of the project by a huge margin. Sources also estimate that the megacity will have the capacity for half a million residents and a countless number of business ventures. 
Experts believe that this project will be a gamechanger for India's real estate industry and it has the potential to revamp the country's infrastructure. A real estate analyst said, "It will likely lead to reverse migration as property prices in the new city will be lower than in Mumbai."
Dhirubhai Ambani's long lost dream
Back in the 1980s, the late founder of Reliance Group Dhirubhai Ambani had discussed the idea of creating a world-class city in Navi Mumbai. His project would have linked South Mumbai and Navi Mumbai by road. However, it never materialised due to unknown reasons.
In February 2018, Reliance Industries had invested Rs 1,105 crore to purchase a 65 percent stake in a real estate project in Bandra-Kurla Complex. Till date, it has invested a mammoth $2.6 billion in property.
Source: Business Standard/Economic Times
ALSO READ: Reliance Communication To Exit Telecom, Focus On Real Estate