Poddar Housing Redefines Affordable Luxury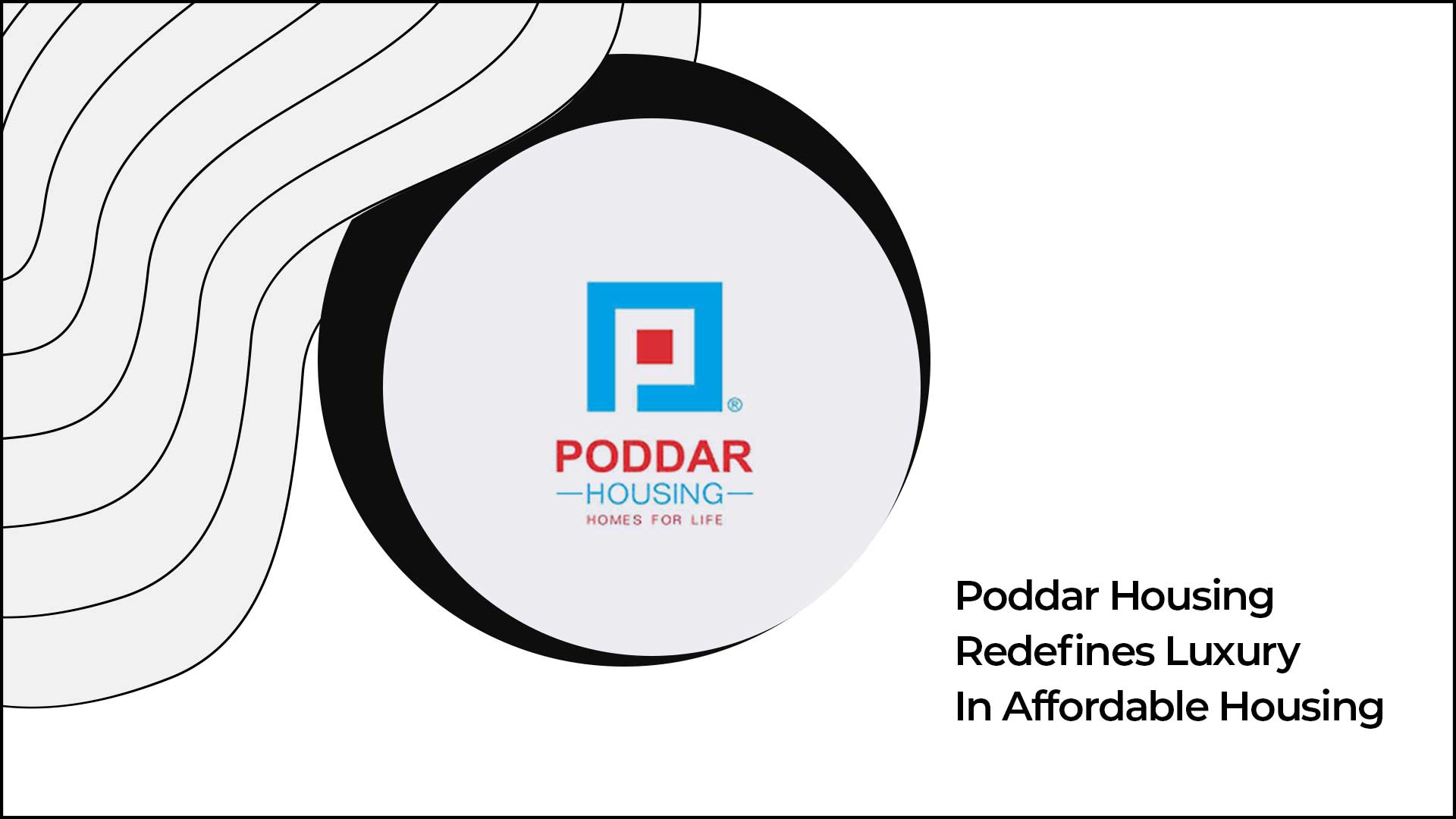 Poddar Housing embraces the concept of Life @ 0 kilometers- International school, Multi-specialty Hospital, Multiple Sports Recreational Facilities, Retail & Entertainment Options
In alignment with the vision of providing 'Homes for Life', Poddar Housing- Pioneers in affordable housing set forth a new township 'Poddar WonderCity'- a premium gated community at affordable prices in the Badlapur region spread across 25 acres of land. The verdant landscape of Poddar WonderCity comprises of 4000 apartments with a plethora of social amenities, once available only to the rich.
The Company believes in providing a better quality of life and an enriching experience for the first time home buyers. Drawing inspiration from this vision, the township has many firsts to its credit, a multi-specialty hospital being one of them.  Alongside this, it also focuses on providing quality education to 2,000+ students through Poddar Brio International School.
The project also features a 22000 sq. ft clubhouse for family gatherings and functions. Moreover, it offers 30+ state-of-the-art amenities like gym, basketball court, football turf, tennis court, separate play area for kids along with an open-air swimming pool and yoga center.
While unveiling the township Mr. Rohit Poddar, Managing Director, Poddar Housing and Development Ltd said, "Poddar Housing is excited to launch their new project in Badlapur. We aim to provide an extraordinary life with everything at zero kilometers. The launch of Poddar WonderCity is definitely going to change the face of Badlapur and redefine the luxury in affordable housing." He further added, "Badlapur WonderCity is an upgrade from the previous projects with new age construction technology and class apart infrastructure. The use 'Aluminum formwork' technology imported from the Far East ensures better quality and sustainability in affordable housing. World class amenities, next-generation learning for kids, better connectivity and healthcare services ensure a wholesome blissful living experience for the residents. Driven by the PMAY scheme, affordability has become a reality for the first time home buyers and Poddar WonderCity truly defines affordable luxury."
About Poddar Housing: 
Poddar Housing and Development Ltd. is a Public Limited, listed Company in the BSE and NSE. The company was set up with a vision of fulfilling the housing needs of all sections of Society. The Company has delivered approximately 4,200 apartments in the last 7 years. PHDL is a part of the Poddar Group, which is one of India's oldest business families, dating back to 1690. The historical family firm – Tarachand Ghanshyamdas, was described by a noted Harvard professor as the most important Indian firm of the 19th Century. The Poddar family have since then had a solid and successful track record in textile manufacturing, automobile tyre manufacturing, steel, real estate, education and have supported numerous charities. Poddar Housing has revolutionized affordable housing with the commitment to build a better lifestyle for people. Poddar Housing has built over 20 lakh sq ft of houses.
Press Release: Poddar Housing
ALSO READ: Poddar Housing Brings In Revolution In Affordable Housing