Leasing Volume Rises Resulting In Growth Of Commercial Realty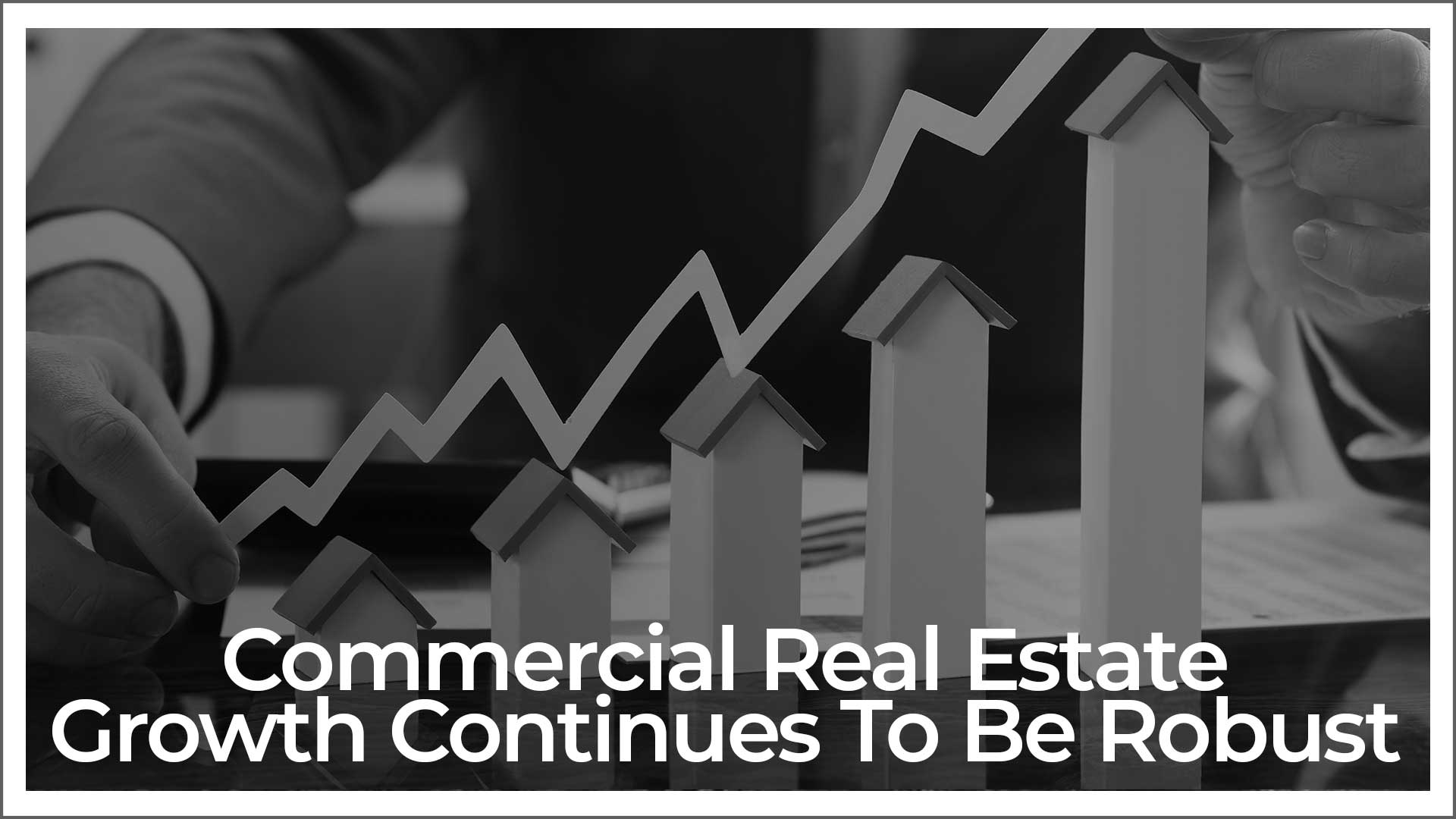 Commercial real estate is witnessing an upward trend as the office leasing activity is robust and private equity funds are flowing into the sector
The demand for commercial real estate is skyrocketing. The total leasing volume in India accounted for almost 13 million sq. ft.  during the first quarter of 2019. This is 1.45 times higher than the corresponding quarter of last year according to data from Cushman and Wakefield India. There is strong pre-commitment activity in top commercial property markets. It is found that nearly 1.8 million sq. ft. office space was pre-committed. The commercial real estate is experiencing a boom.  Owing to this, there has been increasing pre-commitments made towards upcoming office spaces. This upward business trend is especially in cities like Pune, Hyderabad and Bengaluru. There are hardly any vacancies in these cities. Vacancies, if any, are in single digits.
Anshul Jain, Country Head and Managing Director, Cushman and Wakefield India, said that the leasing activity this year is expected to gain momentum with the already high demand for quality office spaces. According to him, the demand activity is expected to heighten further with the pre-commitment activity as well as an increase in net absorption levels seen in key markets this quarter. Captive centres will prove to be a game-changer in 2019.
Although there is a 26.1 percent vacancy level, the Delhi-NCR region witnessed the second highest pre-commitment activity during the quarter. 1.7 million sq. ft. was being vacated by occupiers as part of relocation and consolidation plans. 2.8 million sq. ft. was leased during the quarter which indicates an 82 percent year-on-year growth.  Outsourcing contracts worth $51 billion or Rs 3,55,192 crores are up for renewal across the country. The leasing activity is high and commercial real estate is attracting private equity investments of late. The private equity funding will rise in 2019 owing to India's first Real Estate Investment Trust (REIT) listing.
Source: Economic Times
ALSO READ: Indian Commercial Real Estate Draws Private Equity Investments